Tulle/cute tops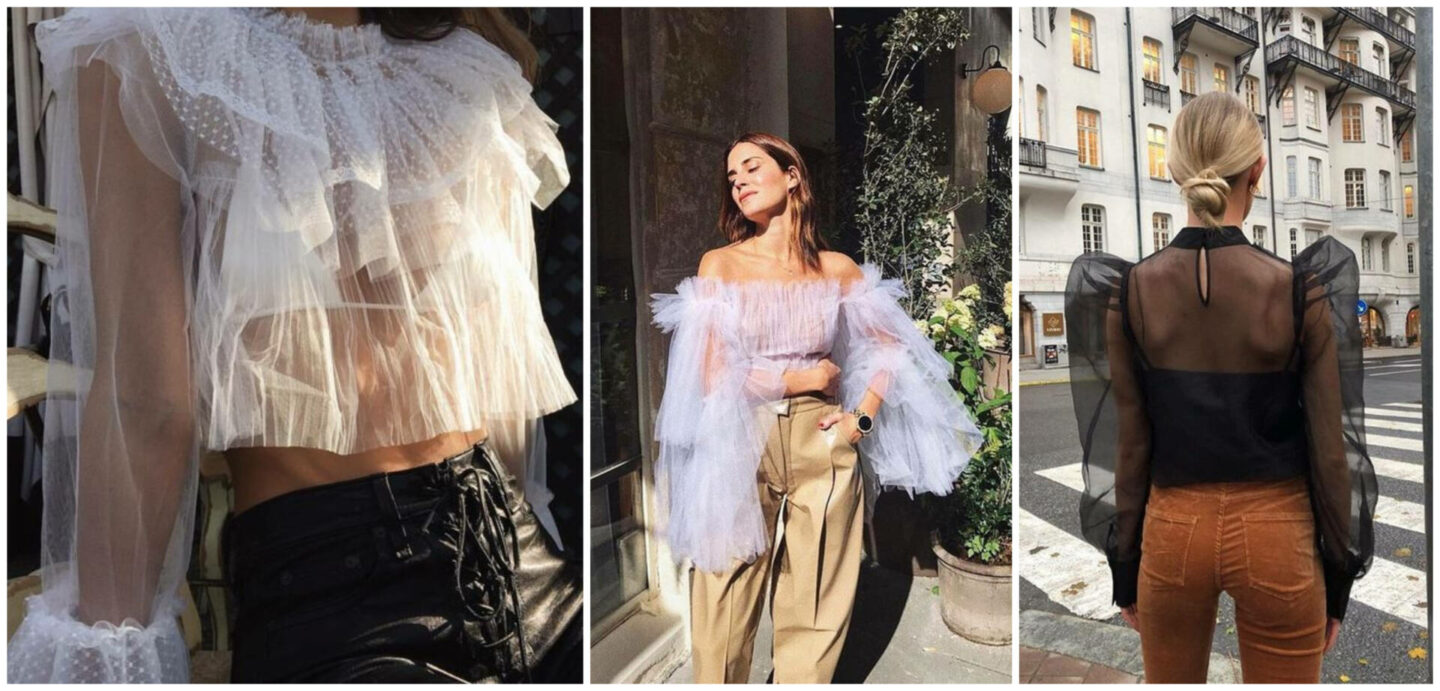 The cuter and more outstanding top, the cooler outfit!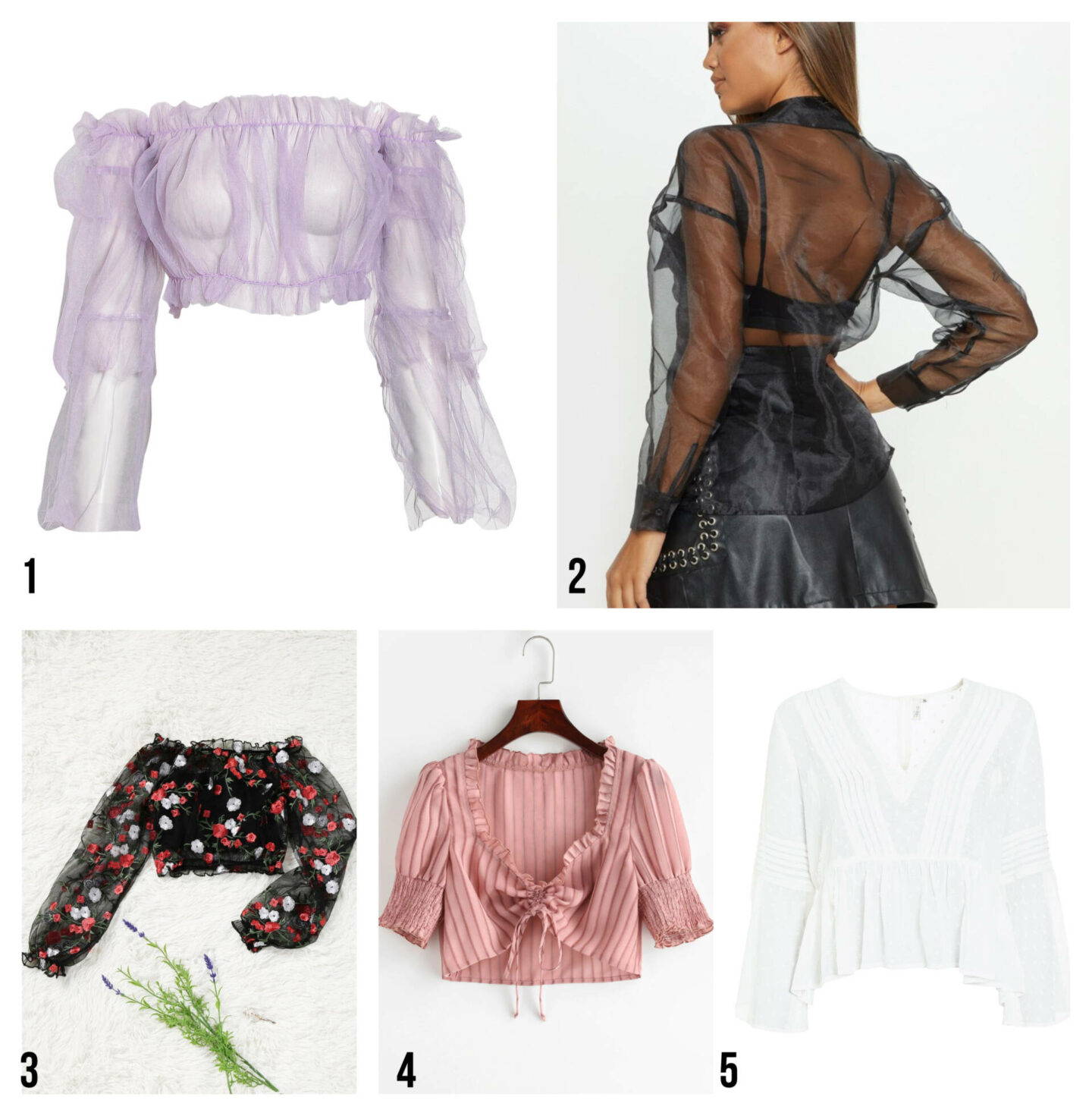 1 here 2 here 3 here 4 here 5 here
Suits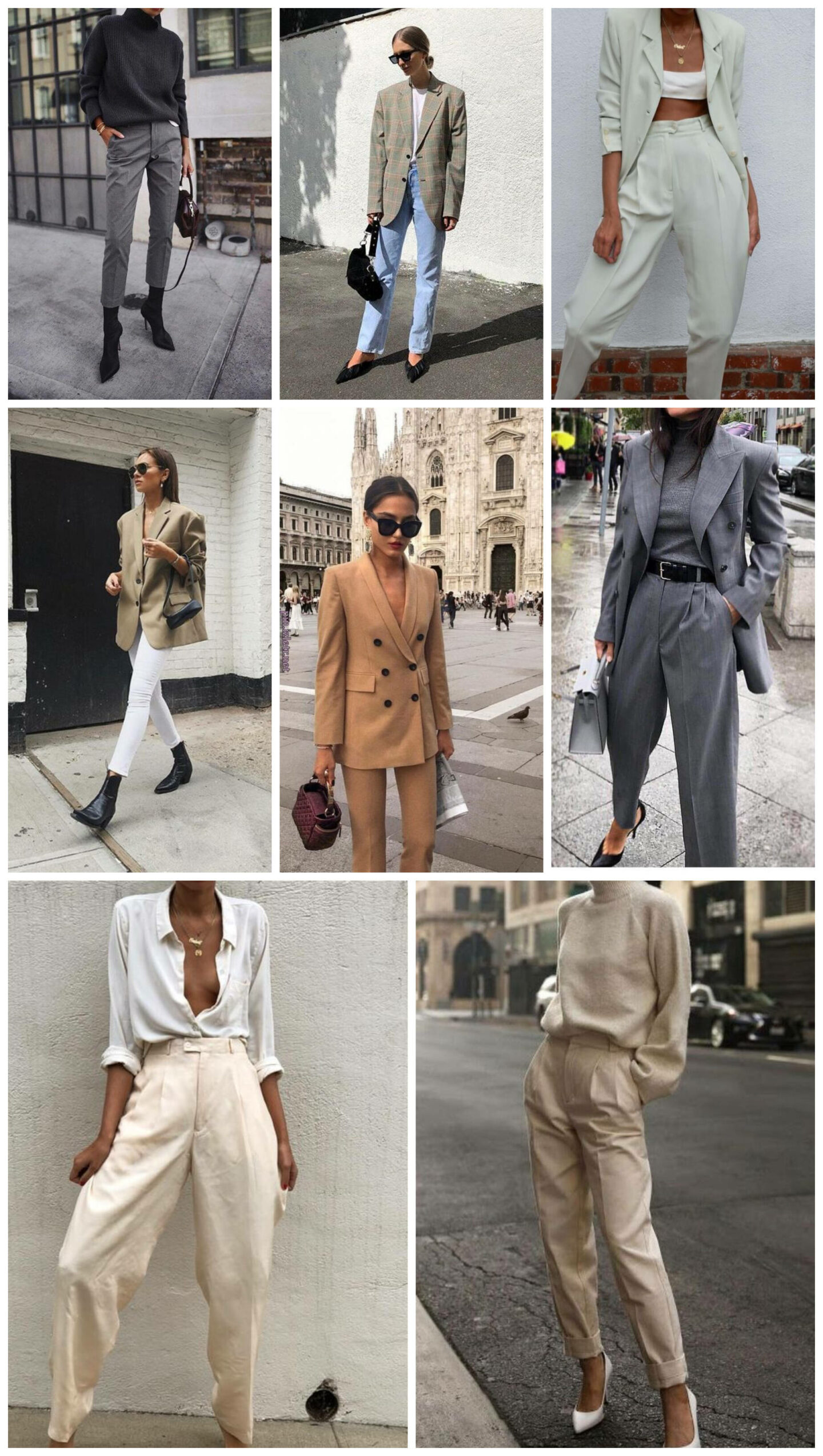 Your future outfits will thank you for this. Get yourself a suit or suits. You can mix and match, wear the blazer with shorts or a dress. Wear the suitpants to a blouse or a sweater. Or together! This will open up many outfit opportunity for you.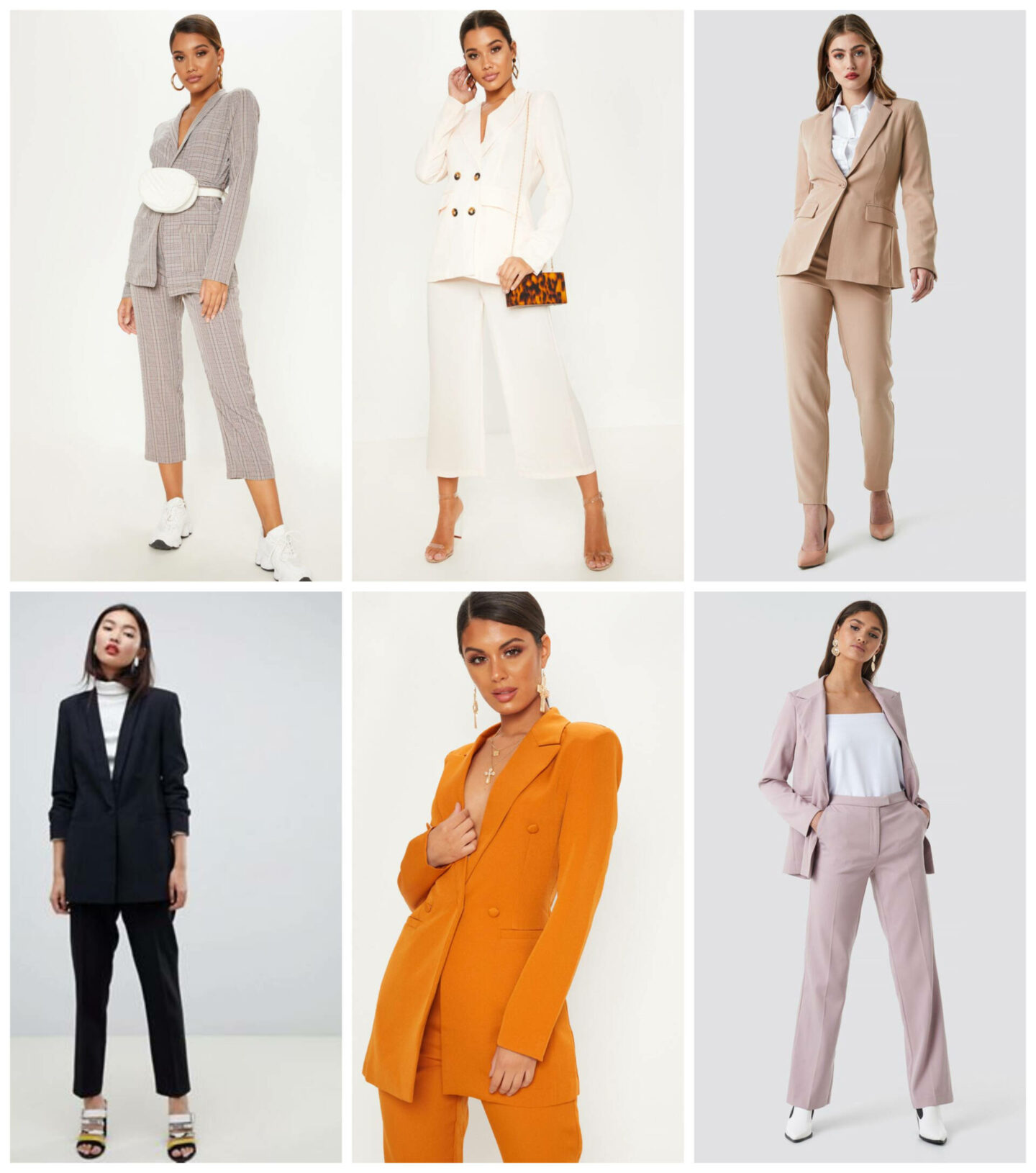 1 here 2 here 3 here
4 here 5 here 6 here
Cute dresses with boots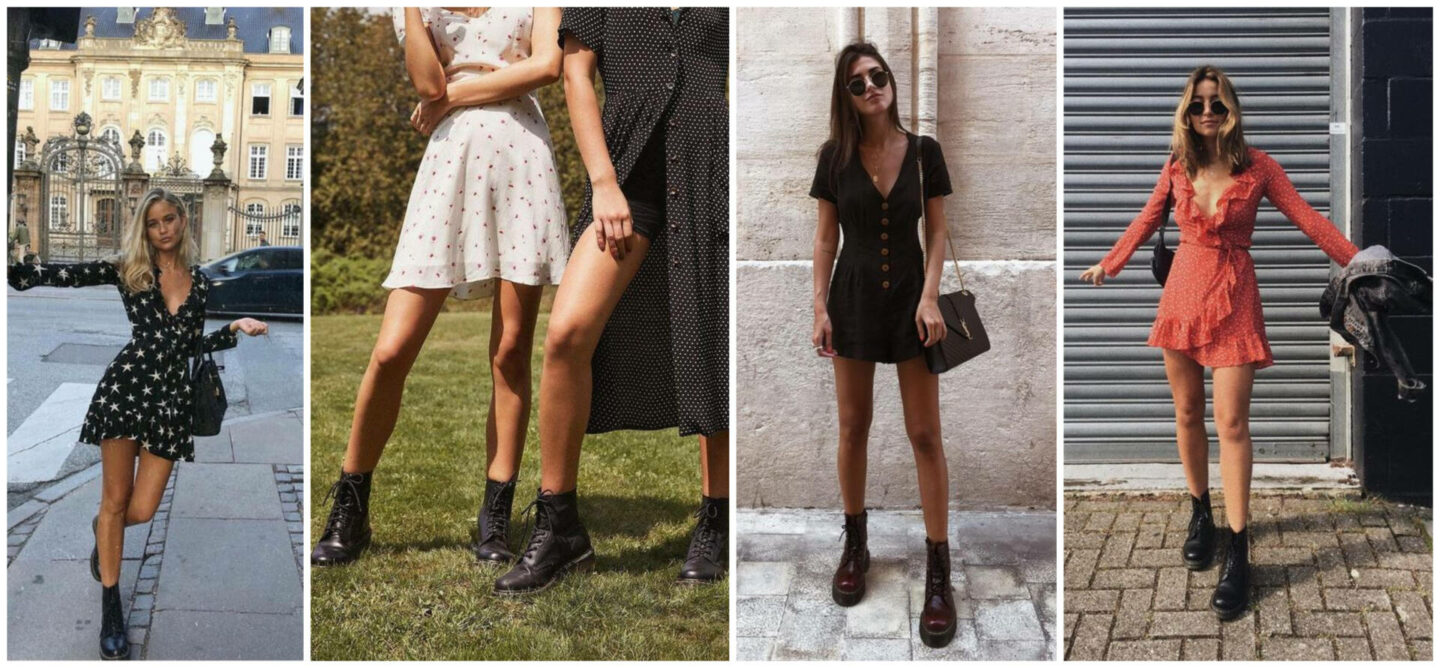 Cute dresses + black boots = goals

1 here 2 Nelly 3 Nelly 4 here 5 Nelly