This post contains adlinks and the pictures is from Pinterest
The white shirt/blouse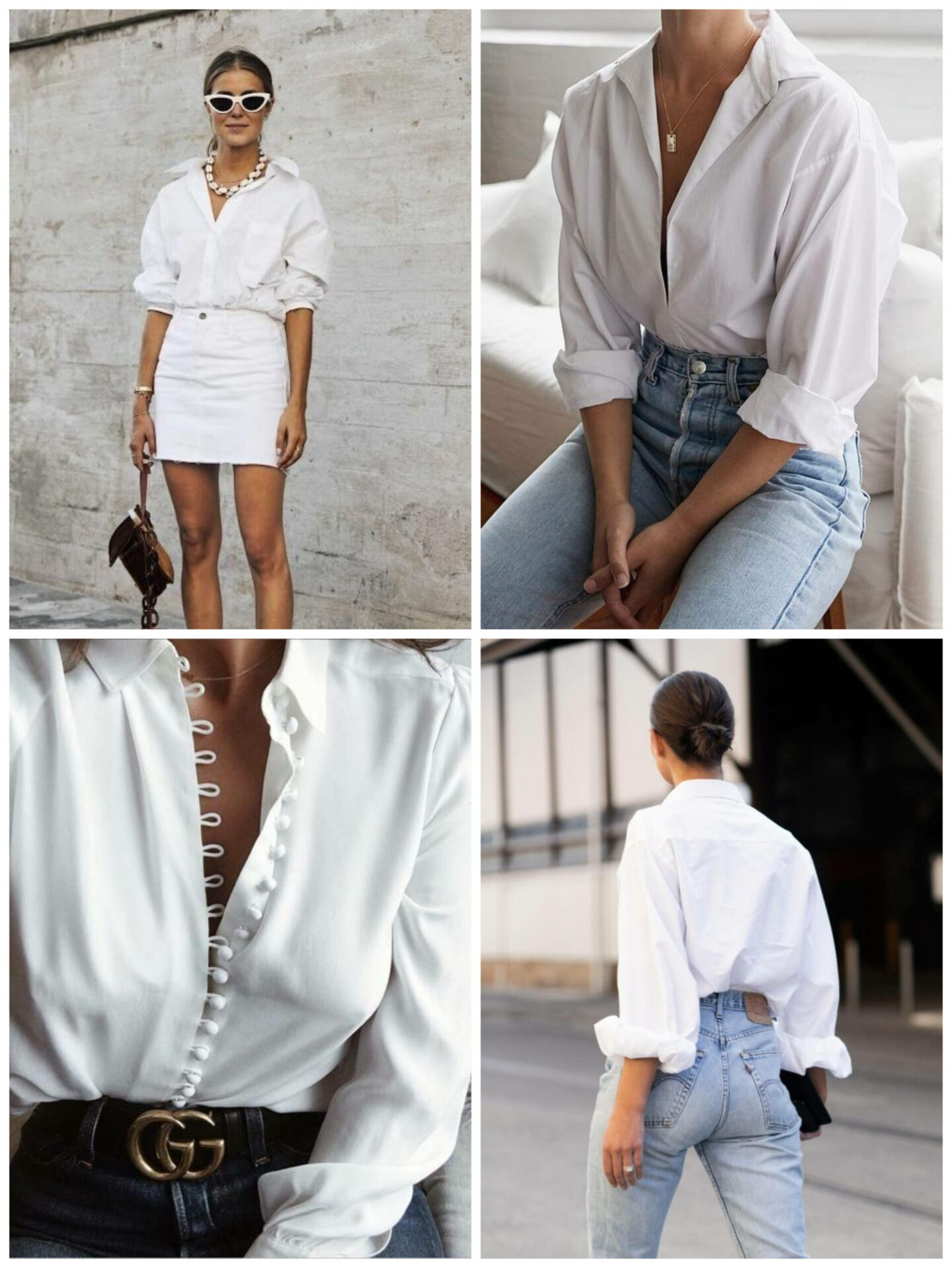 You can wear this white shirt/blouse to almost everything. Blue jeans, black jeans, suit pants or shorts/skirts. It's really popular to wear a oversize shirt or the one with the buttons. Tip, Button up the sleeves and you're a real fashionista!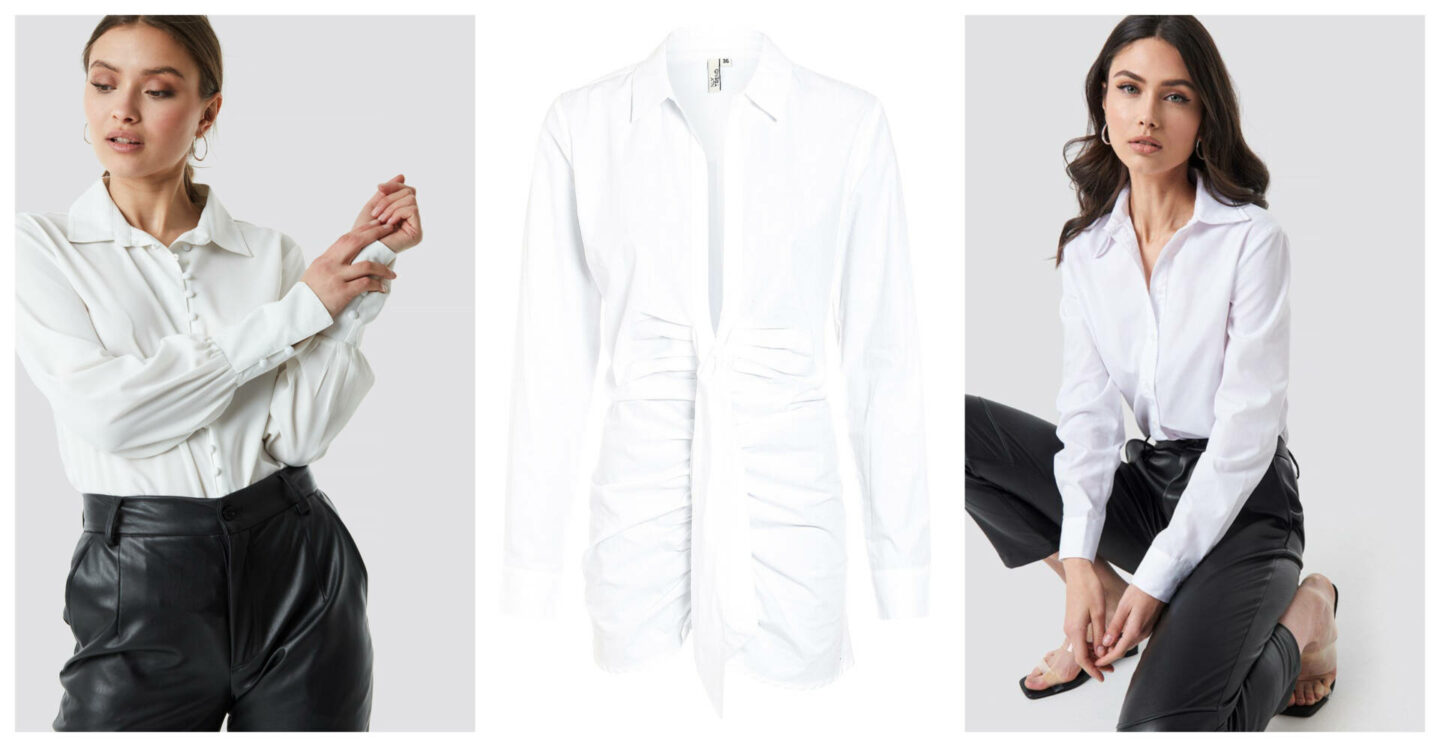 Pearl bag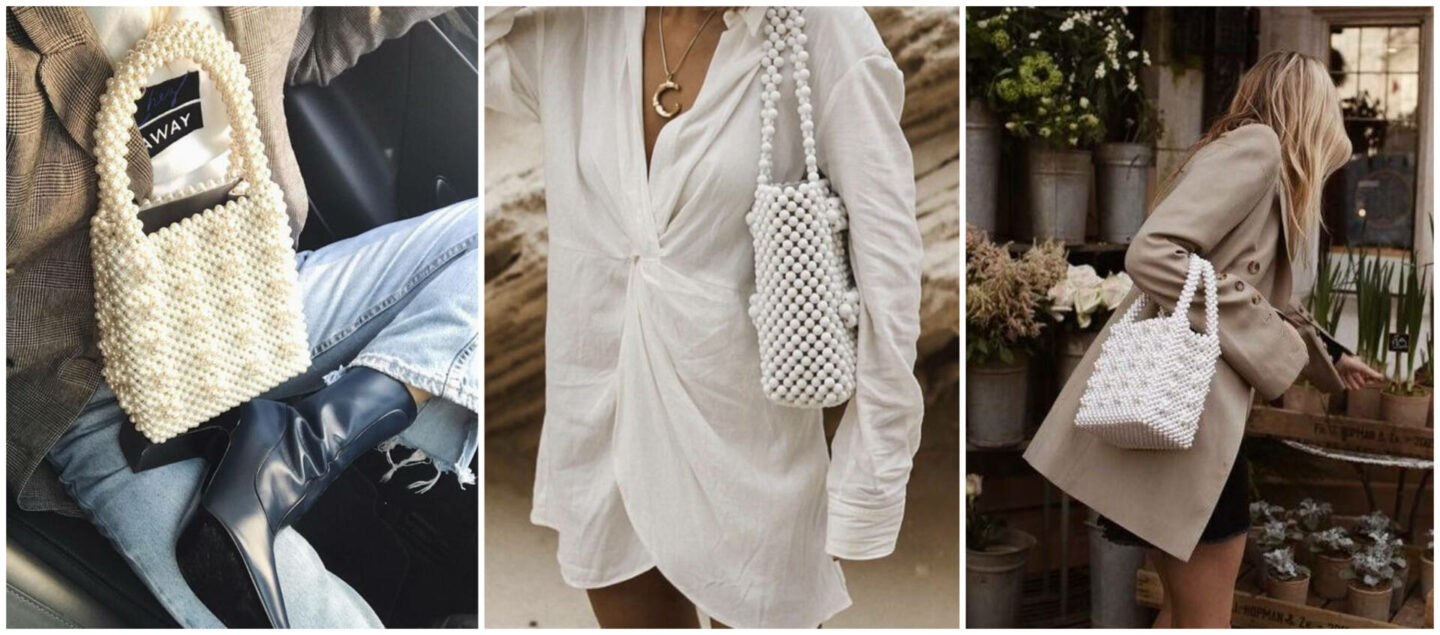 I know that you haven't missed this one, it's to pretty to miss. I love this, it's so cute and stylish at the same time. Buy yourself a pearl bag!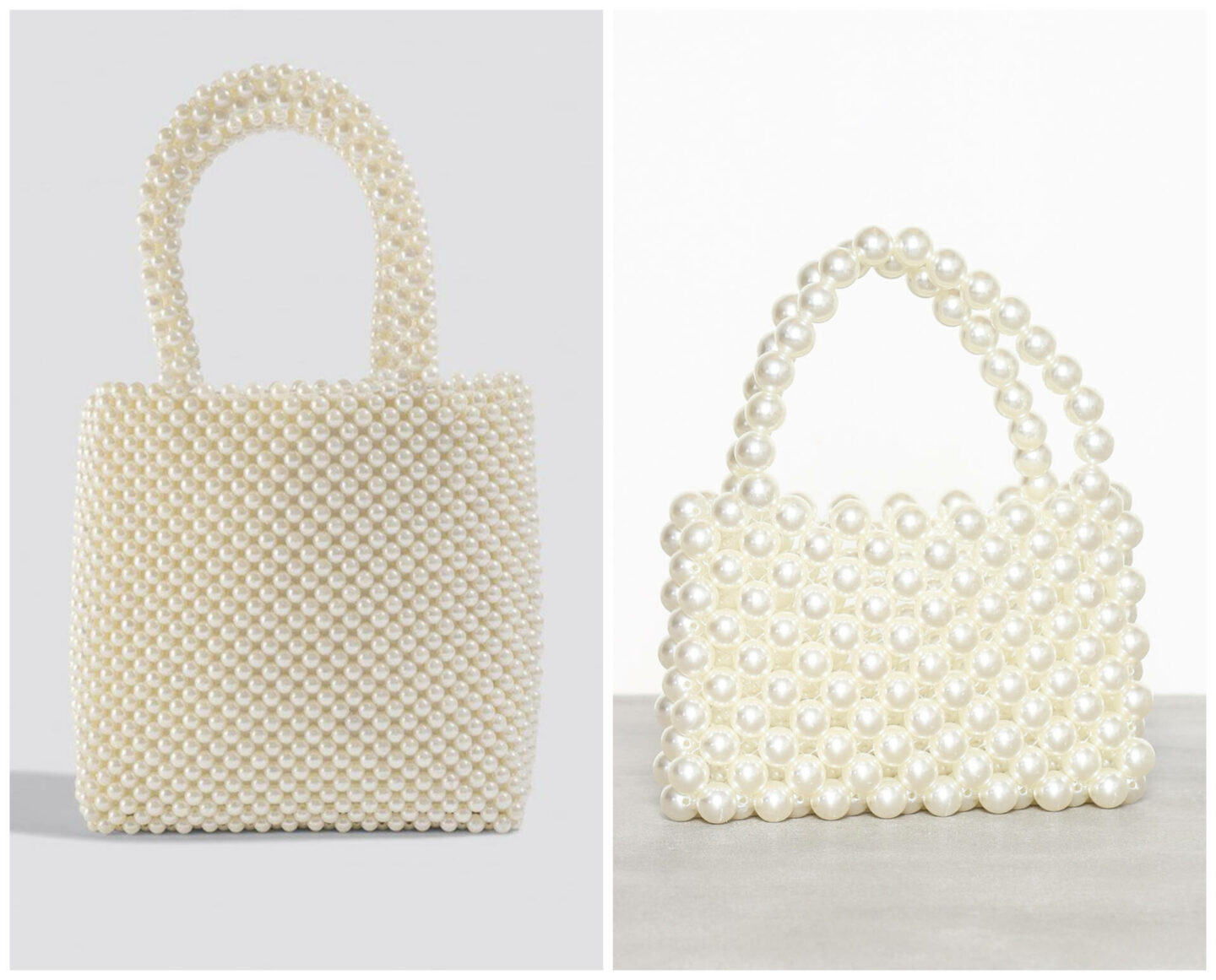 Straight blue jeans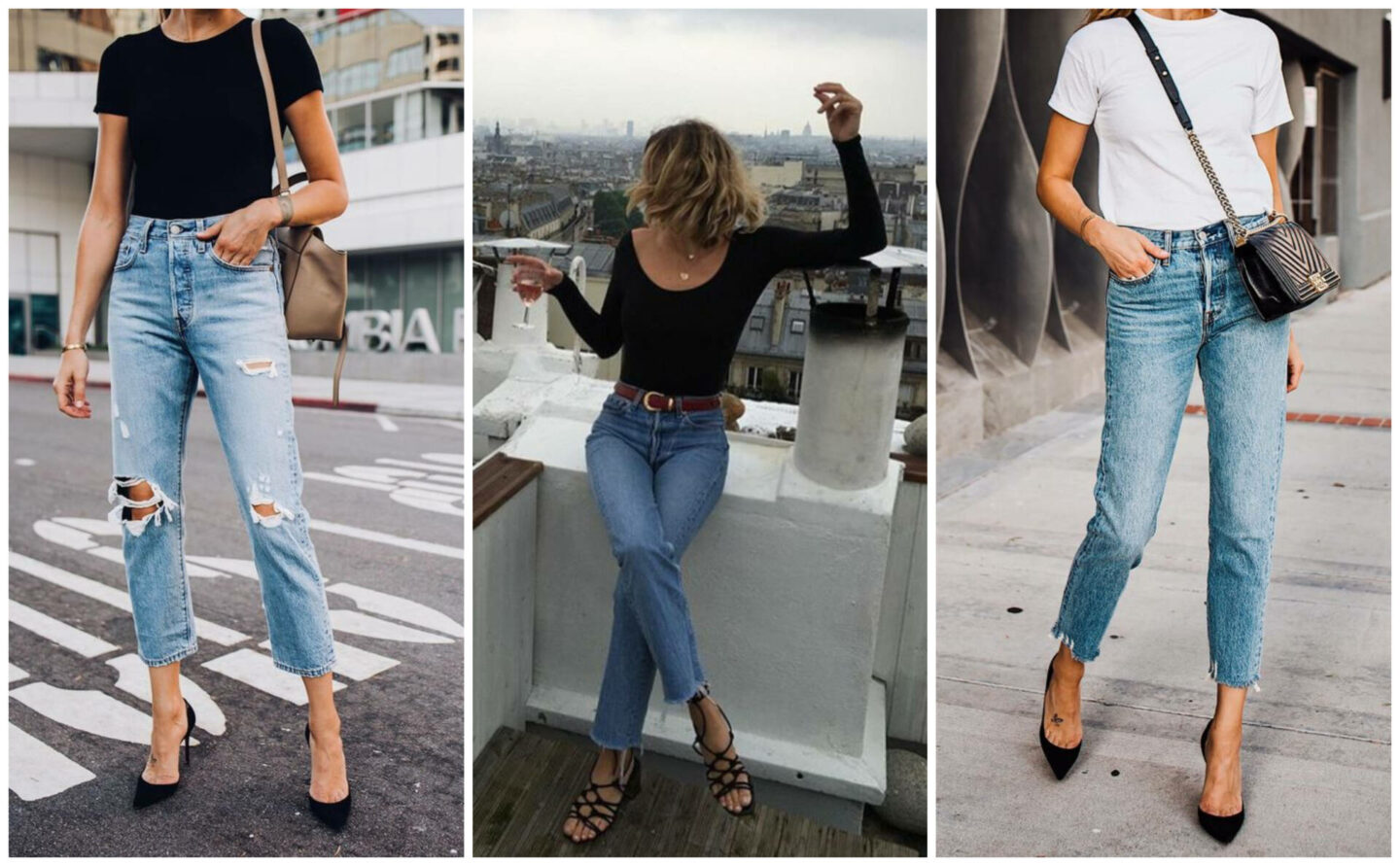 Blue straight jeans is a MUST HAVE this Spring/Summer. If you don't have a pair in you wardrobe, you're not longer a true fashionista! Lol. But I love these so much, I bought my very first ones in November (?) and I didn't like it at first but then.. wow I want more!! Wear these with white t-shirts, heels and some jewelry and you're ready to go.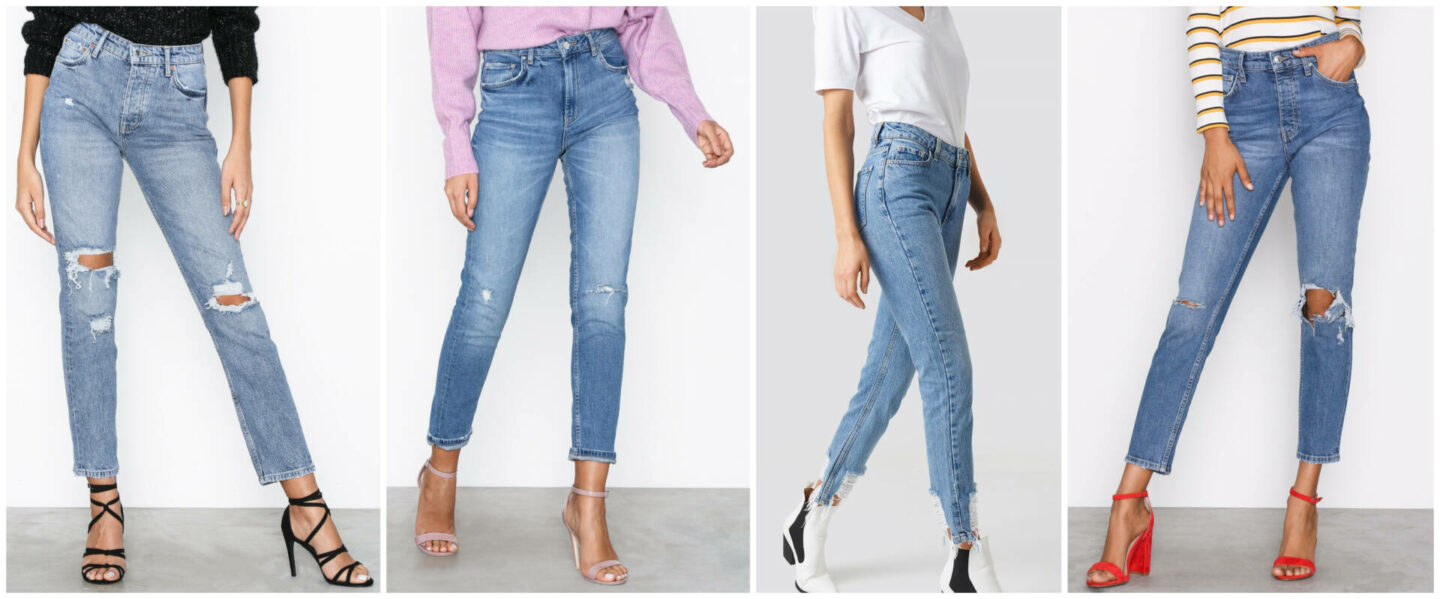 1 here 2. here 3. here 4. here
Big sneakers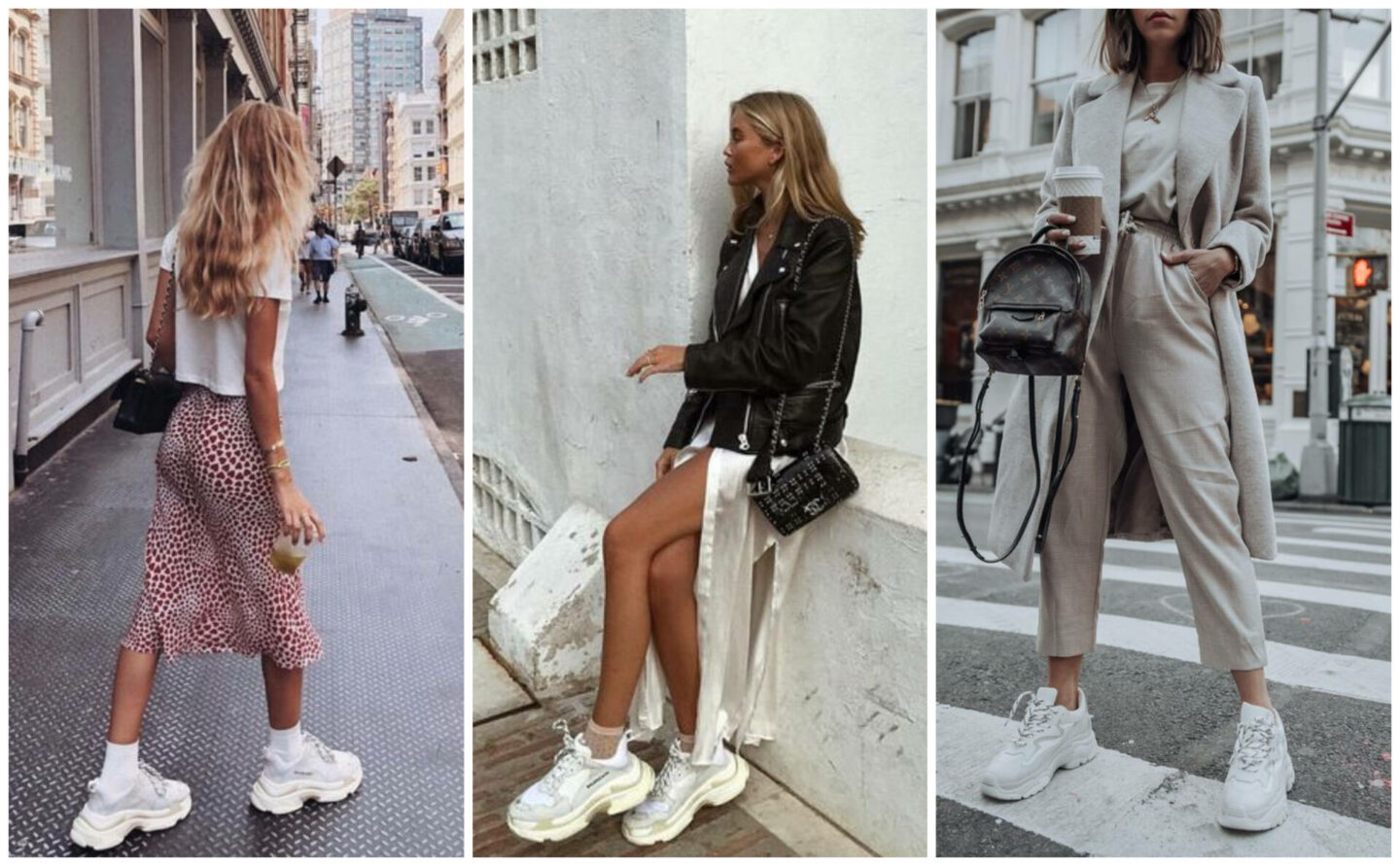 This trend is actually 1-2 years old but still very popular. You've maybe noticed that influencers wears "balenciaga" and yes, they are bomb. But they cost.. 8000 SEK? For sneakers? I don't know… so here's some of my favs that's under 500 SEK (!)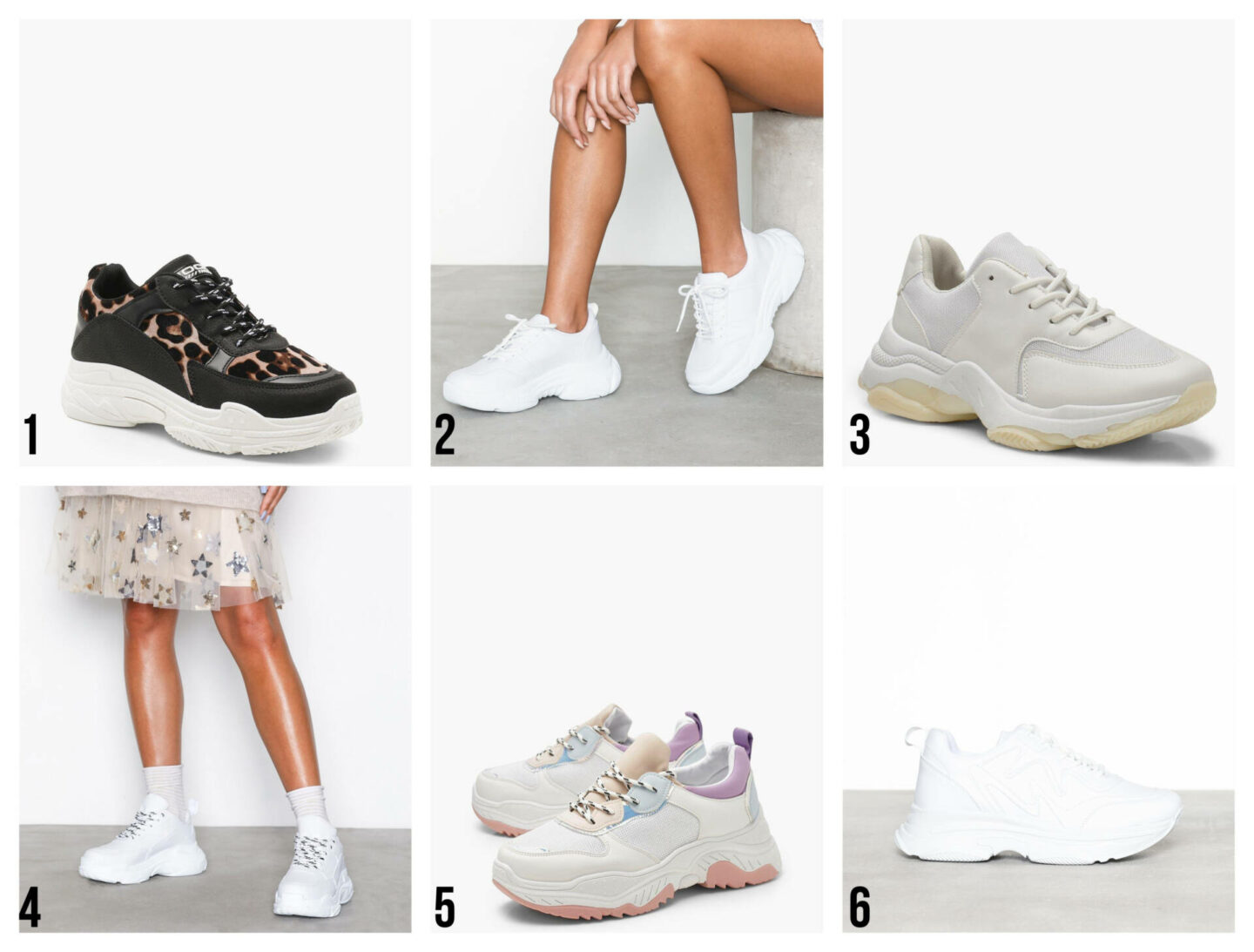 1 here 2 here 3 here
4 here 5 here 6 here
Longer skirt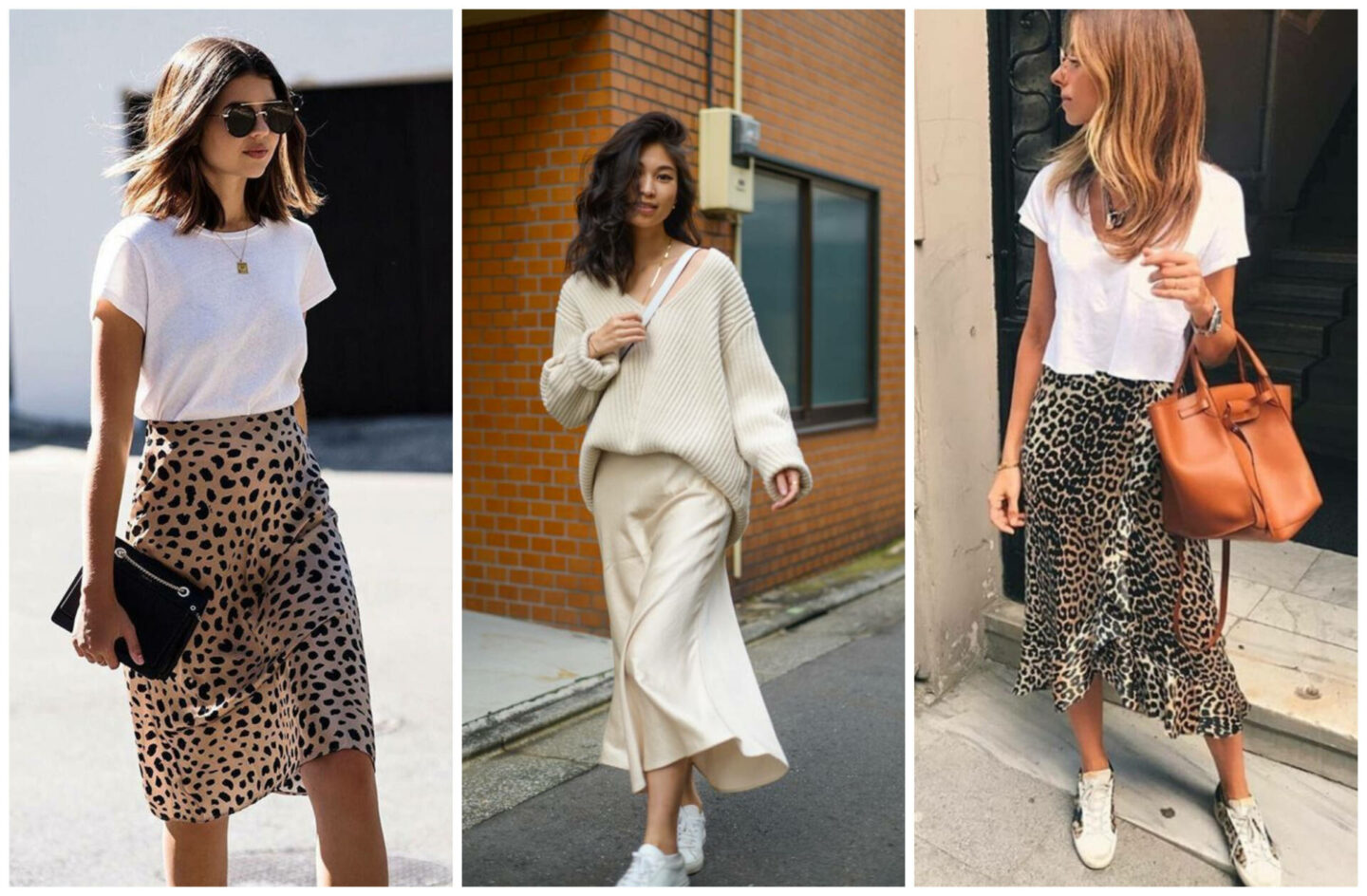 Tulle skirts, satin skirts, flowy skirts, LEO SKIRTS. Have you ever walked in to a store recently and NOT seen a skirt with a leo print? Lol. No more comments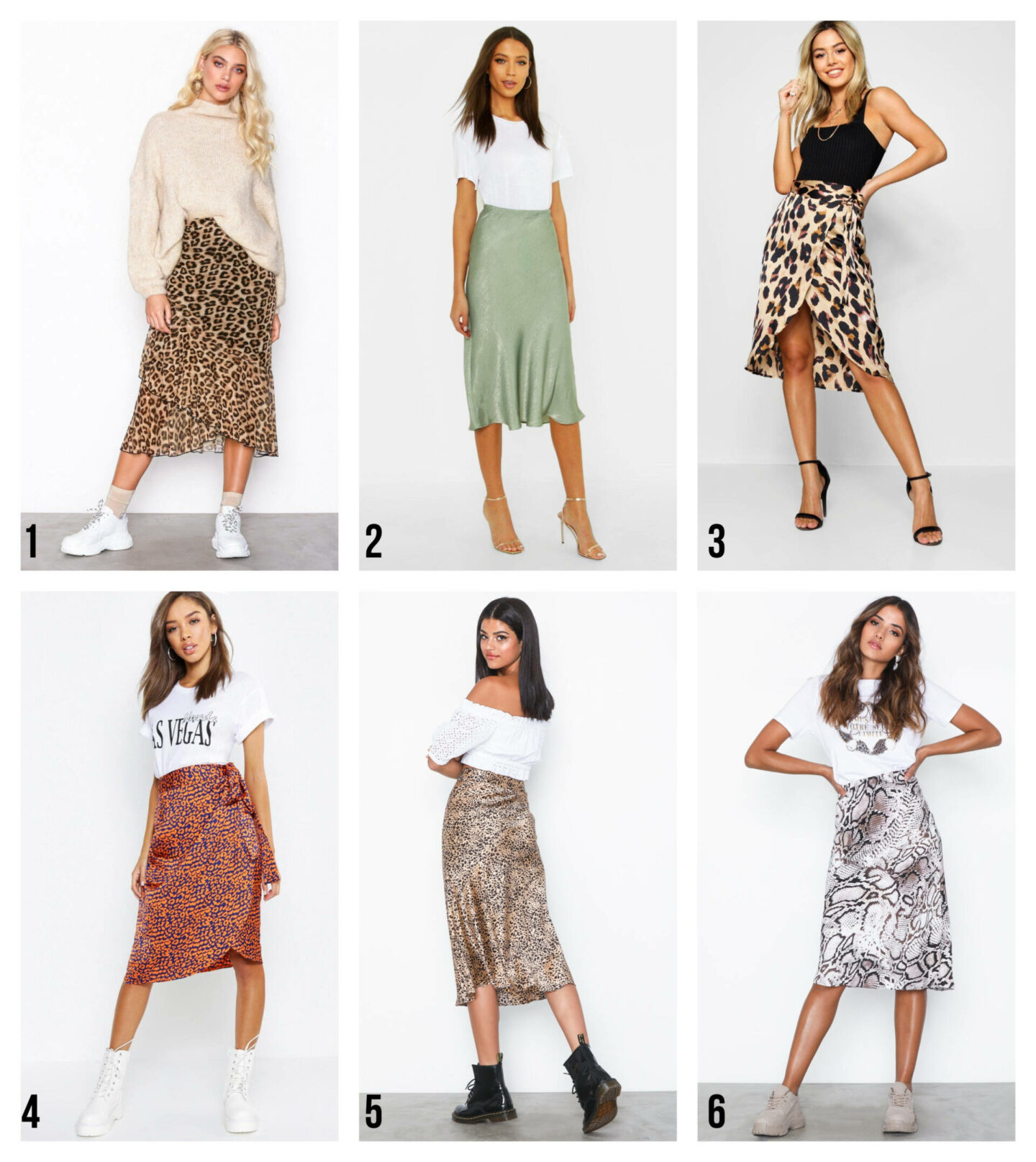 1 here 2 here 3 here
4 here 5 here 6 here
Cargo pants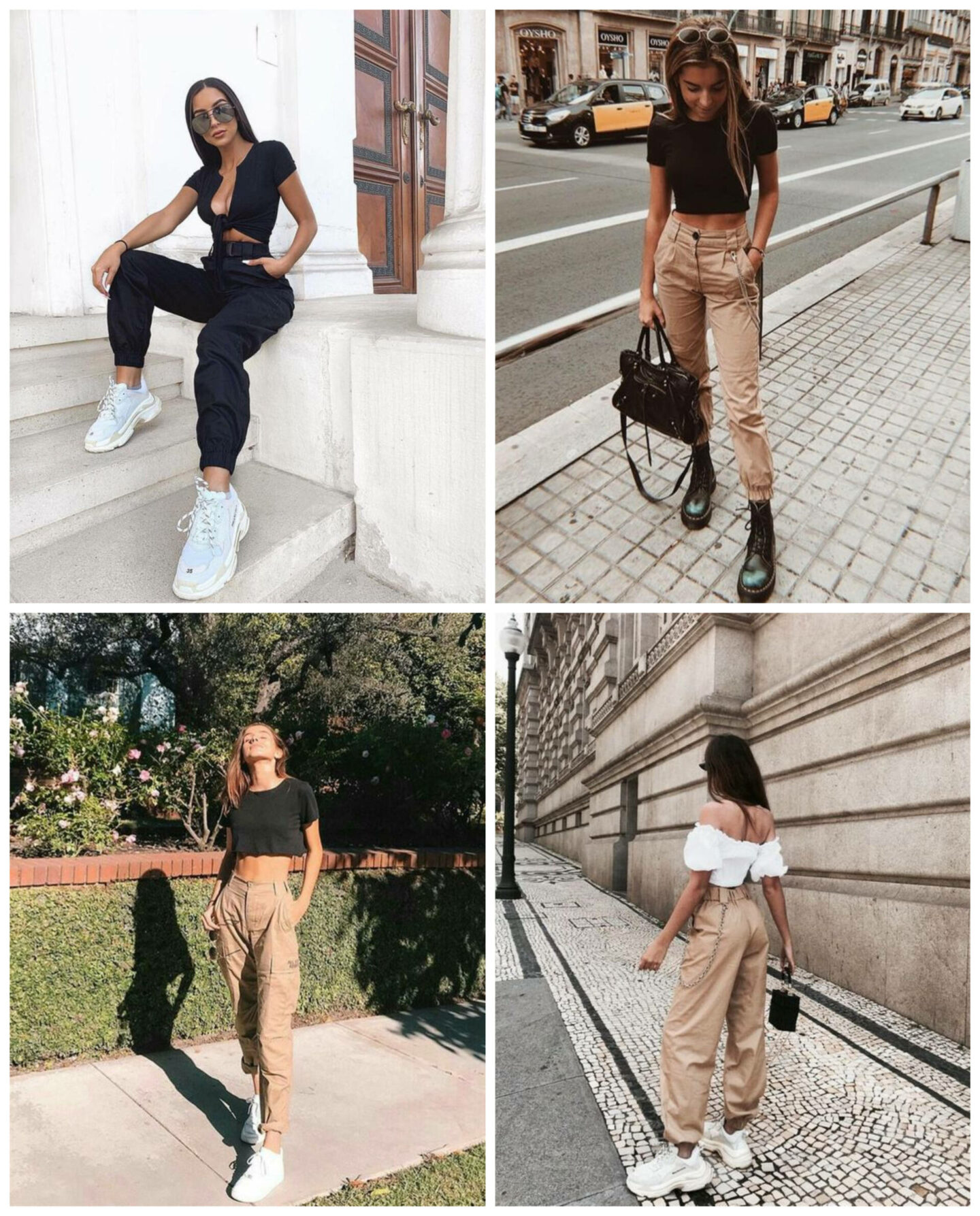 I haven't tried this trend YET, but I will soon. And I have to say that this trend is not for everyone, I know many people that actually hates this trend. But I think it's super cool. Go- cargo pants and cute crop tops!