Pressutskick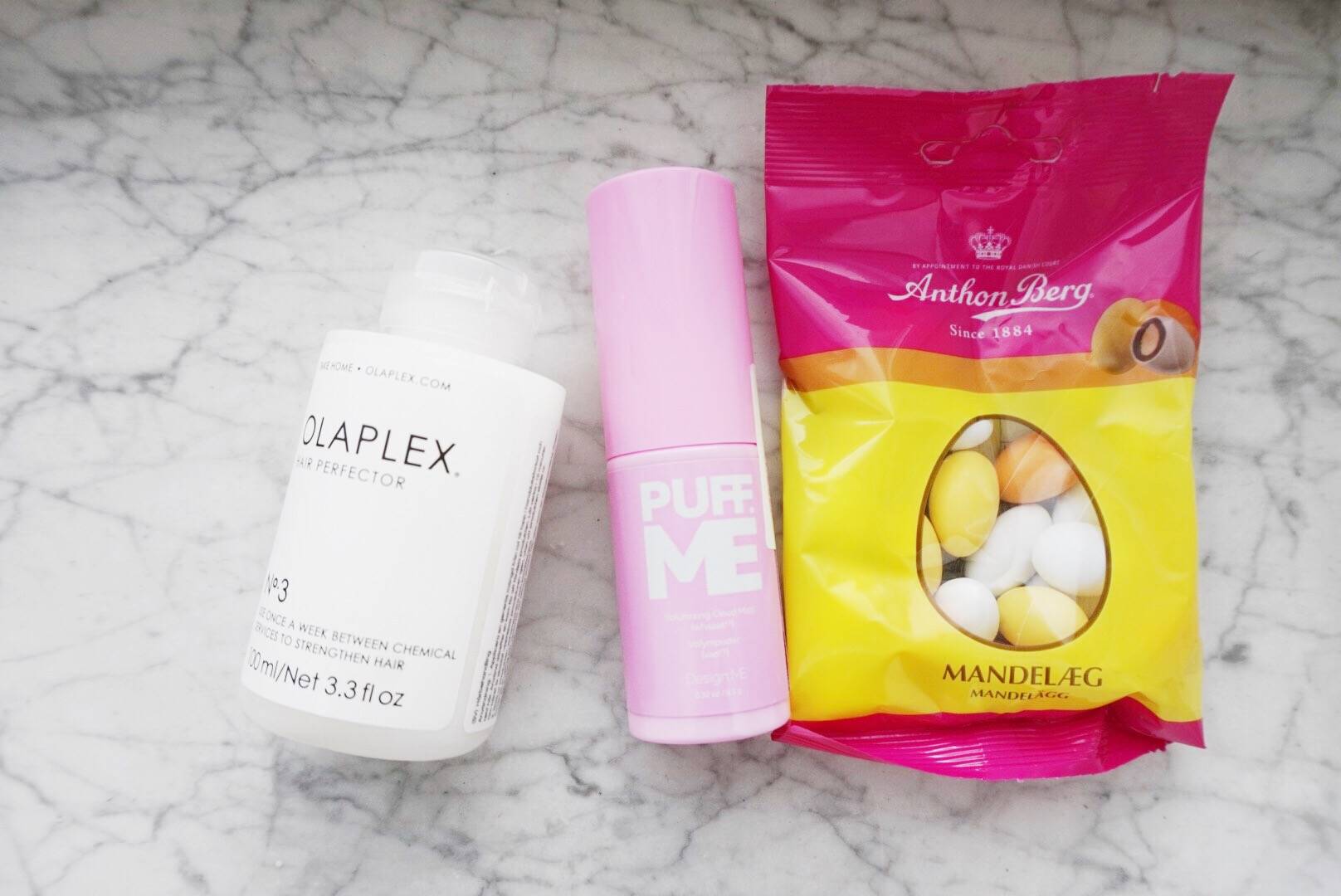 Detta fick jag i min brevlåda för några veckor sedan! Olaplex är till för skadat och färgat hår, vilket är perfekt för mig som faktiskt färgat mitt hår mycket. Jag hoppas att denna ska kunna reparera mitt hår något, speciellt nu när mitt hår är mörkt igen (det är då det mår som bäst) och bara använt toning. Varför har jag inte vetat det här tidigare? Känns som världens super grej som alla borde ha hemma? Hur som helst ska jag testa den här framöver, ca 1 gång i veckan och 10 min i otvättat, blött hår. Jag kanske ska testa att ha det i håret över natten vilket man också kan göra.
Annars så är mitt riktiga hår ganska fräscht sen jag klippte av det, men mitt löshår är katastrof och det behöver jag byta ut snart. (Jag har clip on). Så om ni tycker mitt hår ser slitet ut så är det löshåret som syns.
// I got this in my mailbox a few weeks ago! Olaplex is for damaged and dyed hair, which is perfect for me that actually colored my hair a lot. I hope this will be able to repair my hair something, especially now that my hair is dark again (my hair is more healthy then). Why did not I know this before? Feel like it's the world's super thing that everyone should have at home? Anyway, I'll test this in the future, about once a week and 10 minutes in unclean, wet hair. Maybe I'll try to have it in my hair overnight, which you can do too.
Otherwise, my real hair is pretty fresh since I cut it off, but my hair extensions is a disaster and I need to replace it soon. (I have clip on hair). So if you think my hair looks damages, it's actually the hair extensions.
Light brown / Chocolate brown / Dark brown