Contains adlinks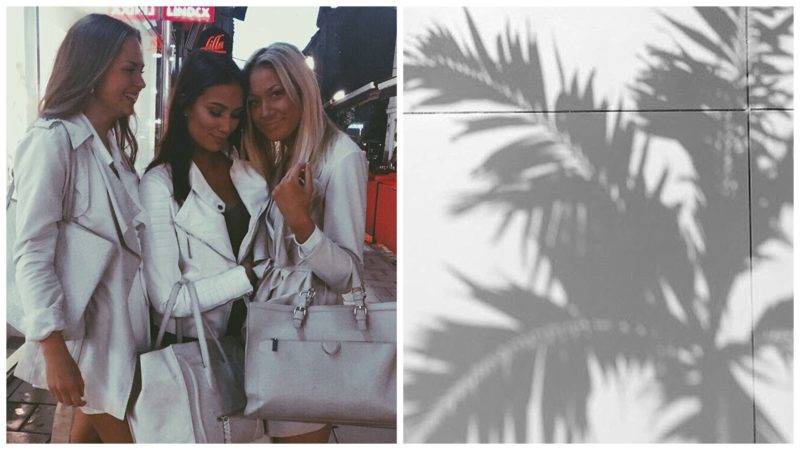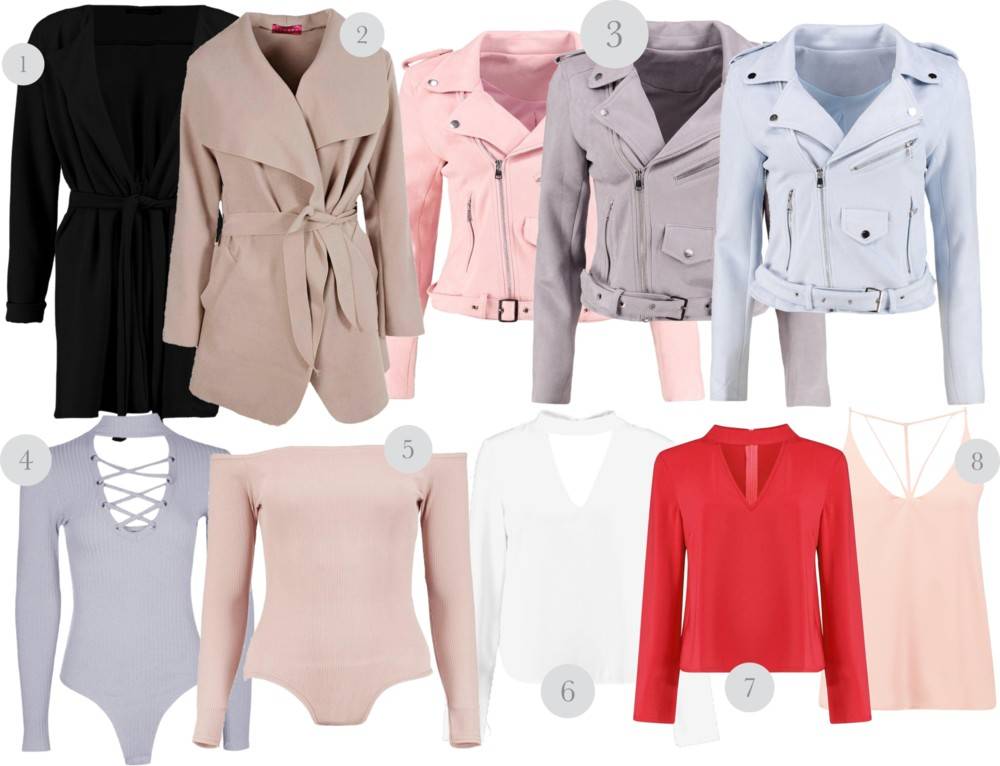 1. here   2. here   3. here   4. here   5. here   6&7. here   8. here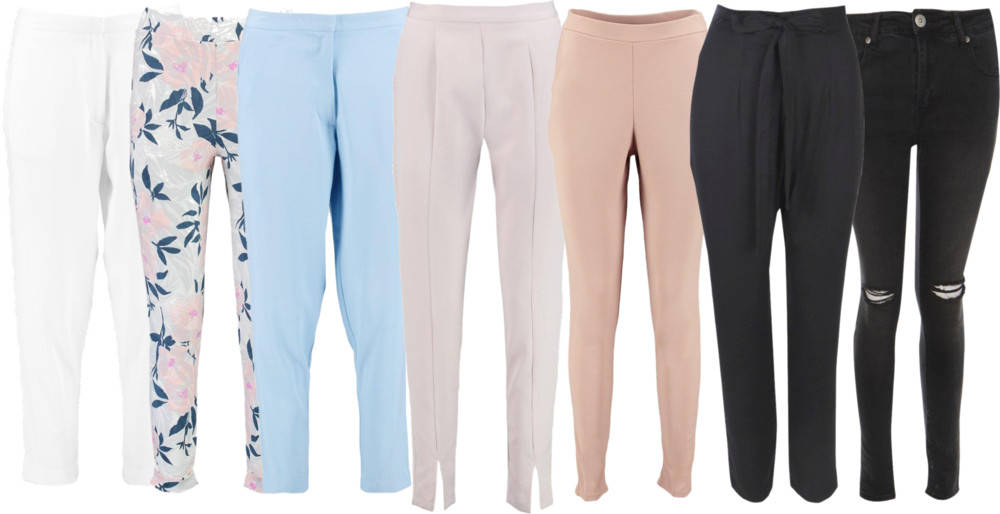 1. here   2. here   3. here   4. here   5. here   6. here   7. here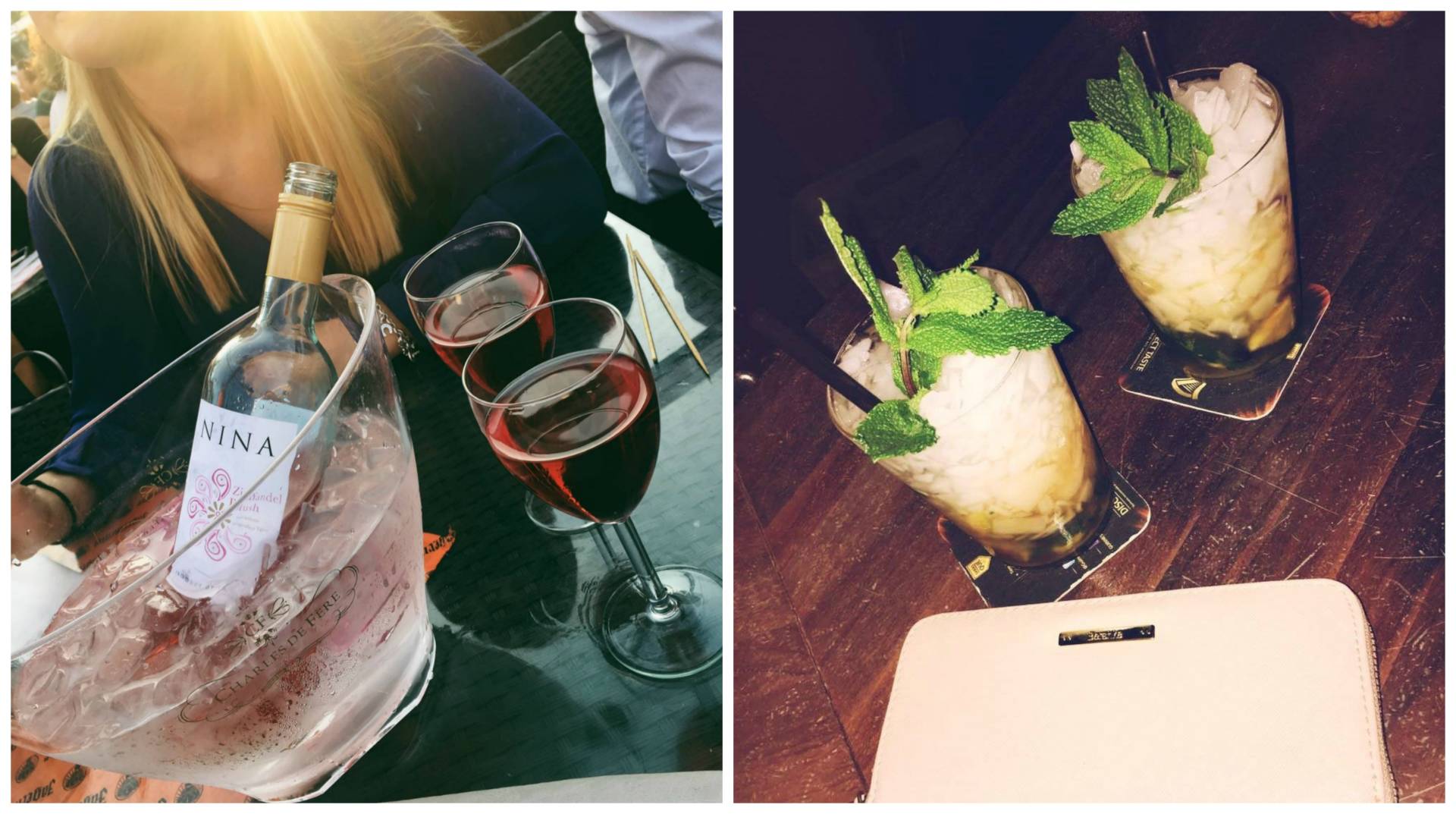 Nu har dom flesta uteserveringarna öppnat och det kan inte bara vara jag som ALLTID har samma problem när man ska välja outfits inför en kväll på en uteservering? Ska man ha klänning eller är det för kallt? Man vill vara somrig men inte FÖR somrig än, man vill inte heller ha värsta BAM outfiten, kanske inte heller dom där jobbigaste klackarna.
Jag brukar köra ganska simpelt, något "halv" somrigt, bekväma boots/klackar och glöm inte solglasögonen ;)
// Most of the "outdoor bars" is now opened for summer and it can't be only me that ALWAYS have the same problem to choose an outfit for a night out at a outdoor bar? Should you wear a dress or is it to cold? You want to be summery but not TO MUCH yet, you also don't want a BAM outfit, not the hardest heels either. 
I usually go for a pretty simple, "half" summery, comfortable boots/heels and don't forget the sunglasses ;)