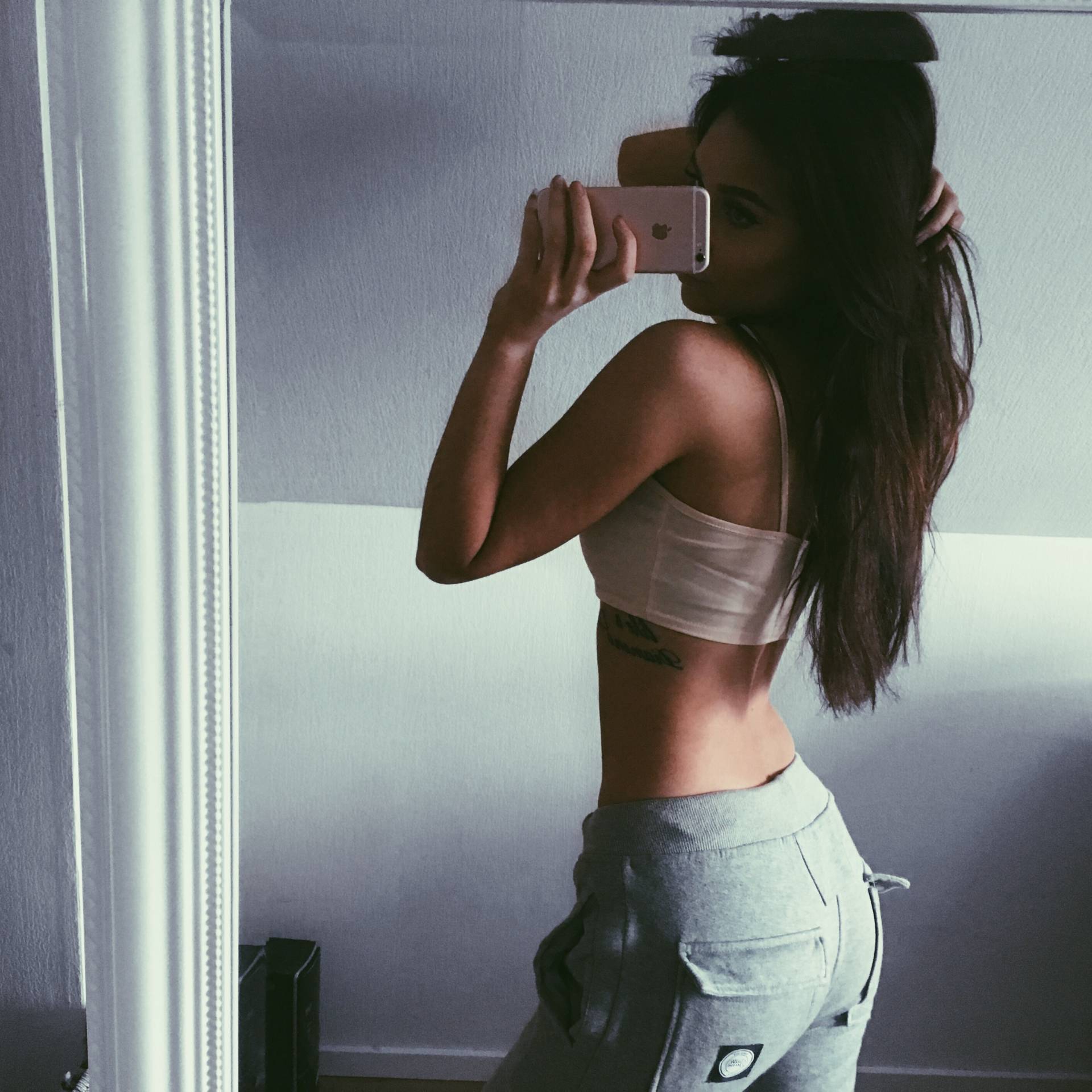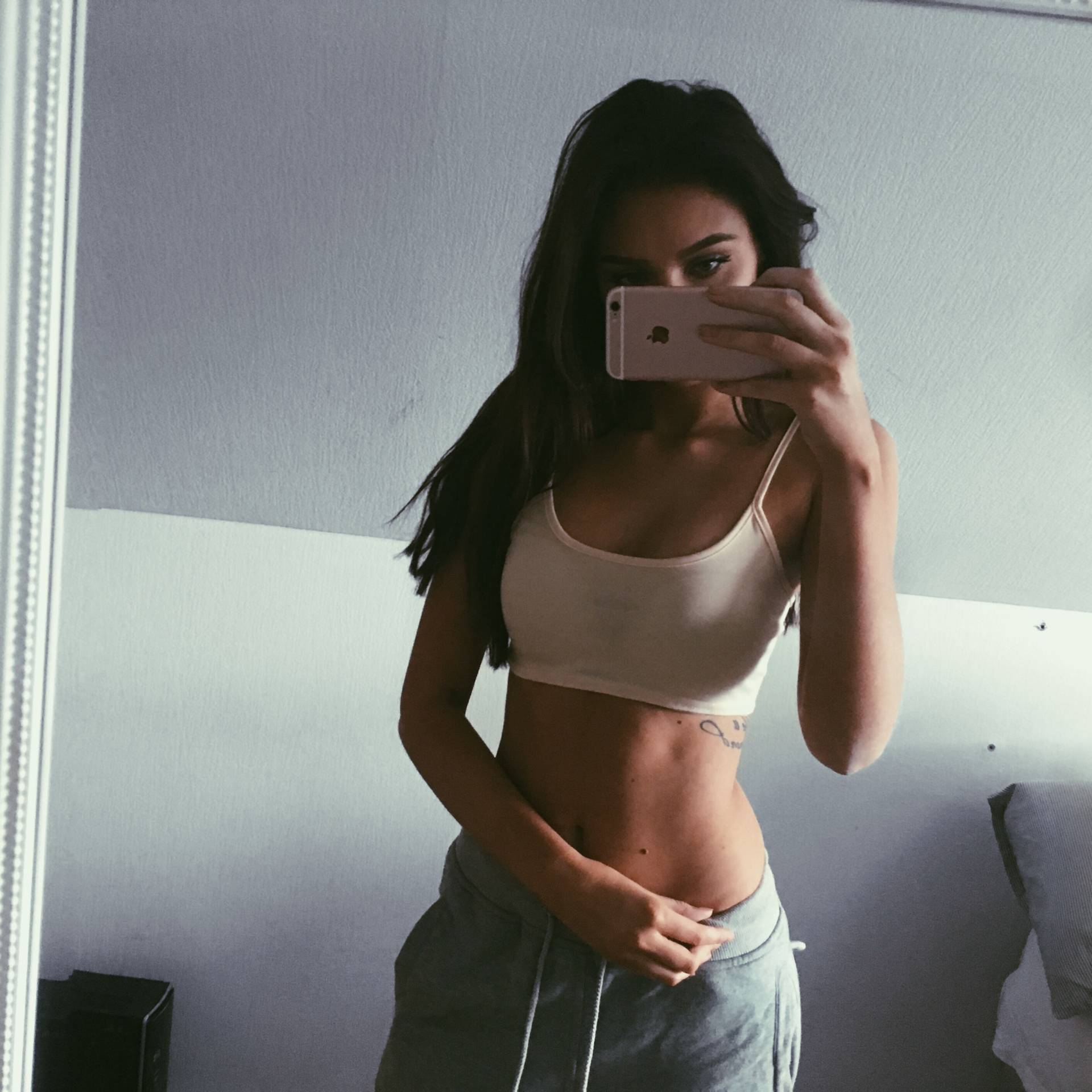 Sweatpants, tv-serier, filmer, skräpmat, produktiv dag, leta inspiration, planera, morsdag!
Ja det är en typisk söndag för min del, förutom att det är morsdag idag. Har ni köpt något? Min mamma är inte ens hemma idag då dom är i Karlstad så jag har inte ens tänkt på morsdag hehe…
Annars har jag planerat att ligga och kolla på sex and the city hela dagen, men blir alltid så rastlös så emellan åt kommer jag få för mig konstiga saker och typ skriva en bok. Nej men vi får se! Söndagar får mig att länga tills måndagar men antar att 90% av folket inte känner så haha.
Sweatpants: