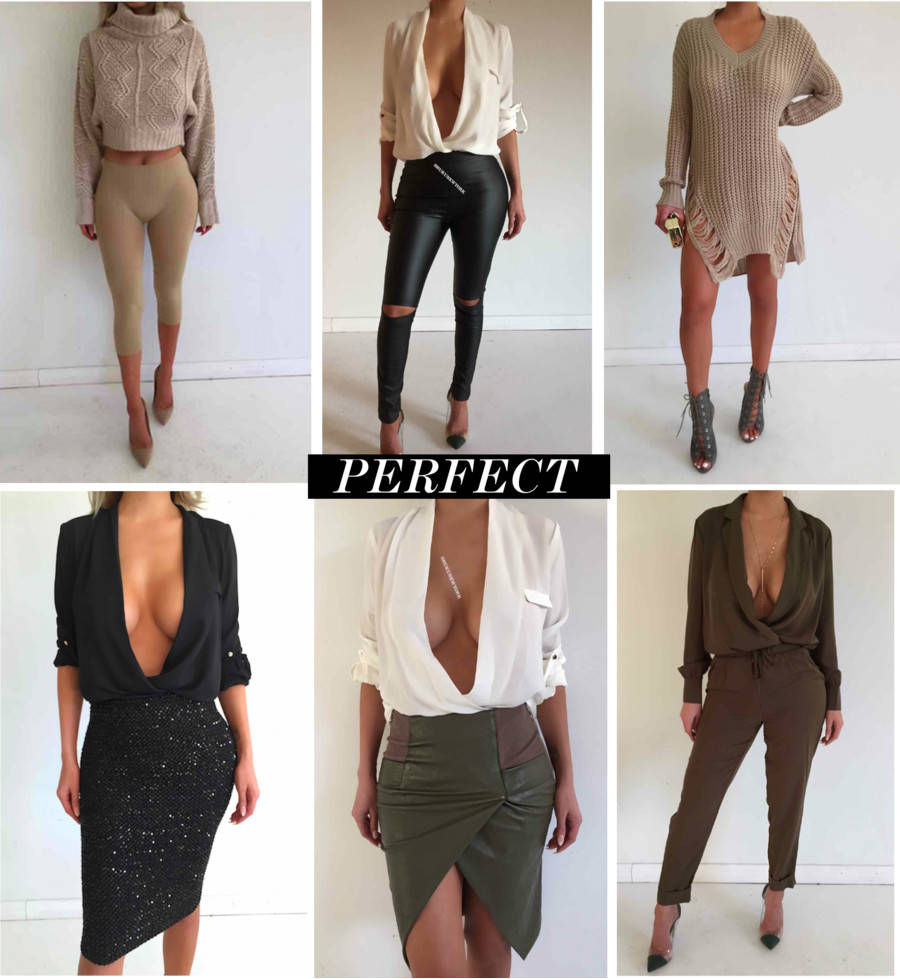 Jag måste tips er om shukunewyork.com, deras kläder är GOALS. Allt är verkligen sååå snyggt där, det är också därifrån jag beställt min läderkeps.
Idag då? Jo jag mår som jag förtjänar, drog ut och dansade igår och det blev mycket dricka..
// I have to tip you about shukunewyork.com, their clothes is GOALS. Everything is sooo stylish there, it's also there I bought my leather cap.
Today? Well I'm feeling what I'm deserve, I went out and danced last night and I drank a lot of drinks..