Januari: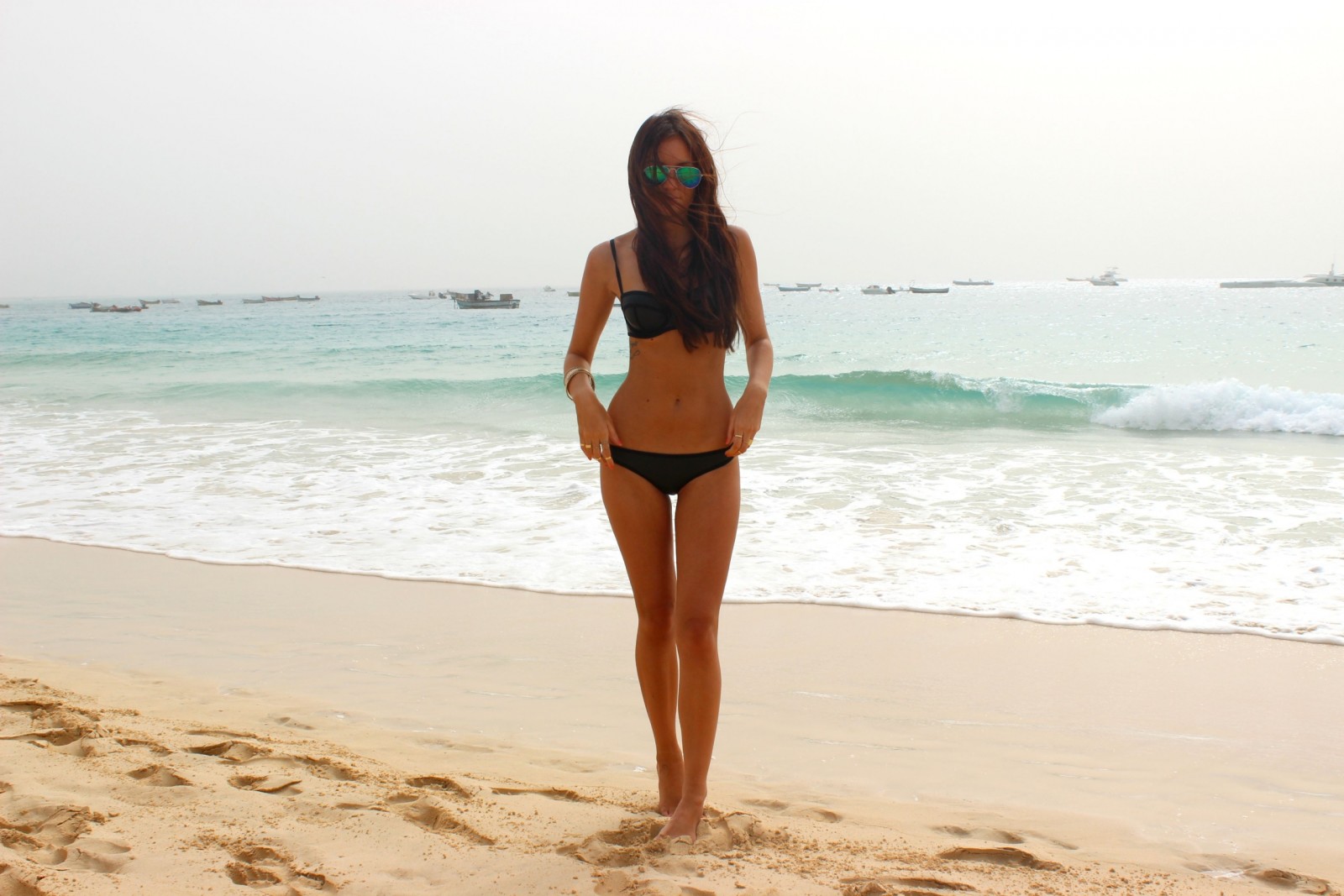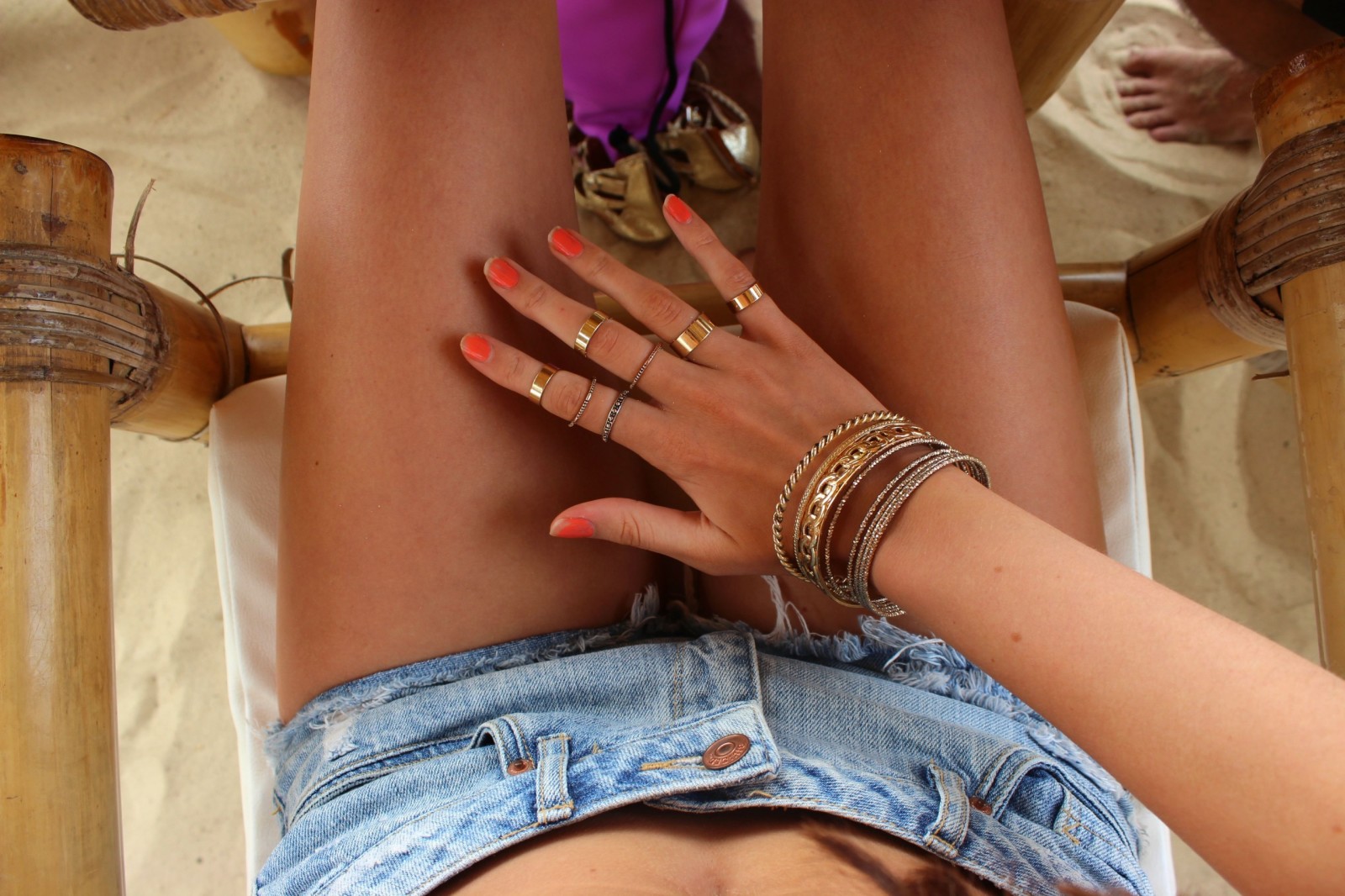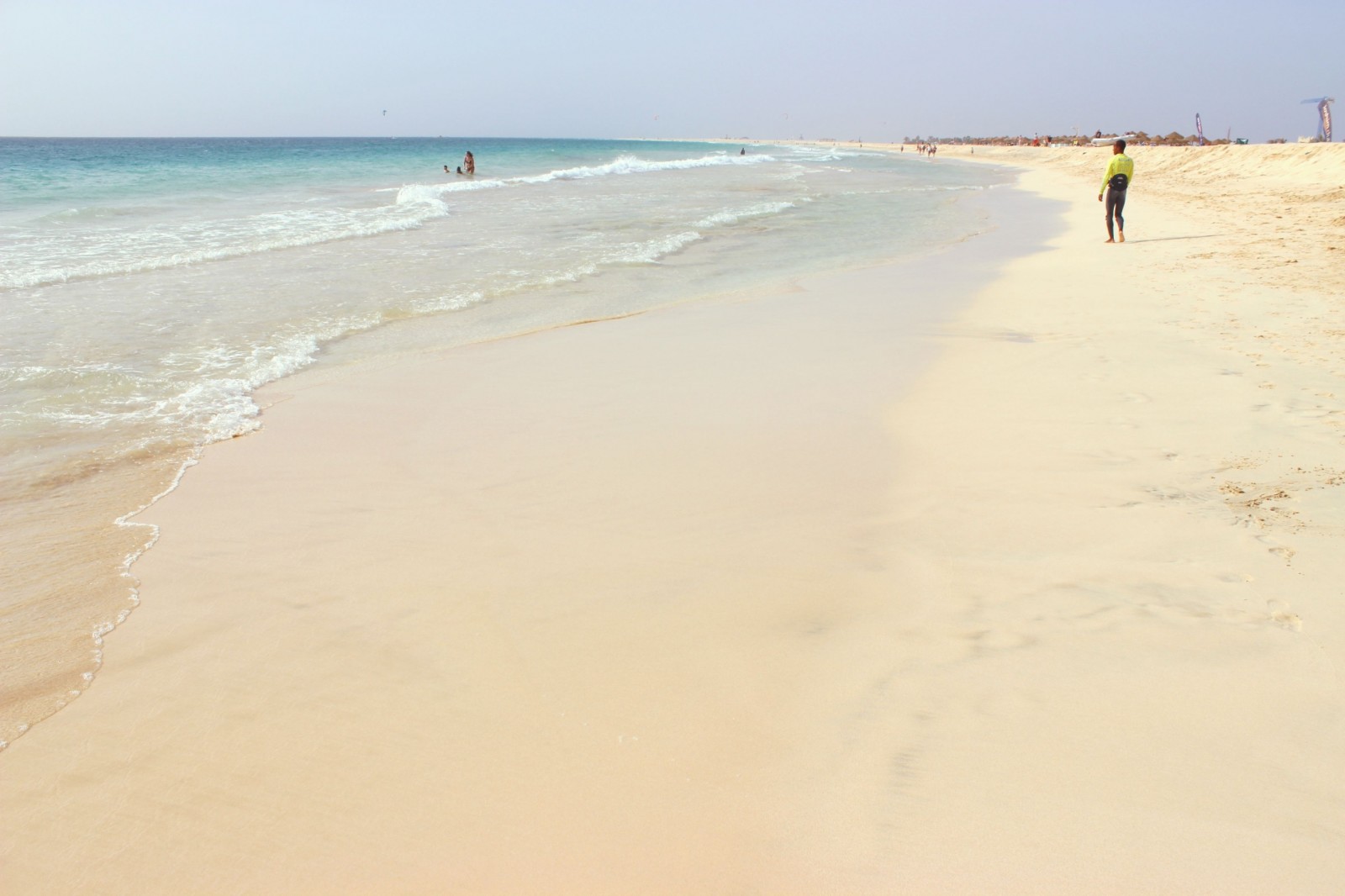 Början av Januari så var jag på Kap verde // I spent my time on Cape Verde in the beginning of january.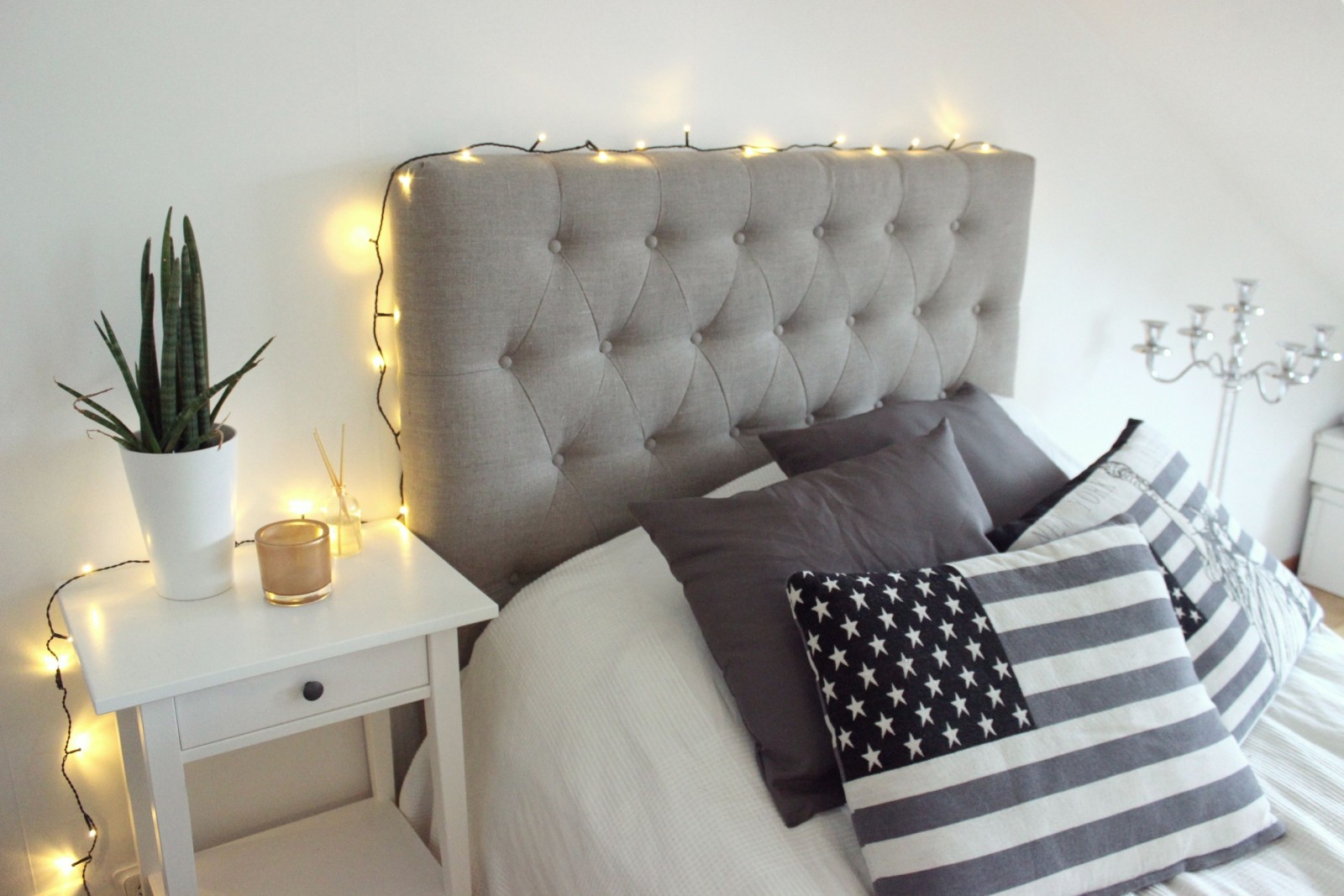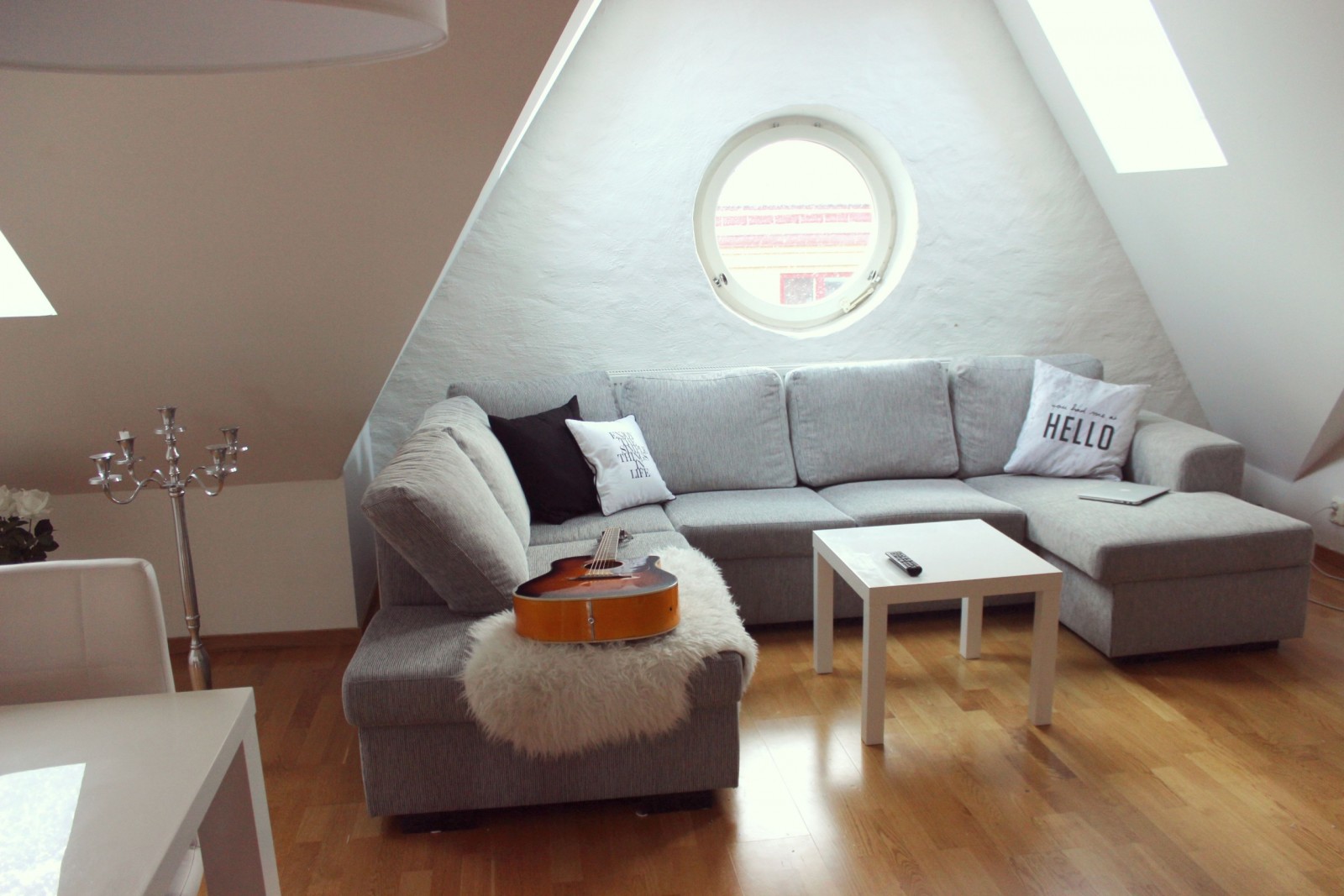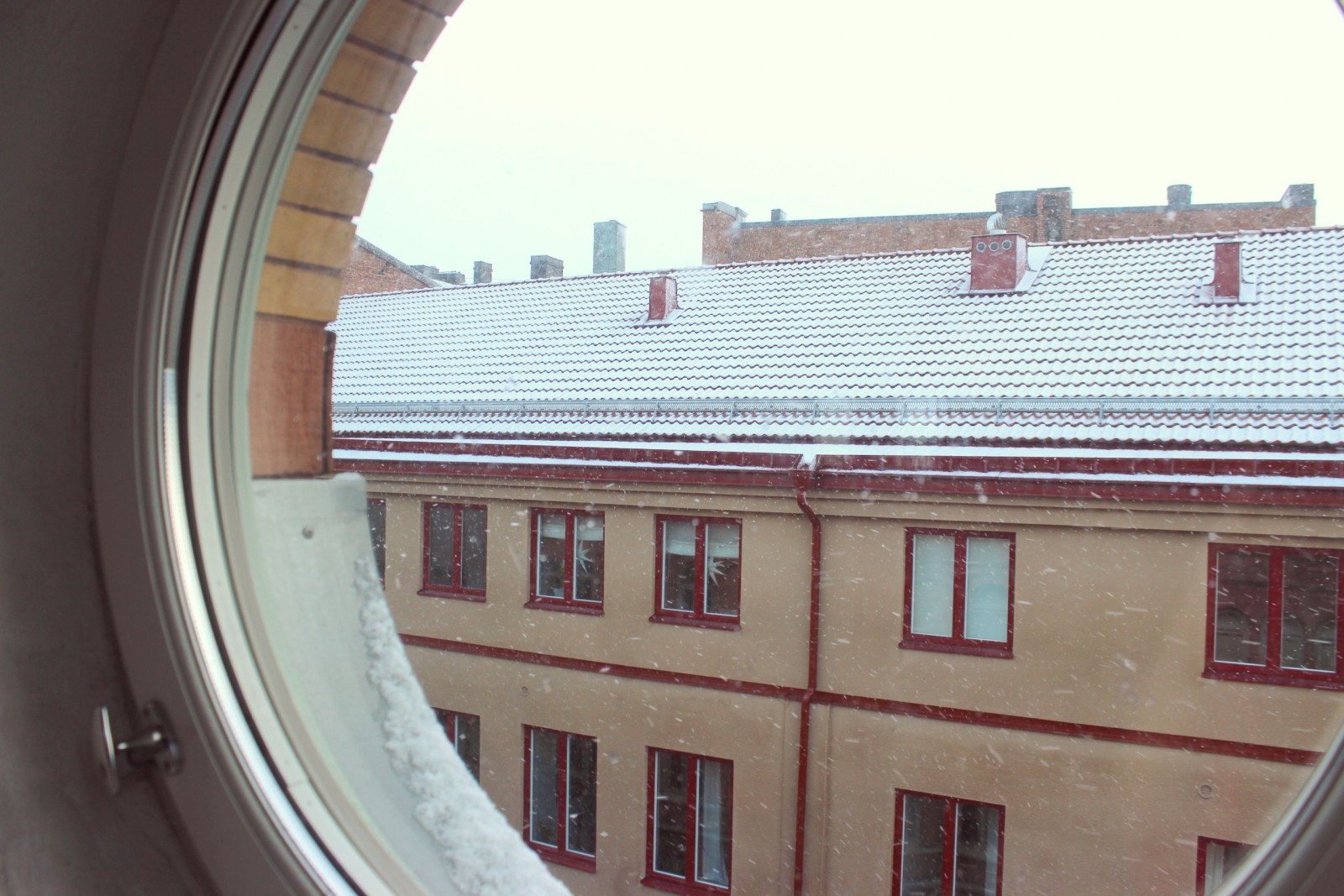 Snöiga sverige och här bodde jag i gamla lägenheten. Den var så fin! // Snowy Sweden and I lived in my old apartment here. It was so beautiful!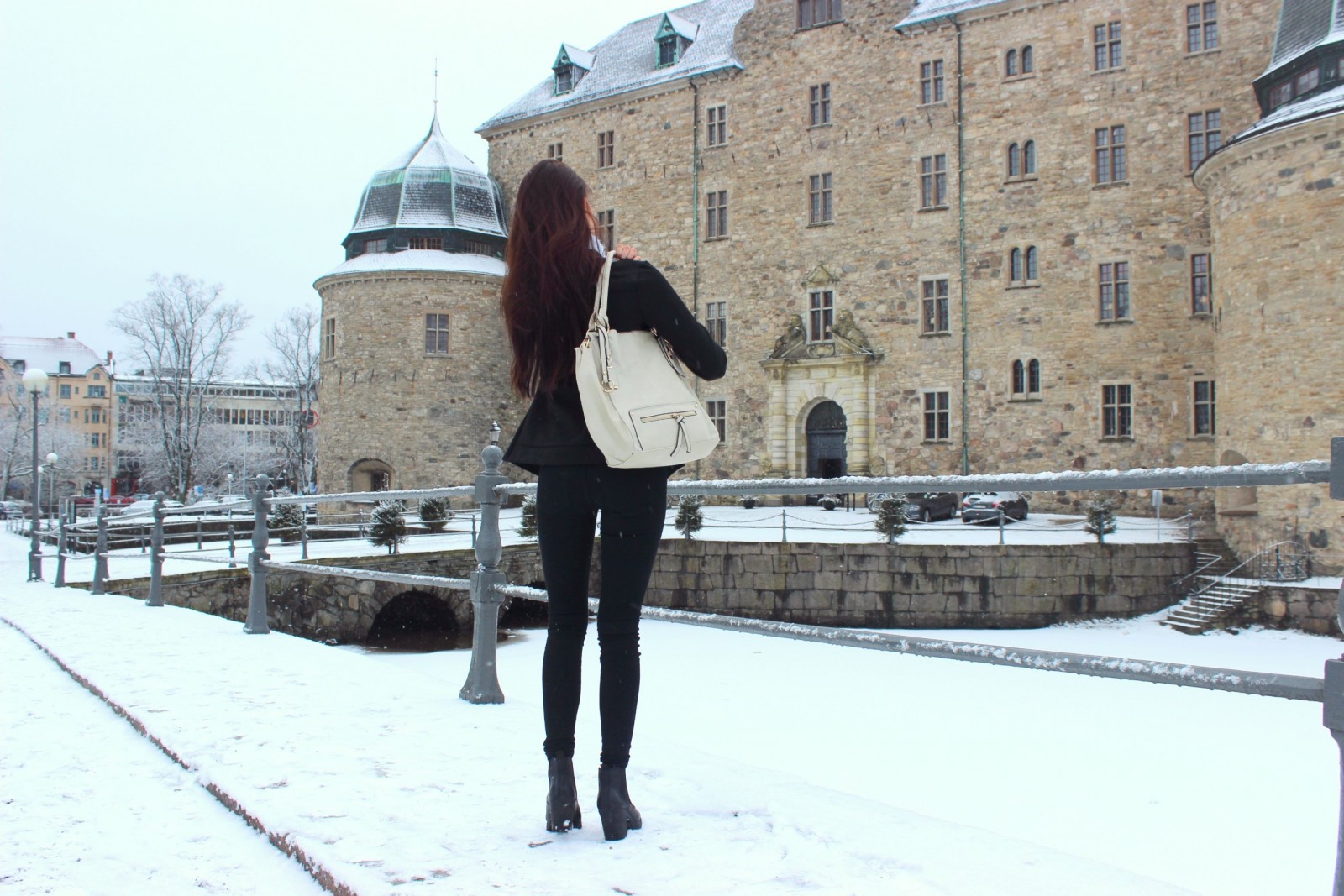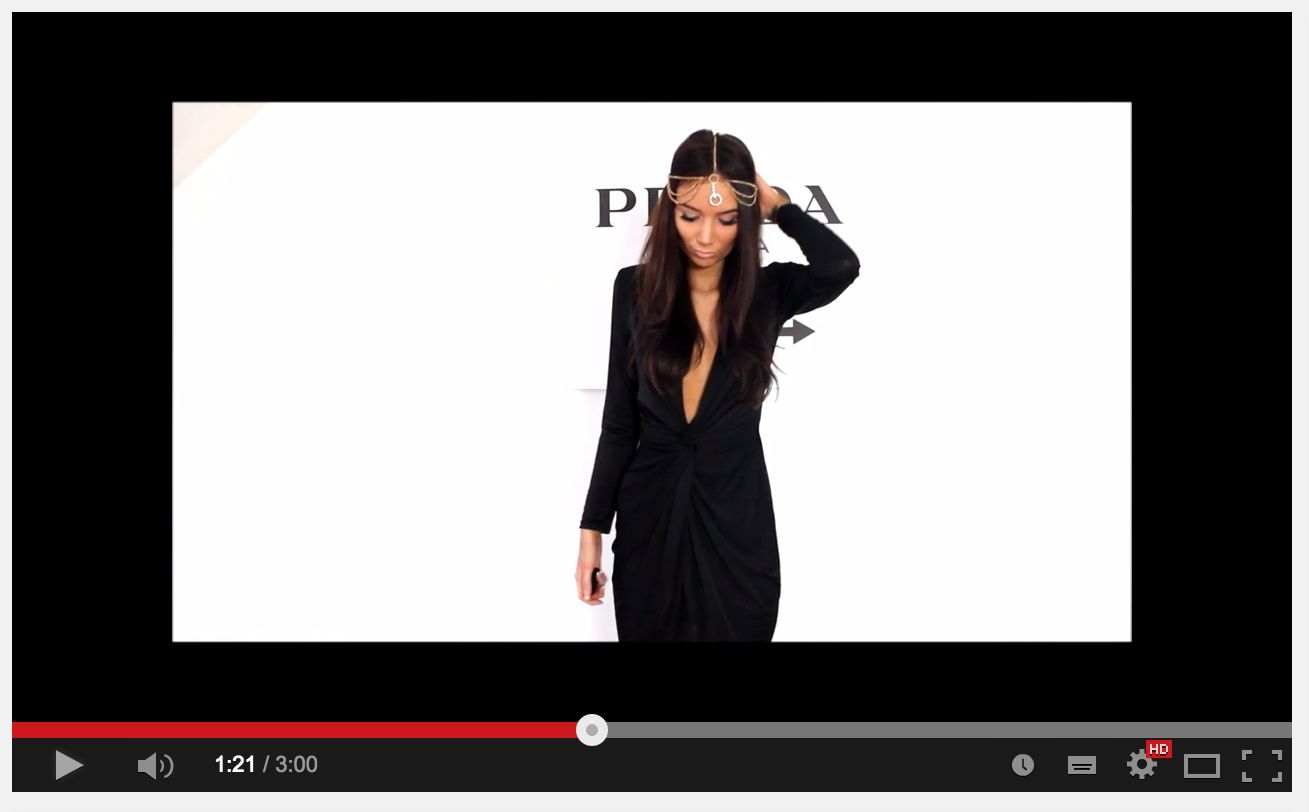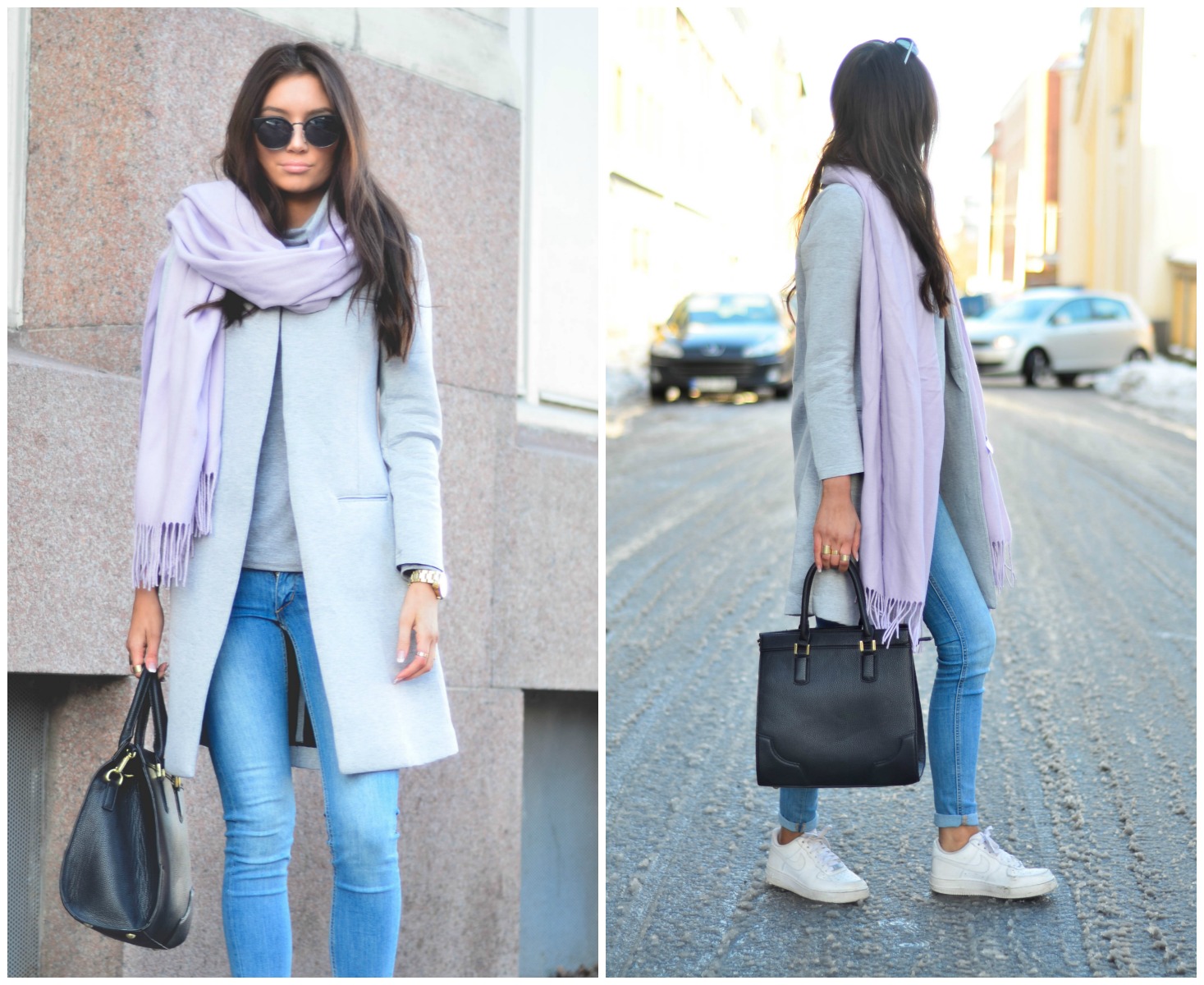 Började med Youtube och gjorde min första pratvideo!! Lite outfits. // I begun with Youtube and did my first talk video!! Some outfits
Februari: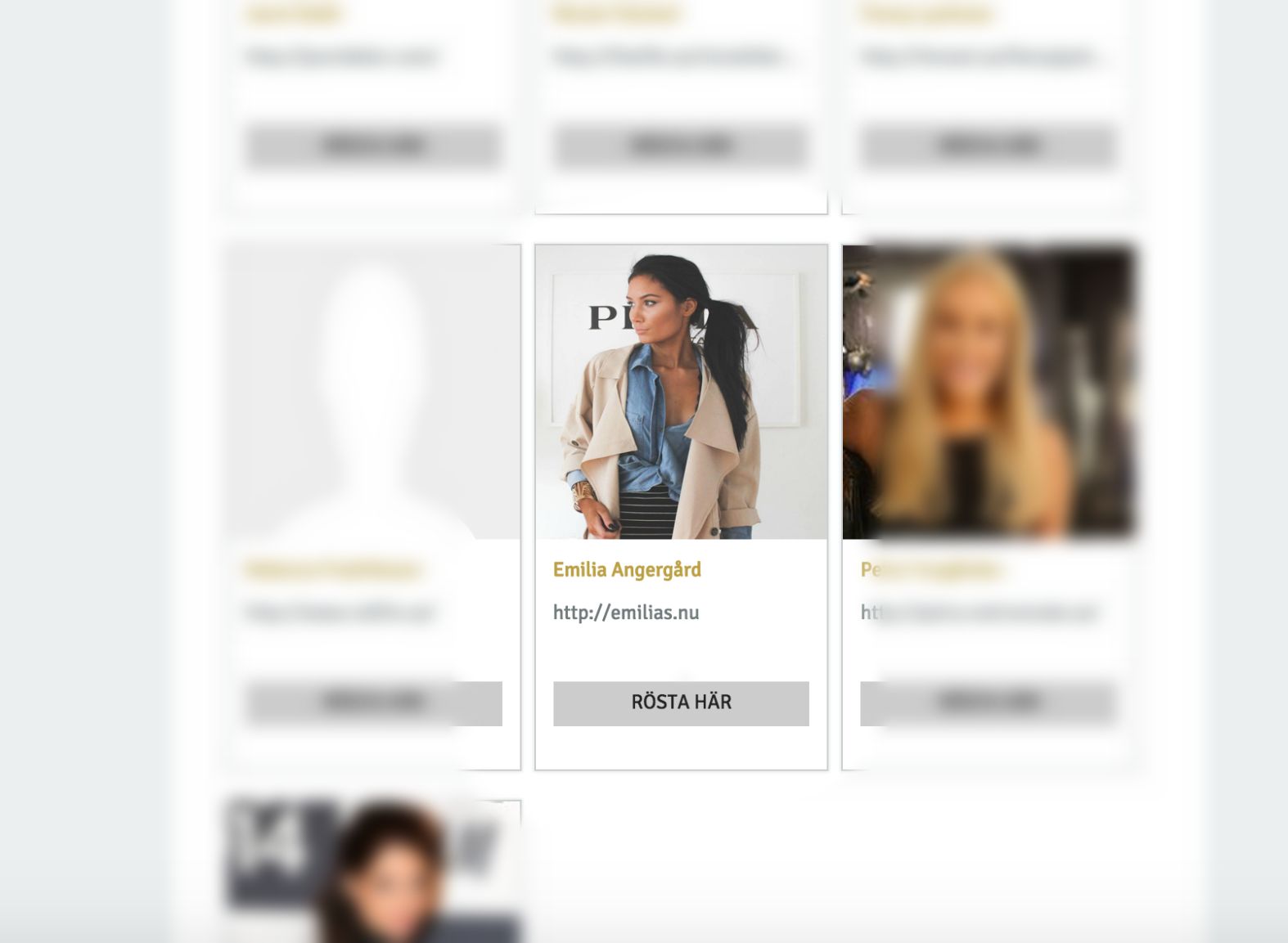 Jag blev nominerad som årets modebloggare i Finest Awards 2015! // I got nominated as "the years fashion blogger" at Finest Awards 2015!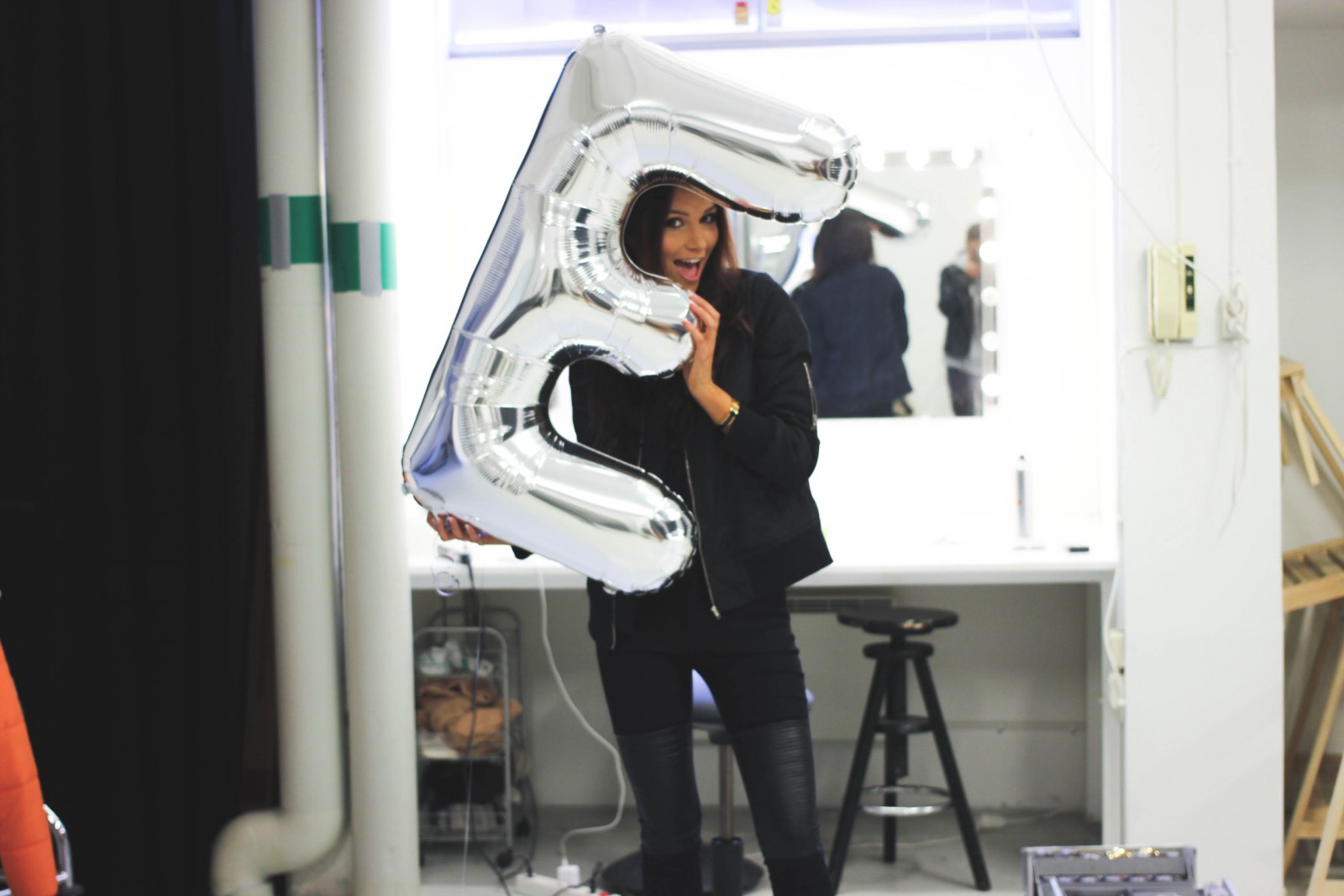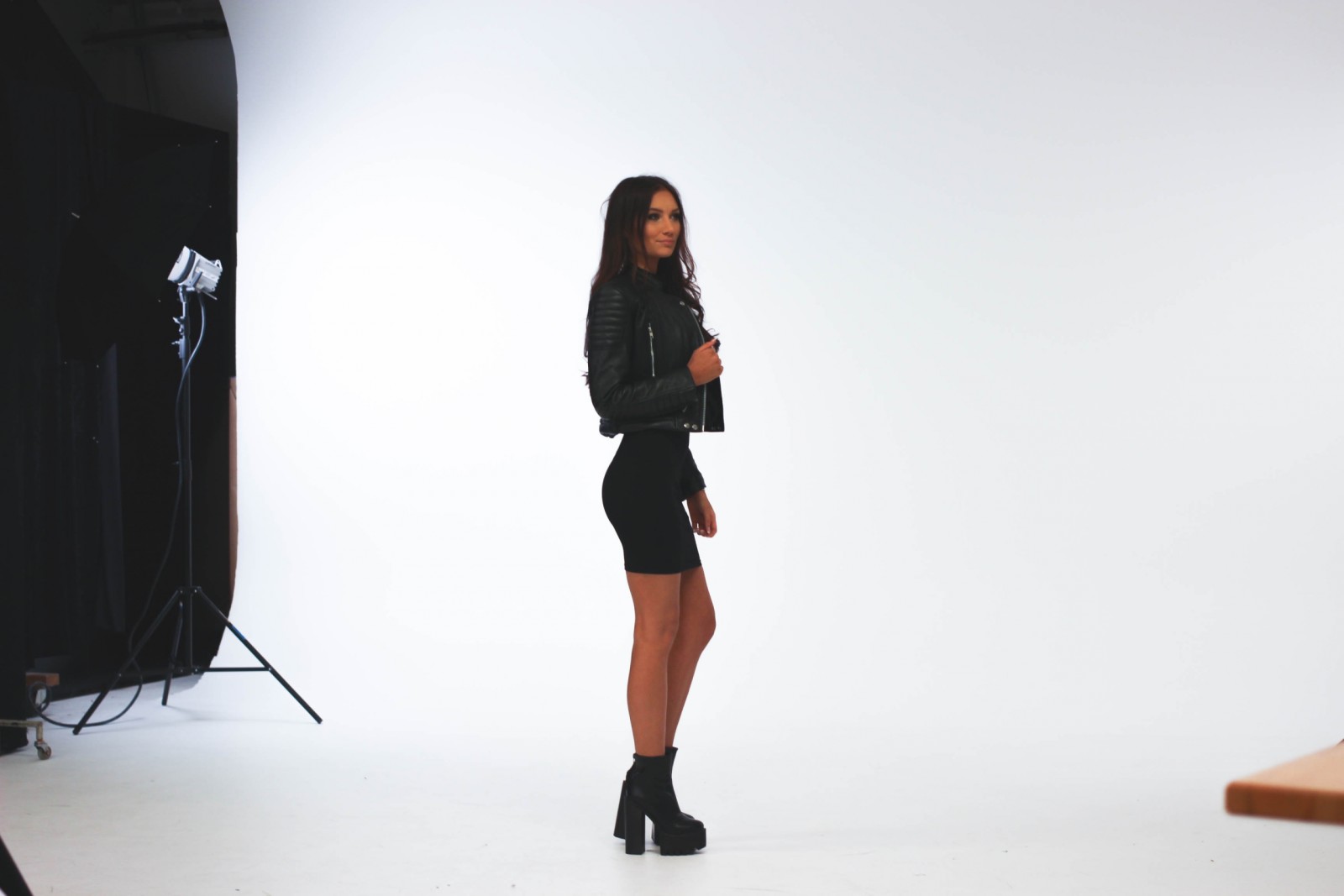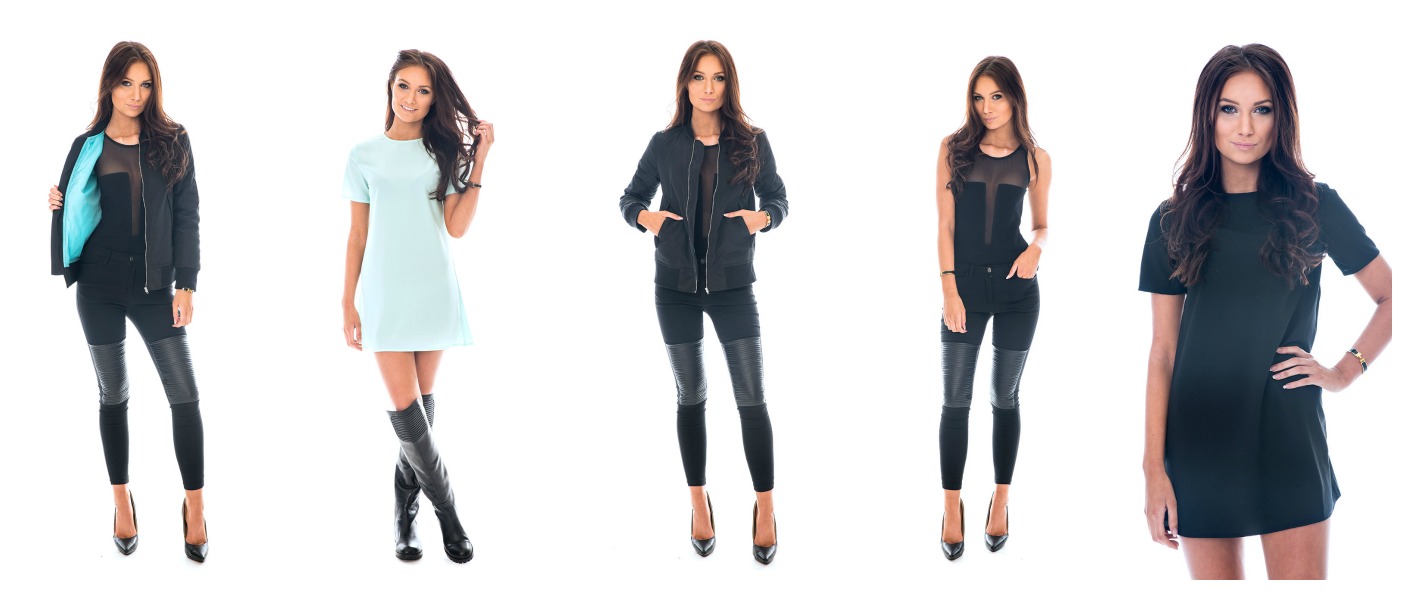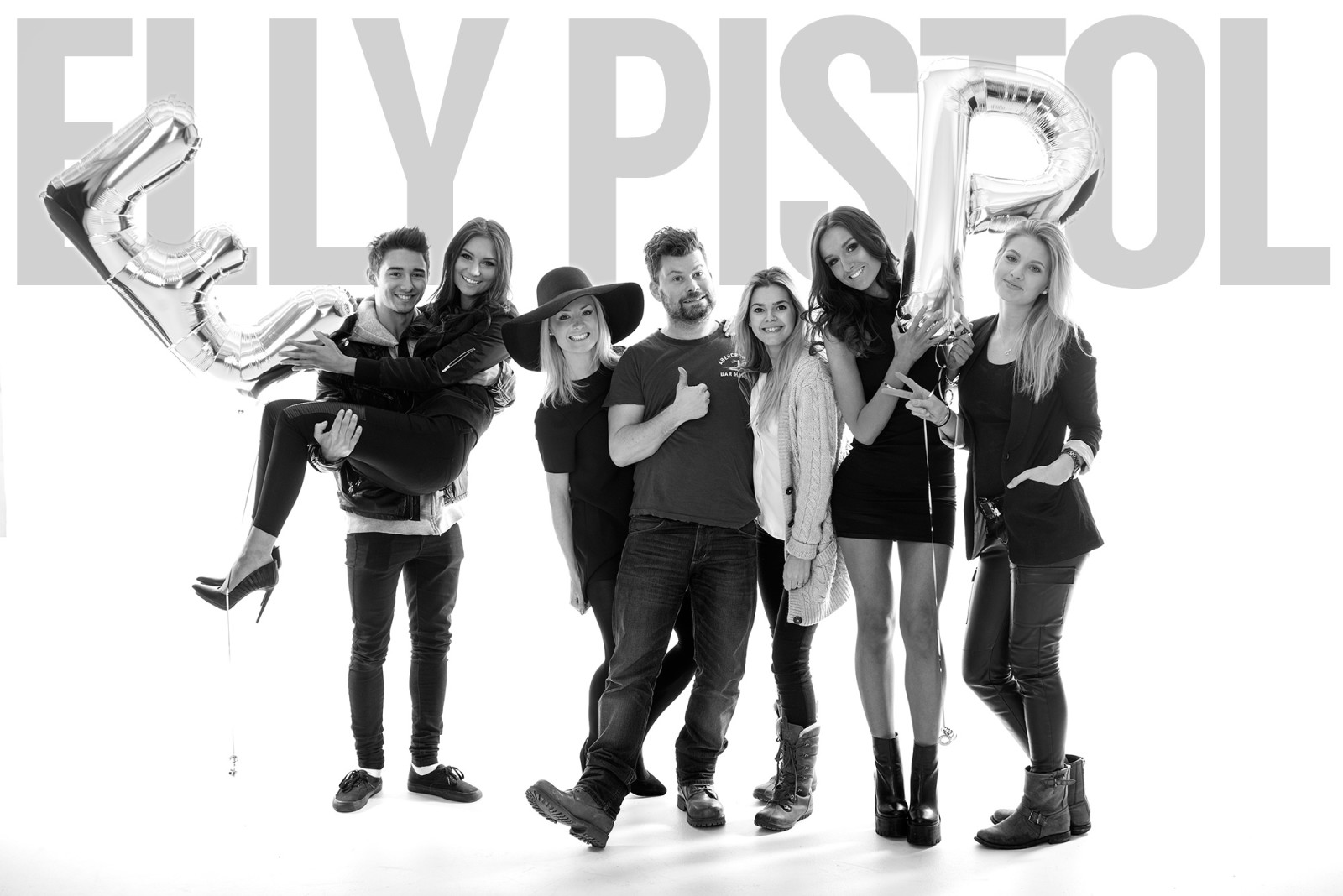 Jag var modell för Ellypistol, detta var sjukt kul! Finns fortfarande kvar på deras hemsida. // I was a model for Ellypistol, this was so fun! I'm still on their website.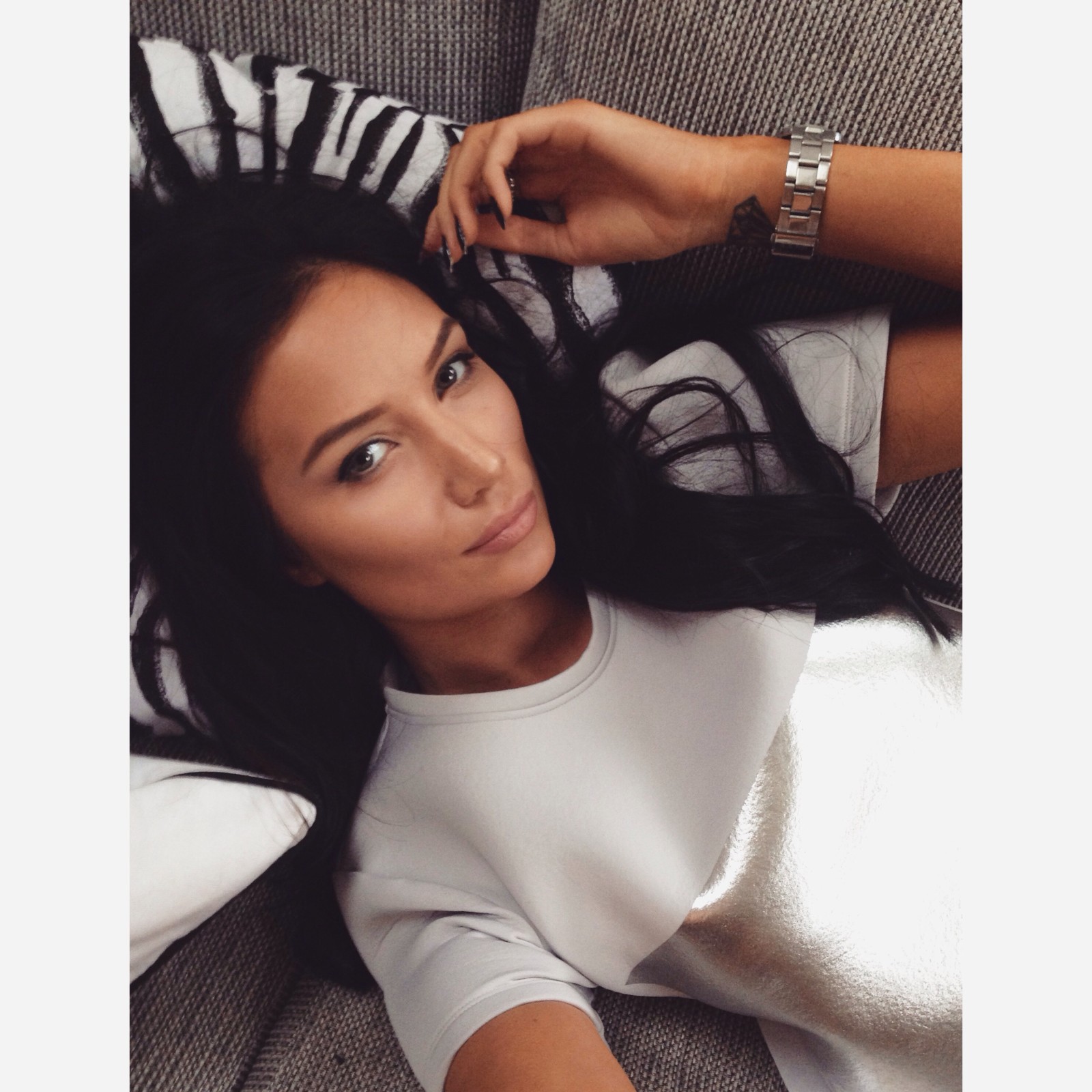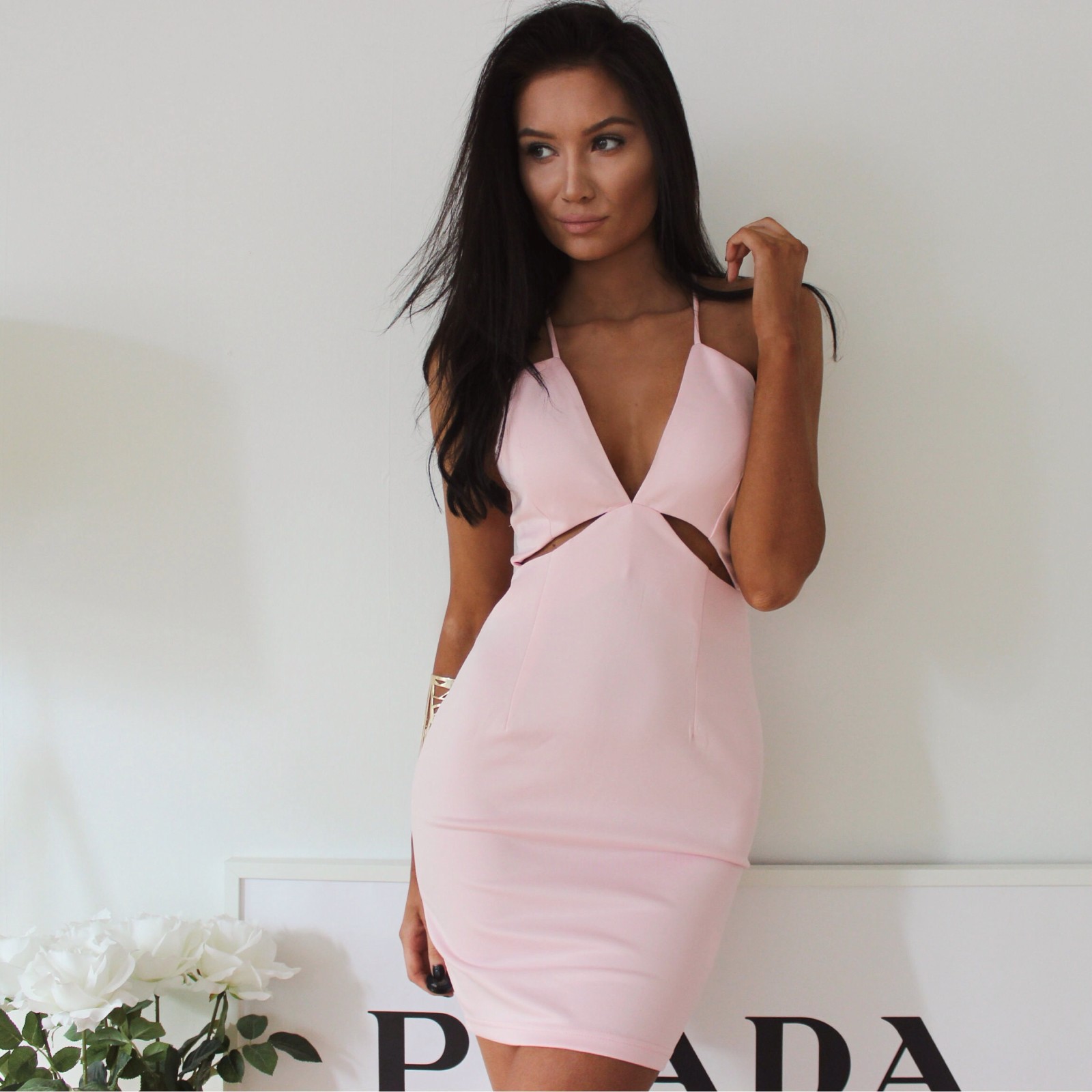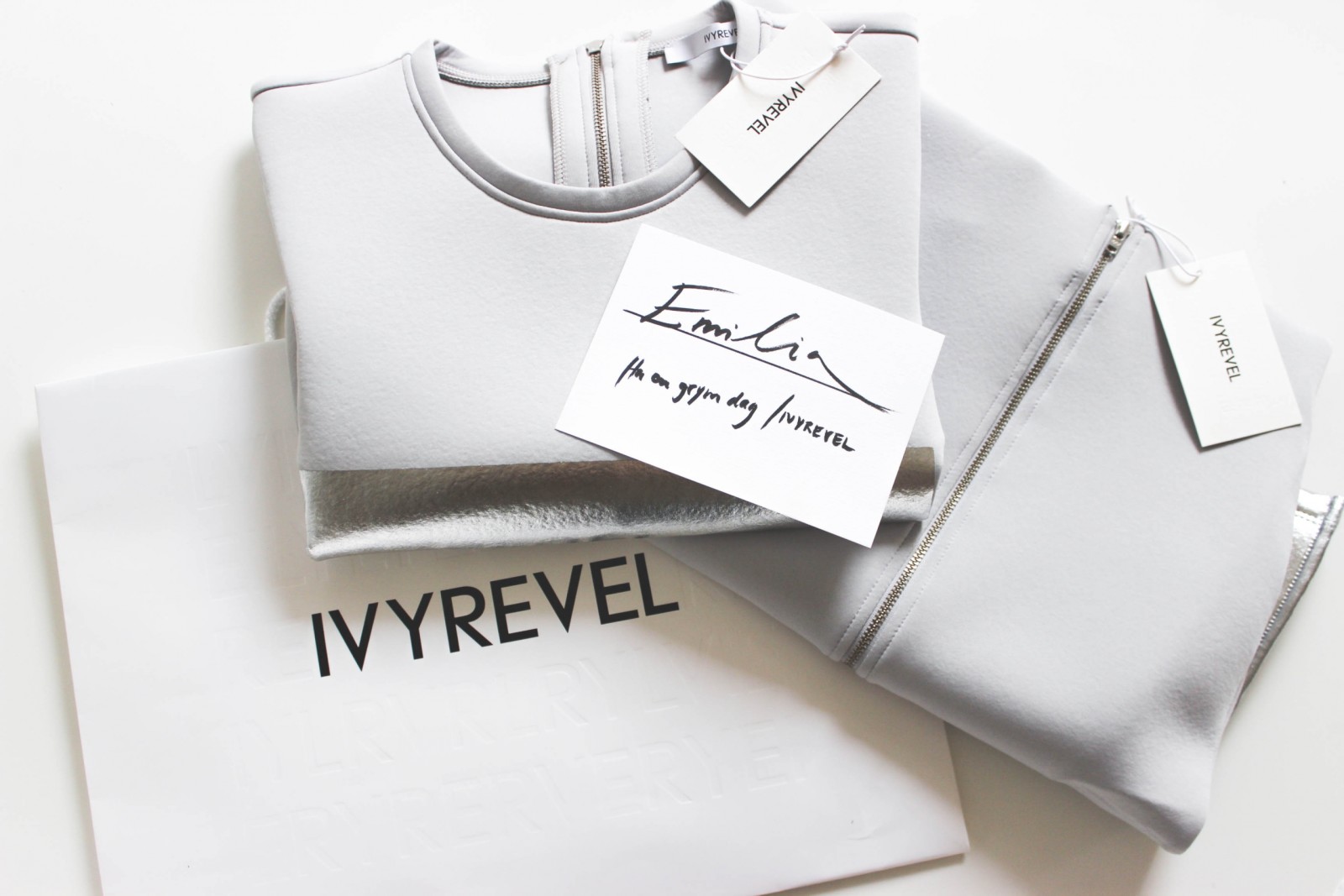 Jag färgade håret svart och blev sponsrad av Ivyrevel! // I dyed my hair black and got sponsored by Ivyrevel!
Mars: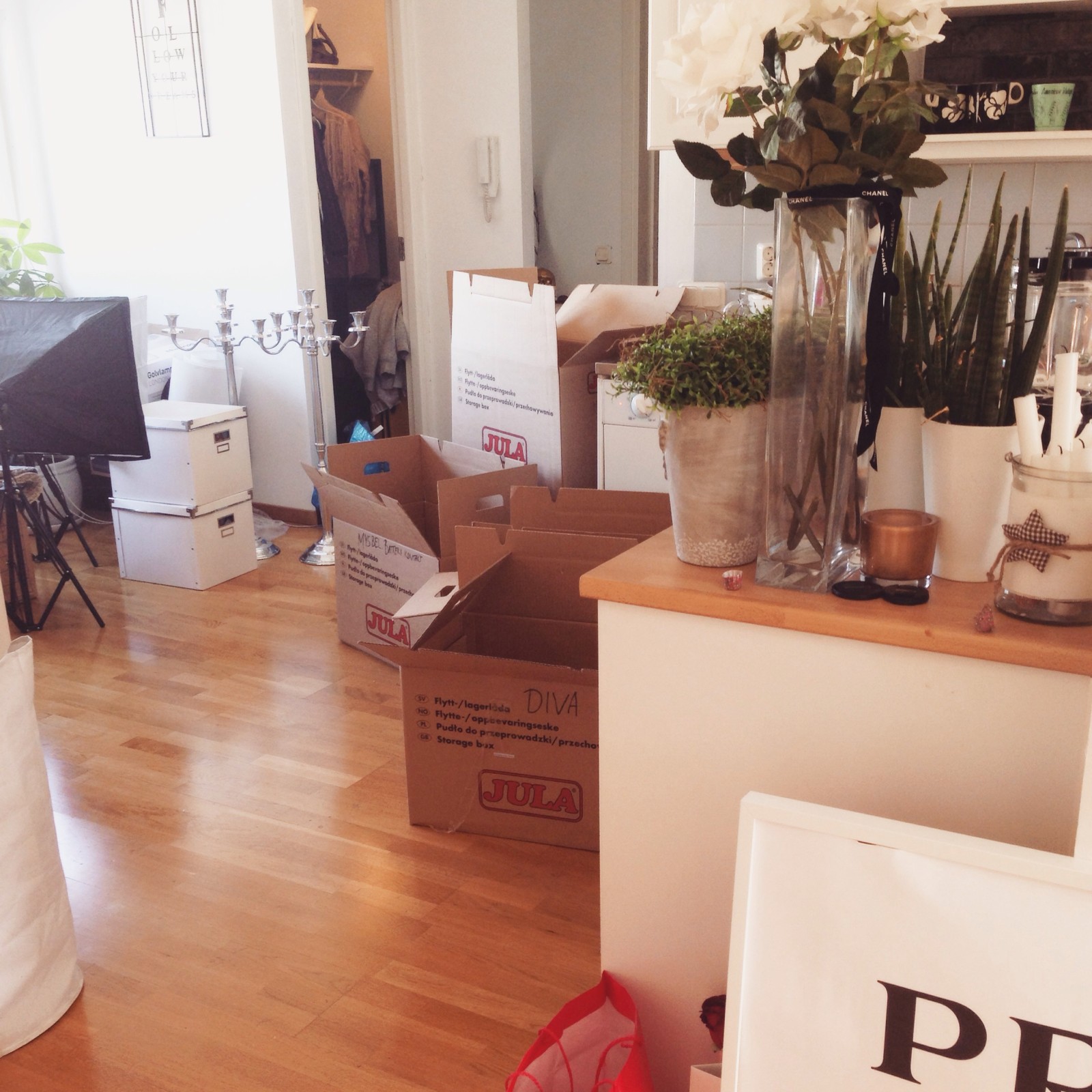 Mars så gjorde jag och mitt ex slut, detta var en jobbig period för mig men ändå en ny start. // Me and my ex broke up in Mars, this was a rough period for me but also a new start.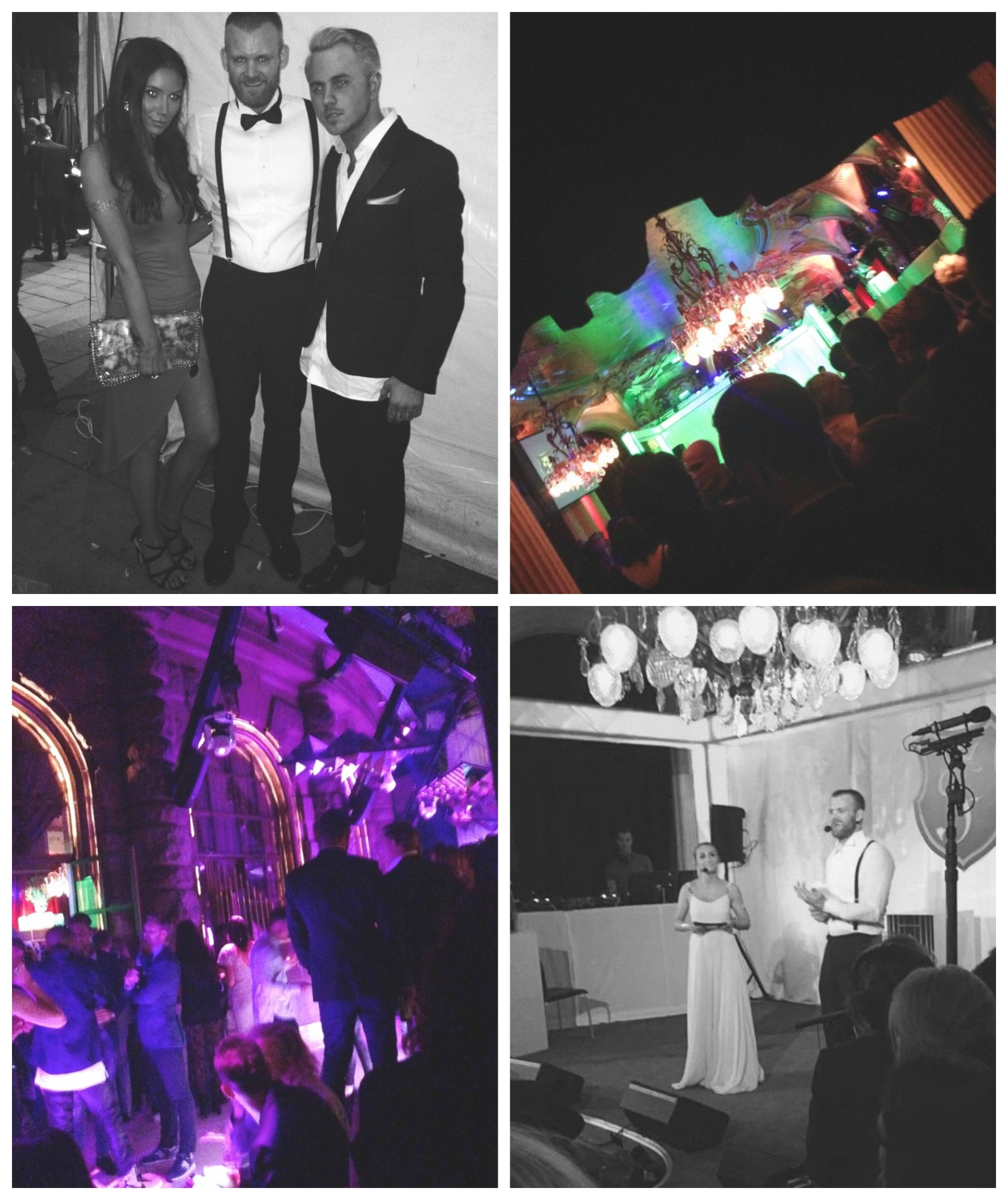 Finest Awards 2015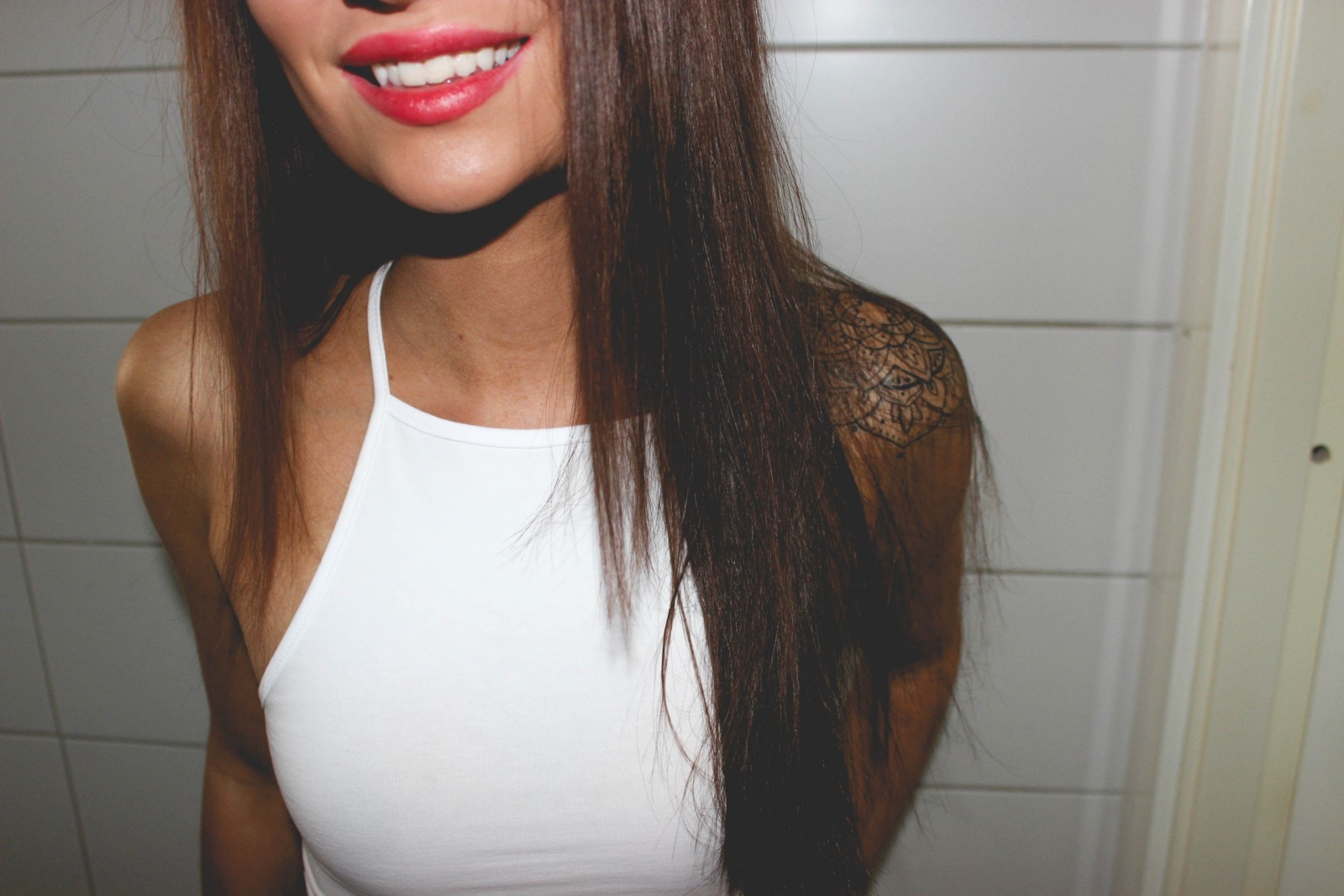 Got a new tattoo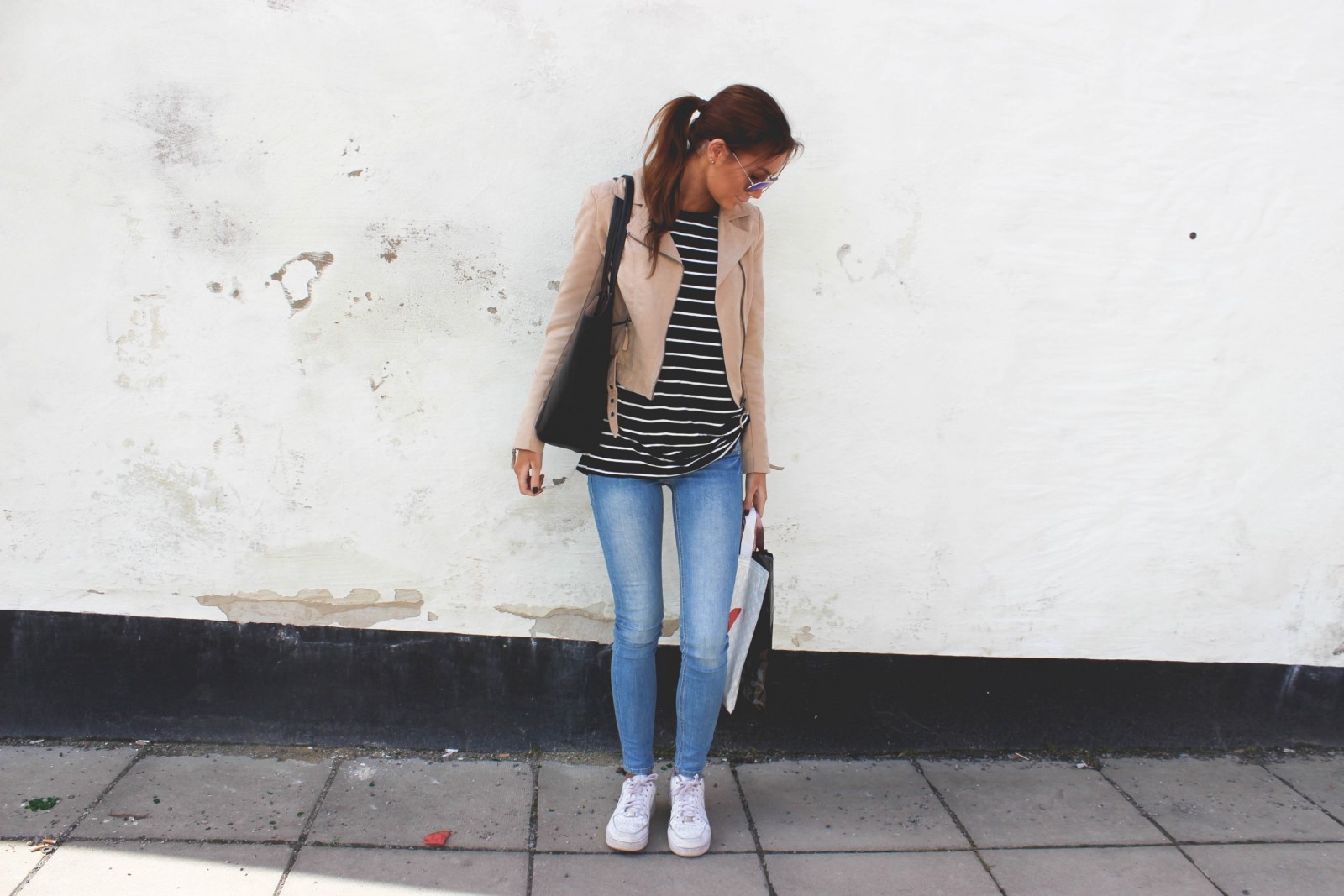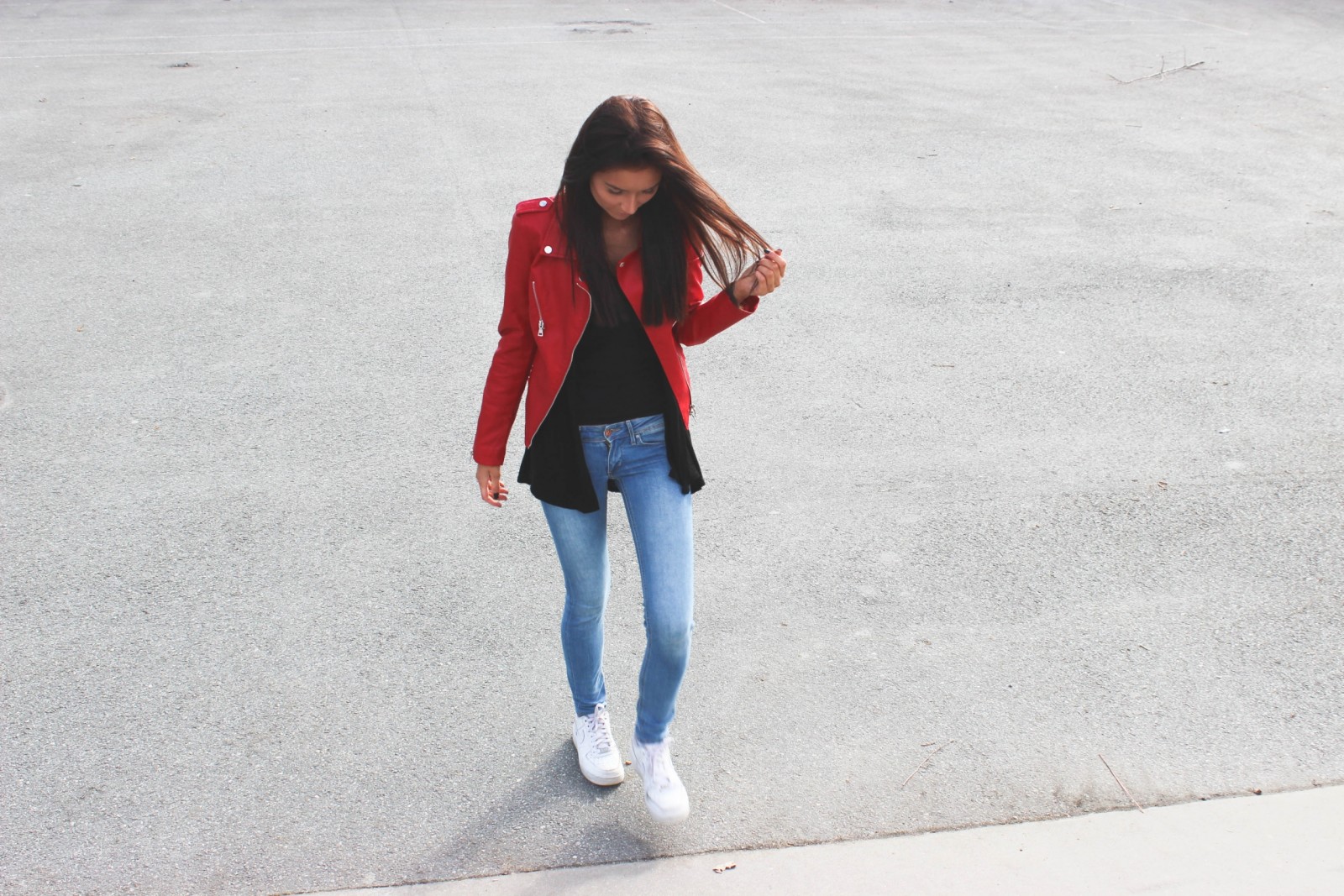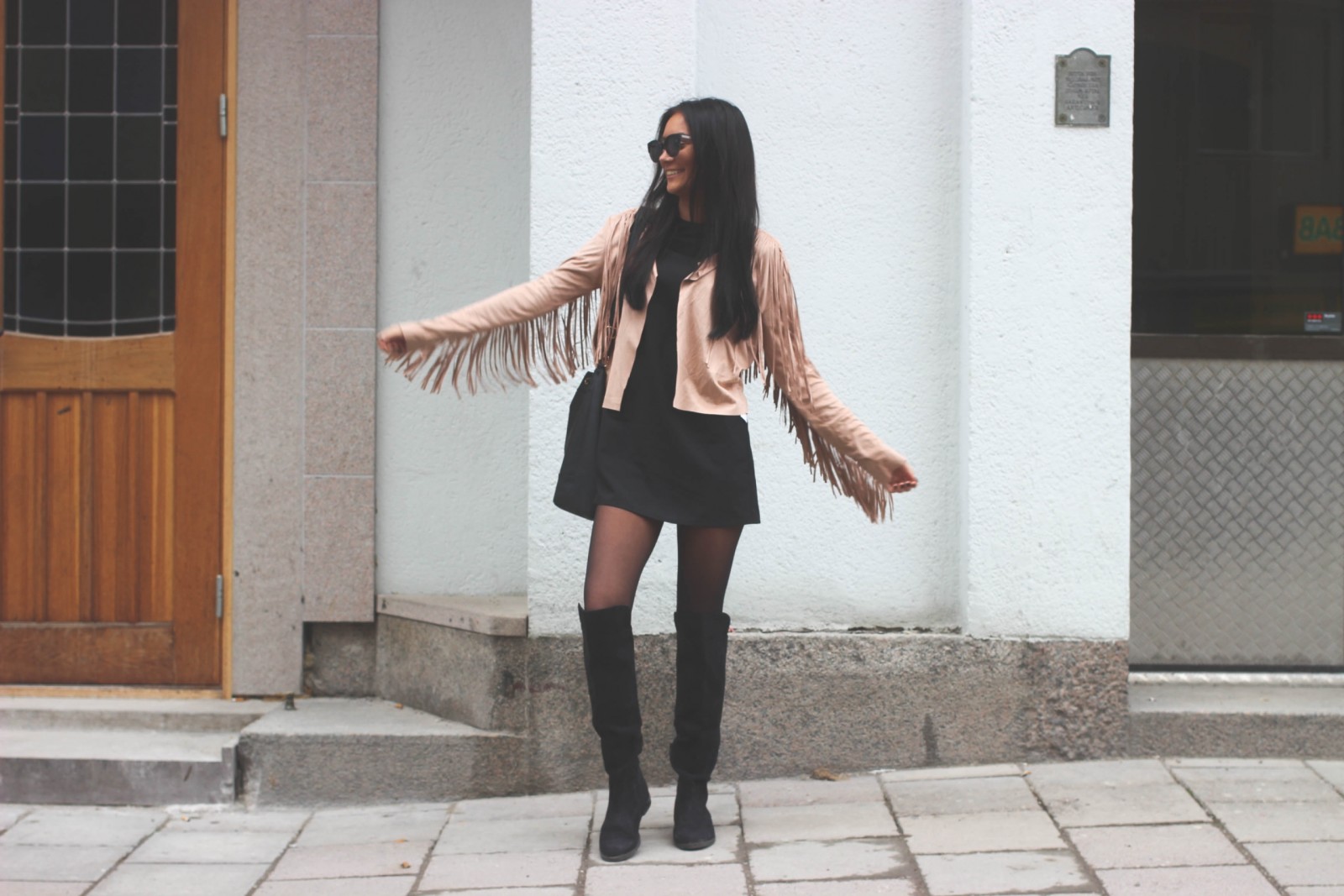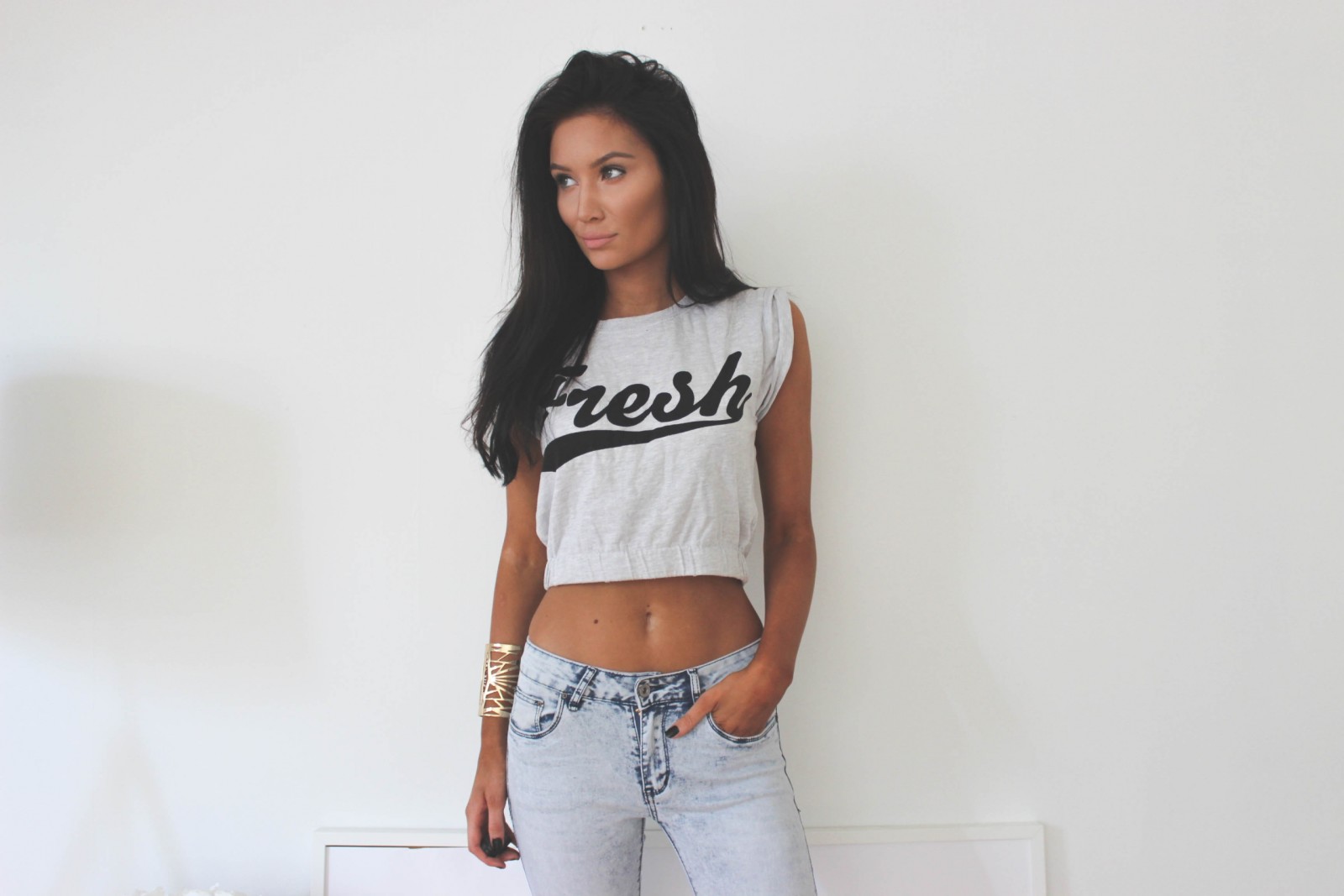 Outfits…
Stay tuned for a part 2….