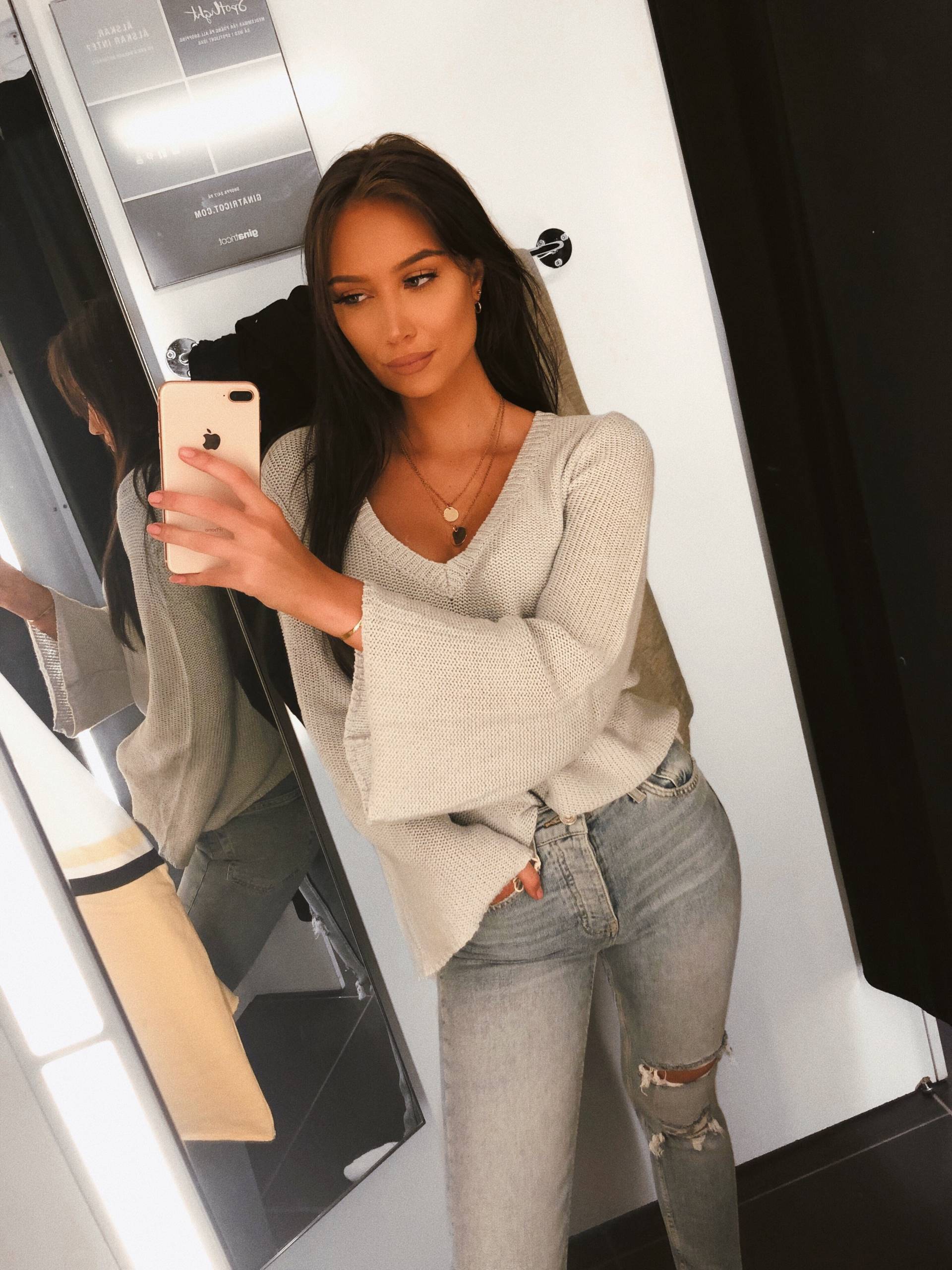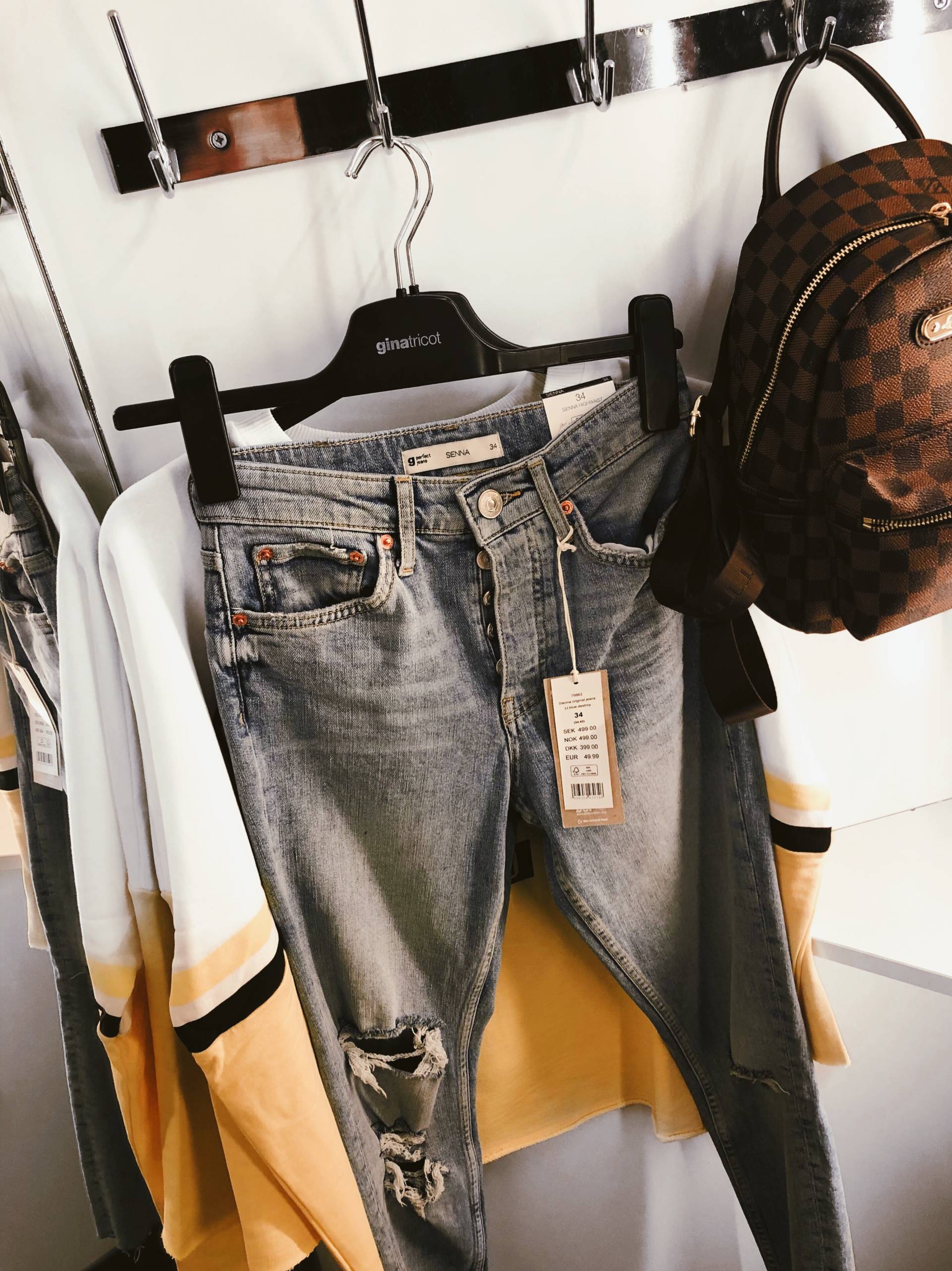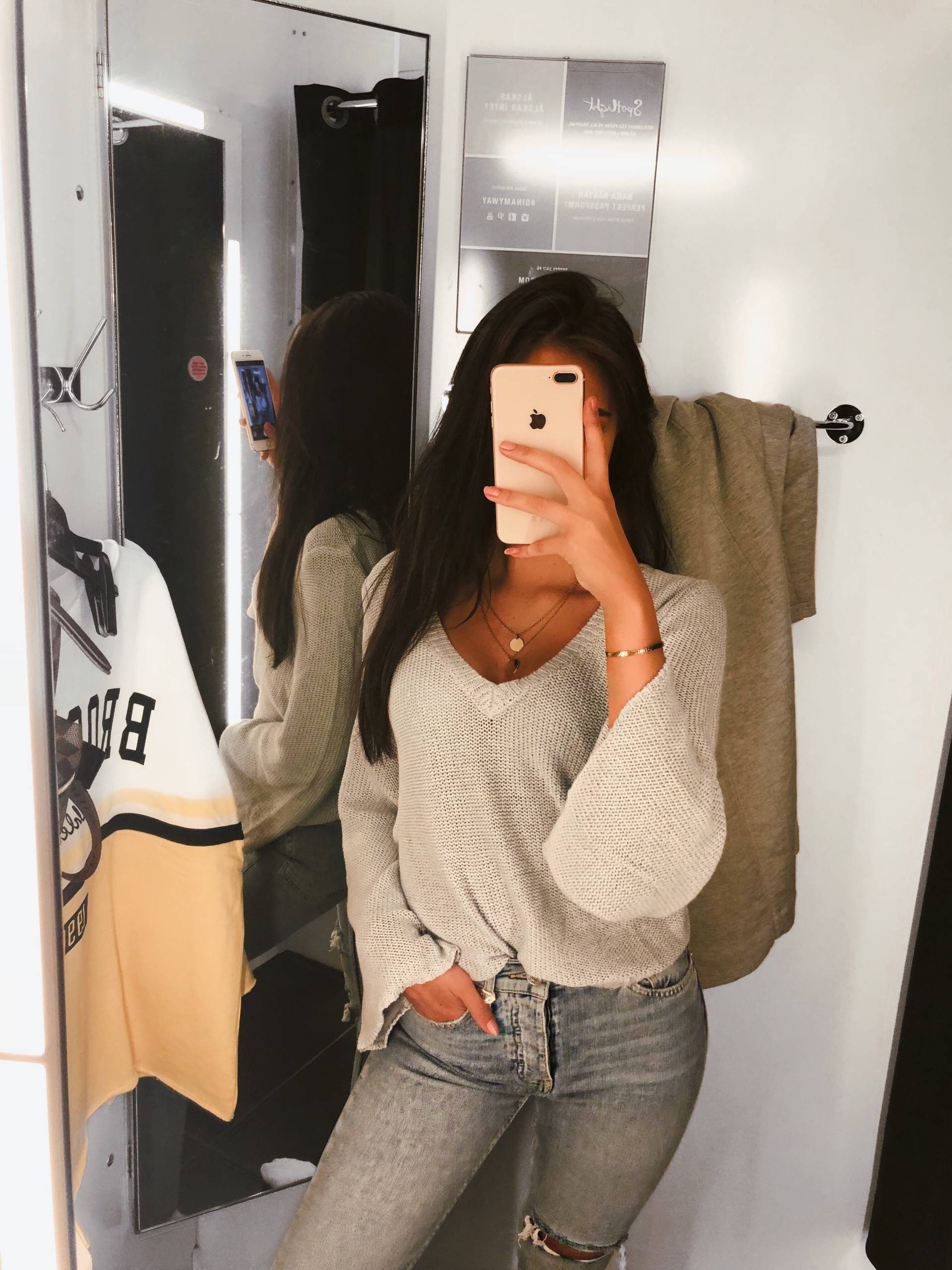 Tisdag idag och jag har nog aldrig haft såhär tråkigt någonsin. Känner mig sjukt nere men ändå rastlös att jag vill göra massvis av saker. Kan också vara för att Avicii (<3) gick bort i fredags och det påverkade typ mig mer än vad jag trodde? Så himla sorligt, låg och tittade på hans dokumentär i söndags och blev bara så arg på hur folk utnyttjade honom.
Det går knappt att förstå hur många roliga minnen man har egentligen till hans låtar, hur hans musik var en del av ens ungdom. Man taggade till levels låten hemma med kompisar, drack importvodka (hehe) och dansade loss hela kvällen. Det fanns inte en enda fest under min ungdom där vi inte spelade avicii. Helt sjukt. Nu kommer vi hedra honom och fortsätta dansa, skratta, skapa fler minnen till hans låtar ♥
Hur som helst, sen är det sjukt grått ute vilket gör att man blir segare. Så jag drog upp på stan idag för att göra något, strosade runt lite i butiker och fixade ärenden. Ska snart packa ihop lite tradera grejer som ska skickas iväg idag. Hörs senare, puss!
Tuesday today and I have probably never been this bored. Feeling a little down, but still restless, I want to do lots of things.. it could be that Avicii (<3) passed away this Friday and it affected me more than I thought it would? So sad, I watched his documentary this Sunday and just became so angry with how people used him for money.
You can hardly understand how many fun memories we actually have with his songs, how his music was part of your adolescence. You listened to the songs at home with friends, drank import vodka (hehe) and danced all evening. There was not a single party during my youth where we did not play avicii. Sick. Now we will honor him and continue dancing, laugh, create more memories for his songs ♥
Anyway, it's so gray outside which makes you sad. So I went to town today to do something, strolled around a bit in shops and fixed some things. Will soon pack some things I selled at Tradera that will be sent away today. See ya later, kisses!