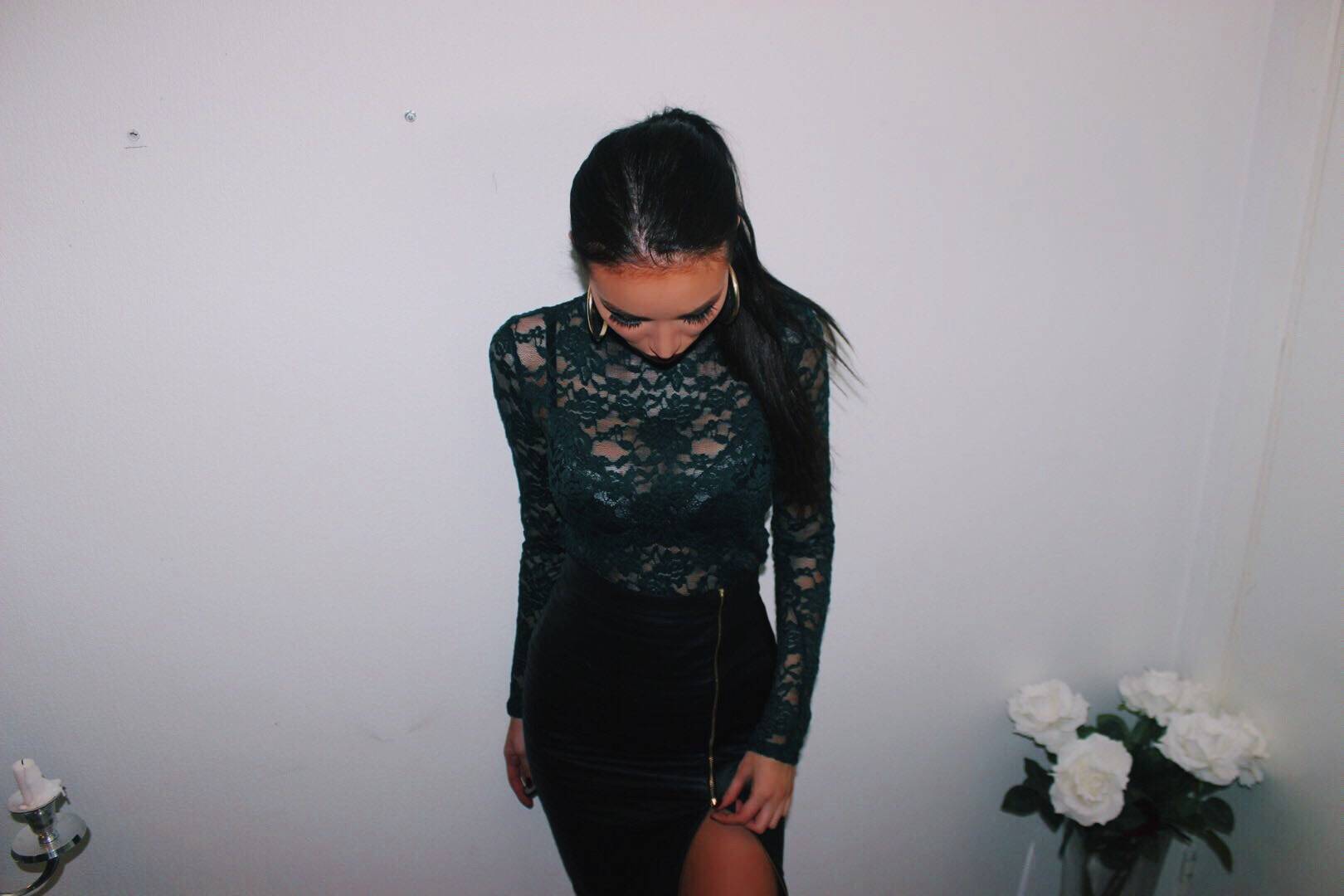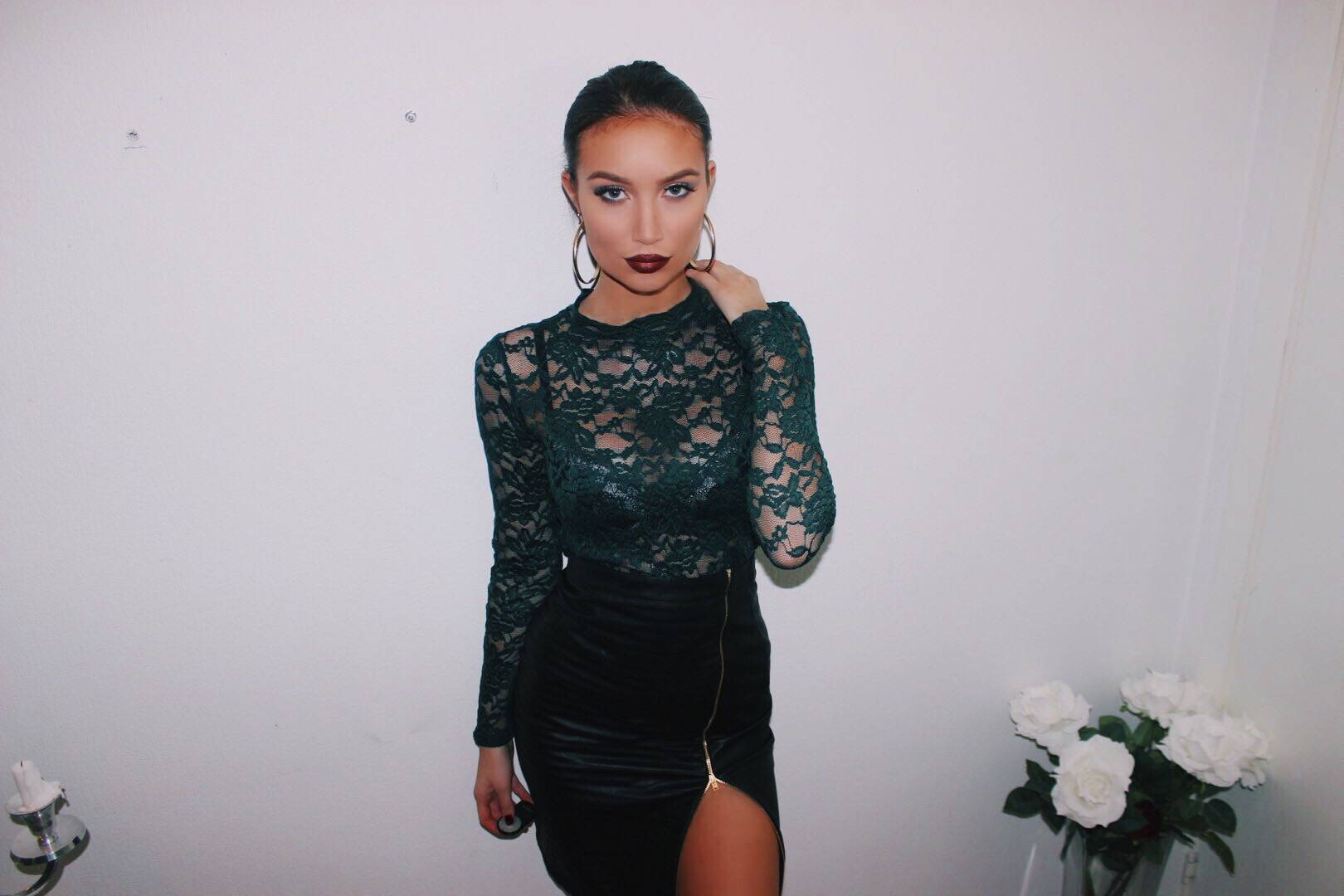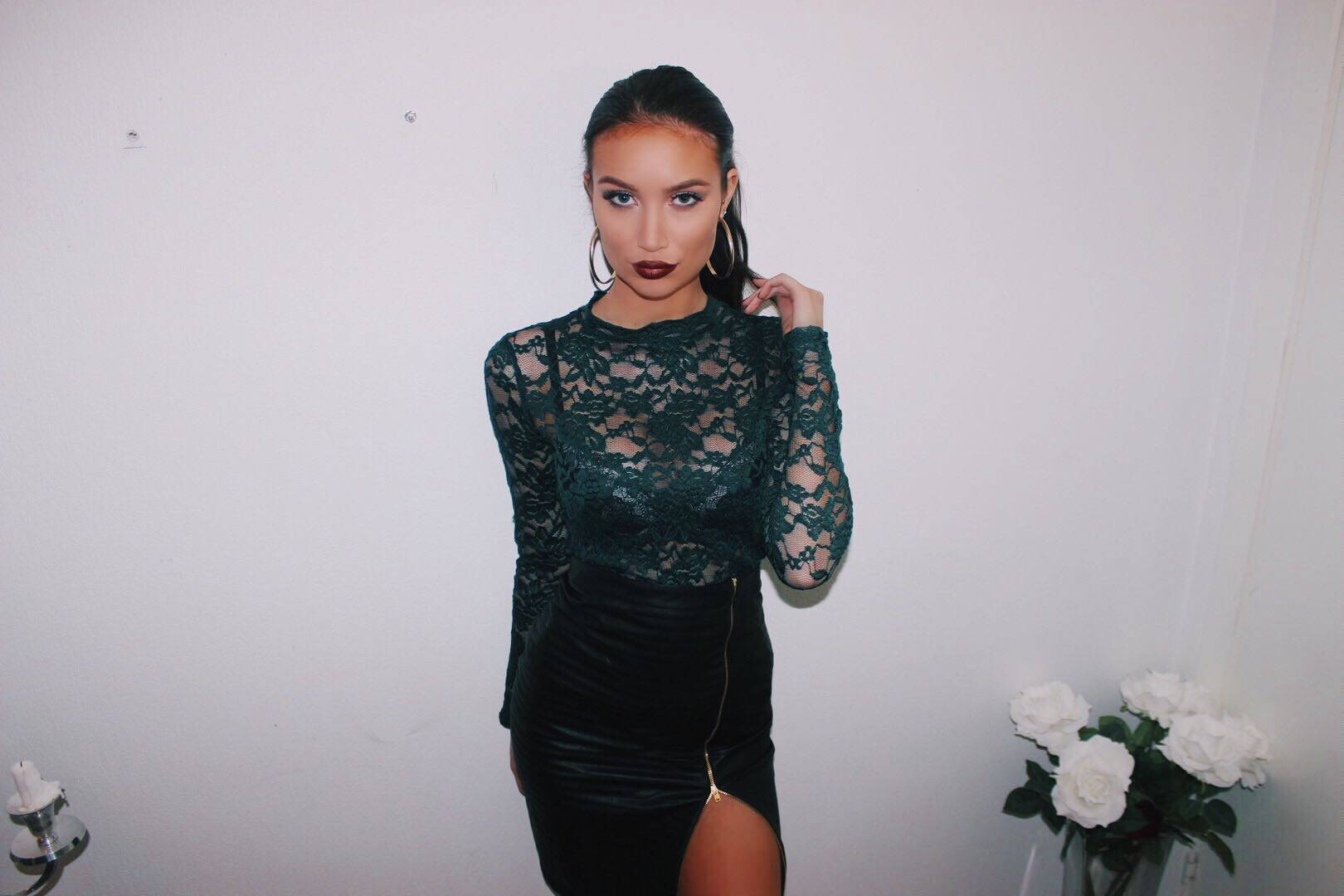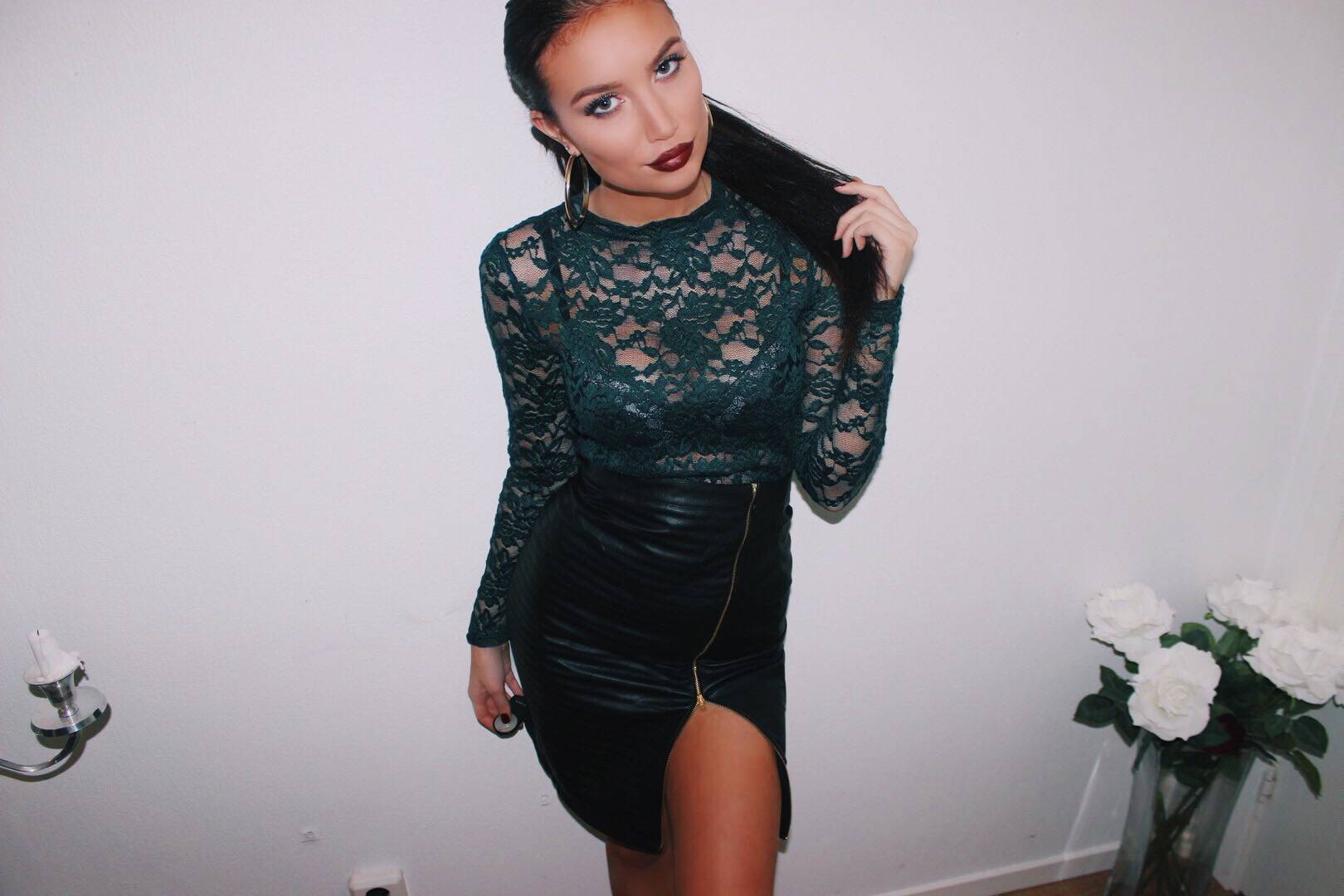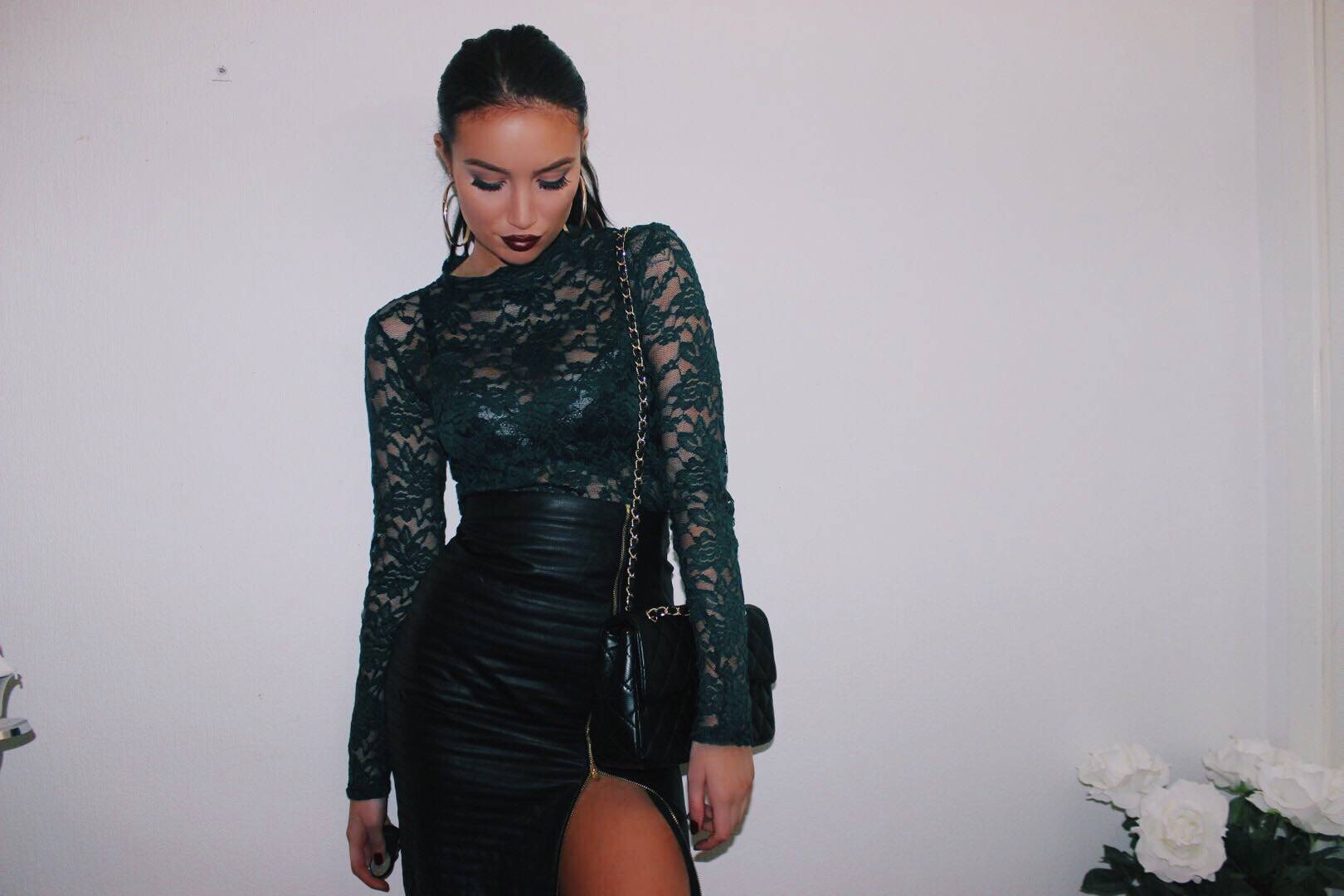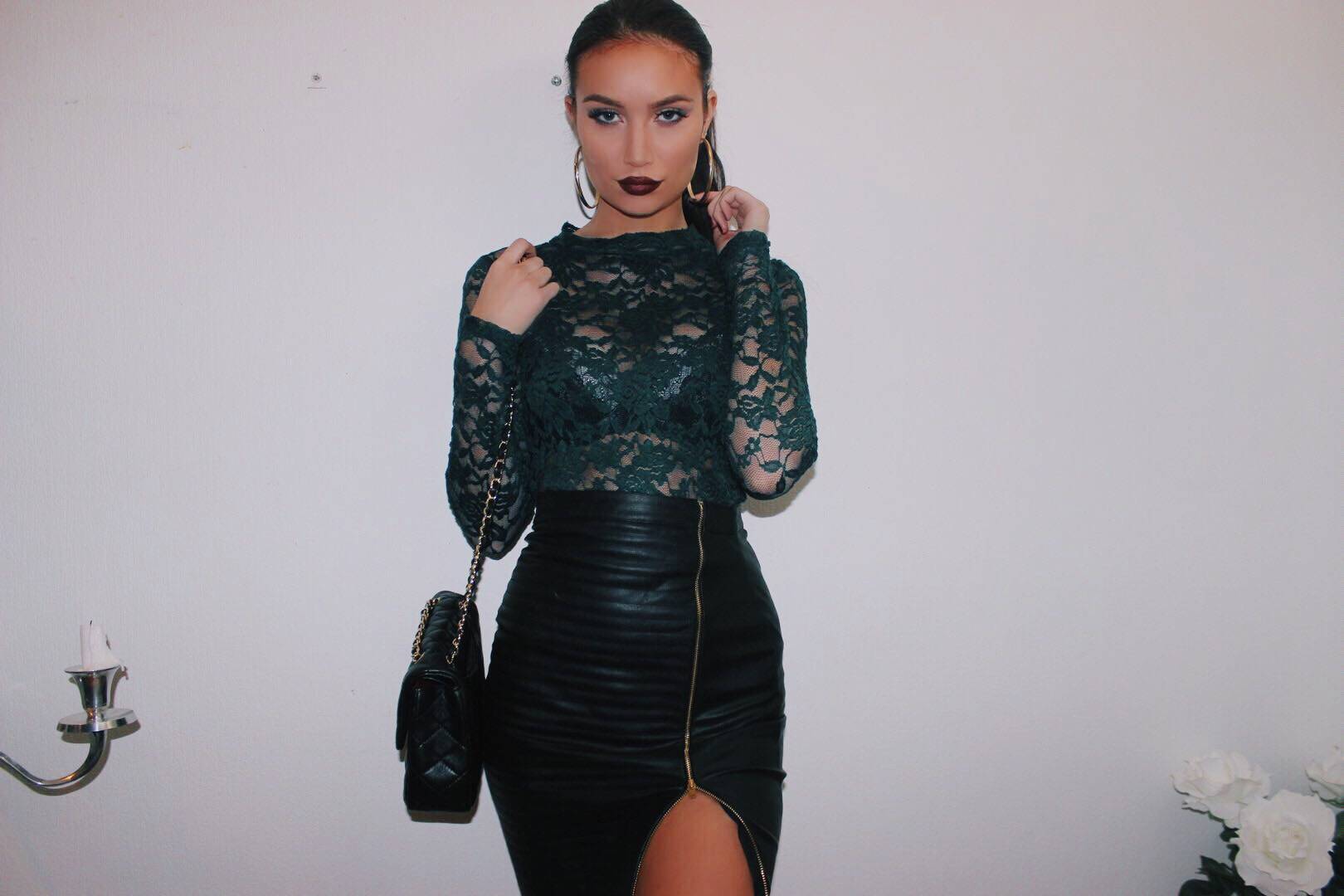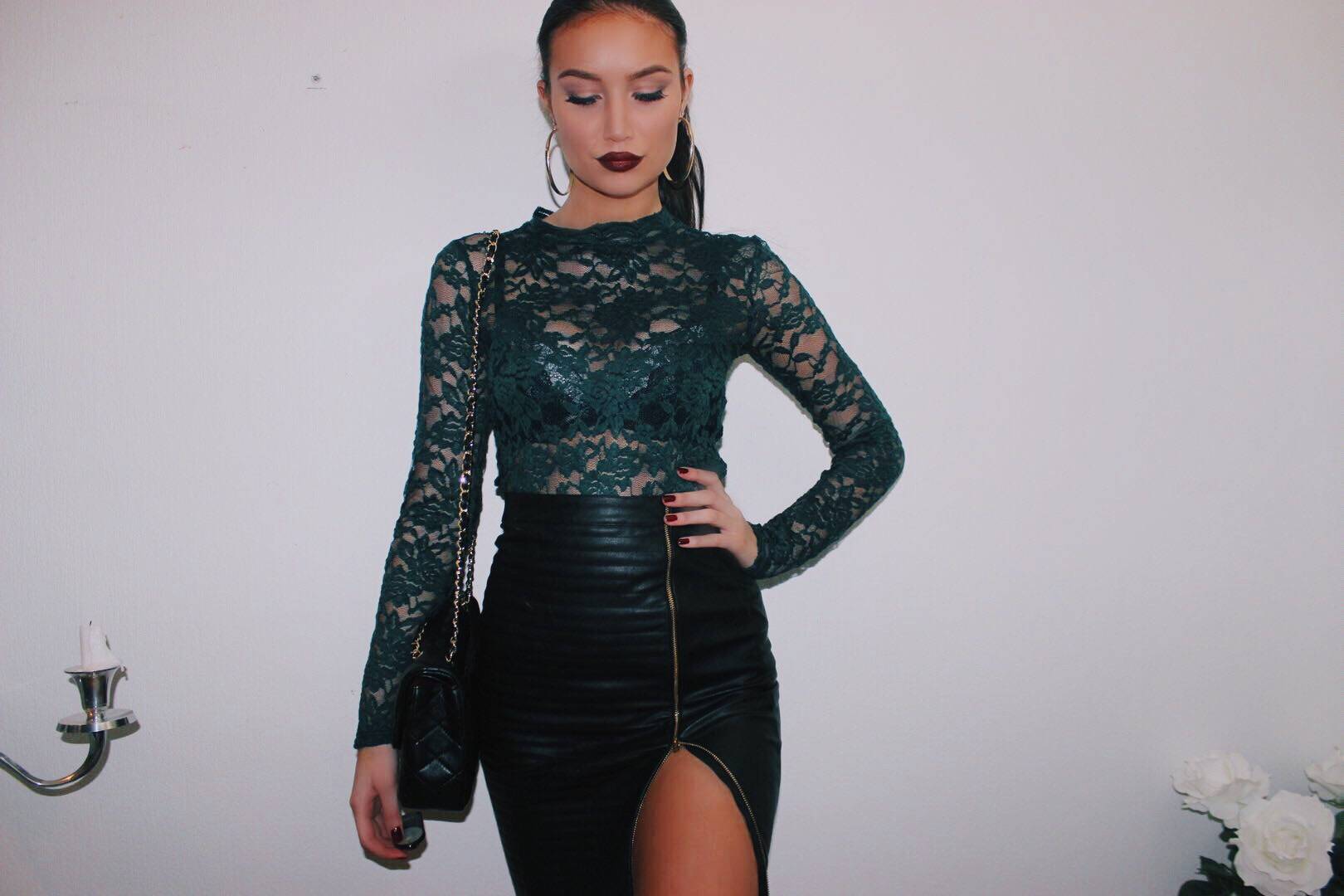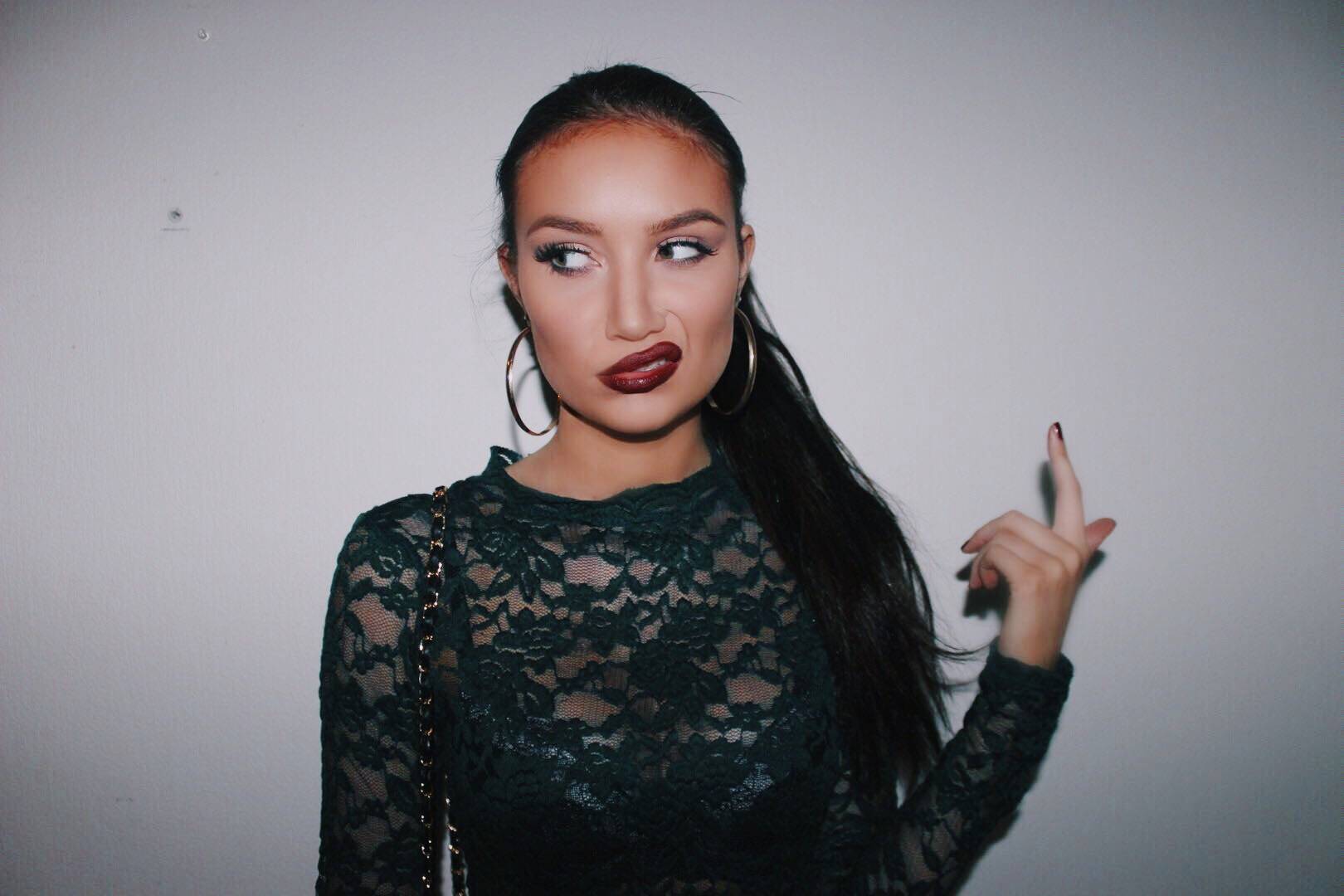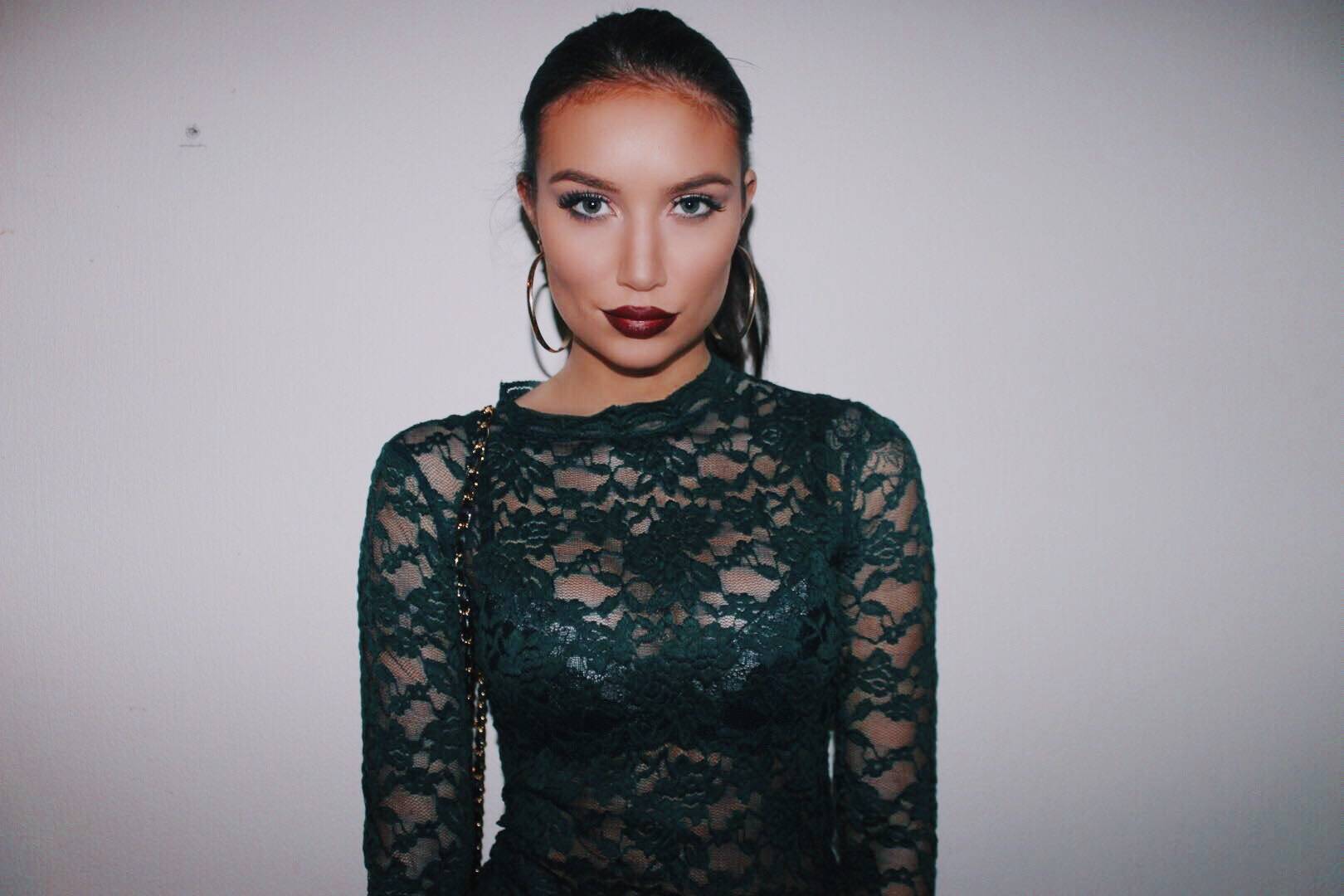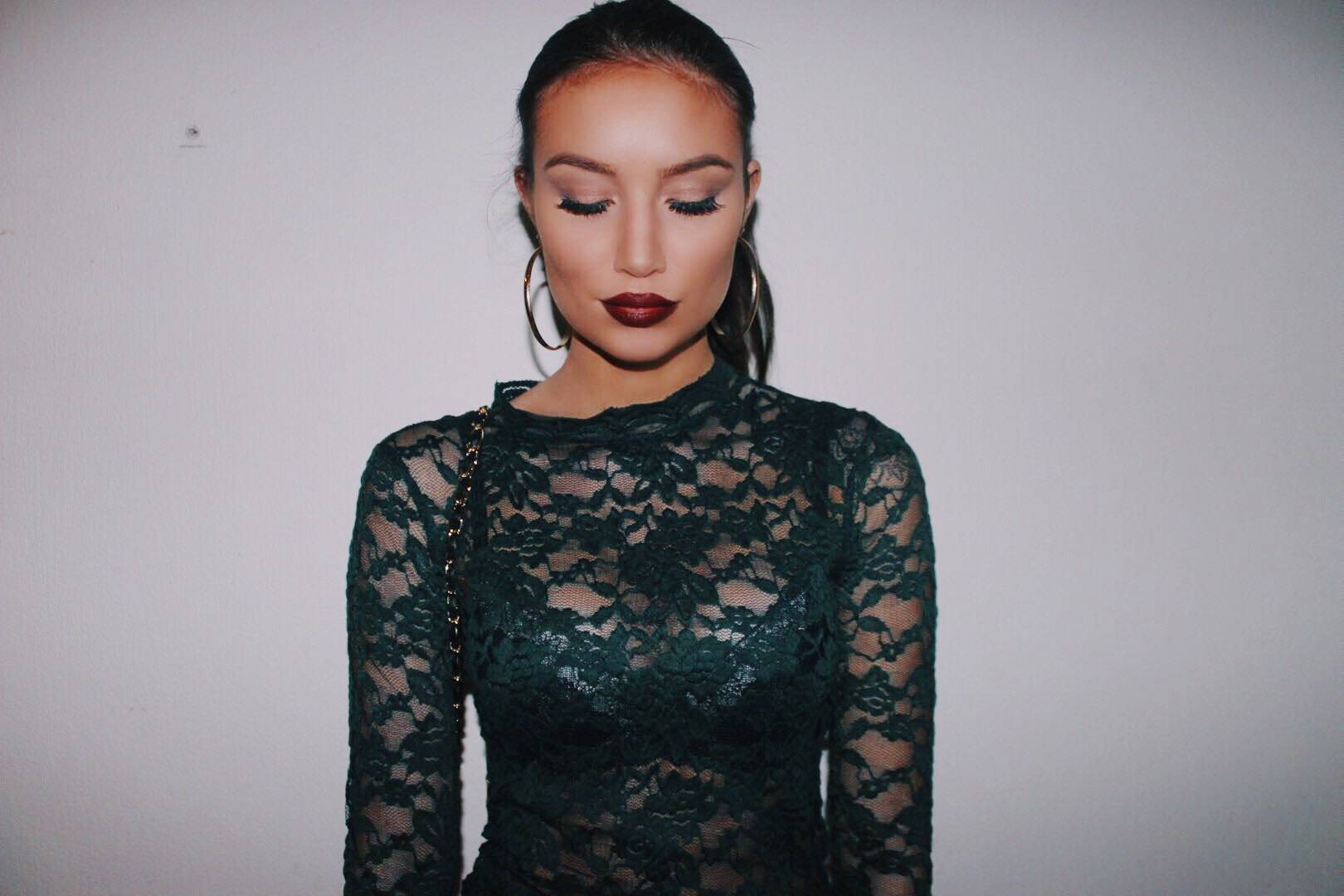 a "few" pictures hehe ;-P Skirt – Ivyrevel.com / Top – Ginatricot Store
När jag och Sofia var och shoppade för ett tag sen så såg jag den här toppen och ba ååh vad fin! Sen på min födelsedag så fick jag denna av henne, så bäst!! Jag älskar den, så kul att ha något annat än svart. Denna är en perfekt party topp och även på tillfällen då man vill vara lite finare, dock rekommenderar jag att ha en helsvart bh under ;) Jag bjuder på dessa fixade bilder, just nu sitter jag förmodligen i kassan och scannar potatis. Hoppas ni får en bra fredagskväll!
// When Sofia and I was shopping a while ago, I saw this top and said "ooh how nice!" Then on my birthday, I got this from her, she's the best !! I love it so much and it's fun to have something other than black. This is a perfect party top and even on occasions when you want to be a little bit nicer, however, I recommend to have a full black bra underneath;) Here's some fixed images, right now I'm probably at my work and scans potatoes. Hope you have a good Friday night!