Jag är nominerad som "nordic blogger of the year" till den finska blog awards! Hur sjukt är inte det?! Jag är så överlycklig, jag är nominerad till TRE olika blog awards detta år. Ni förstår inte hur glad jag är och det är min dröm. Att bara vara nominerad är en ära för mig, tack vare finaste er!
Om ni vill rösta på mig så får ni gärna göra det, tack ♥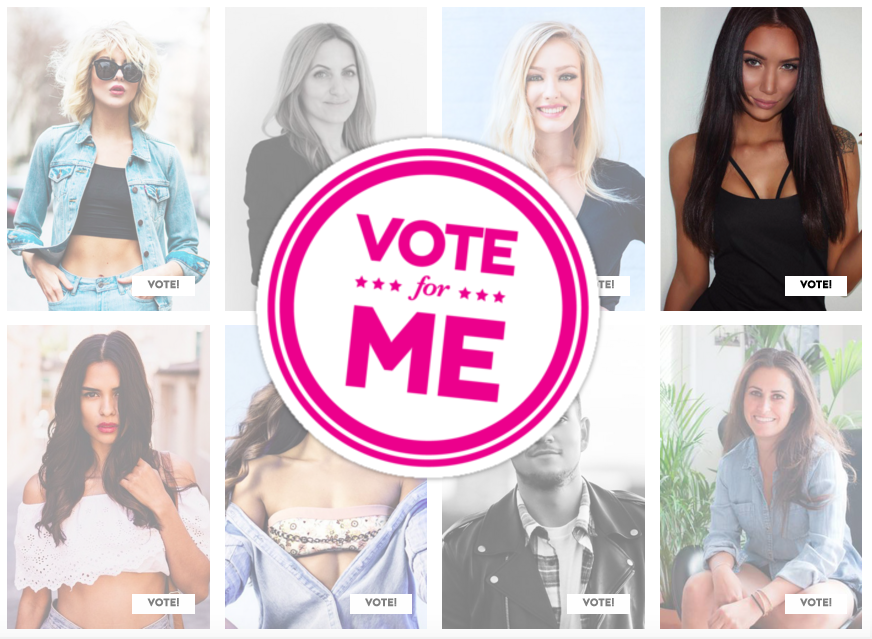 Klicka på bilden eller HÄR för att komma till röstningen 
Finest Awards 2016 hittar ni HÄR ifall ni vill lägga en röst där också ♥
0
Did you like this post?