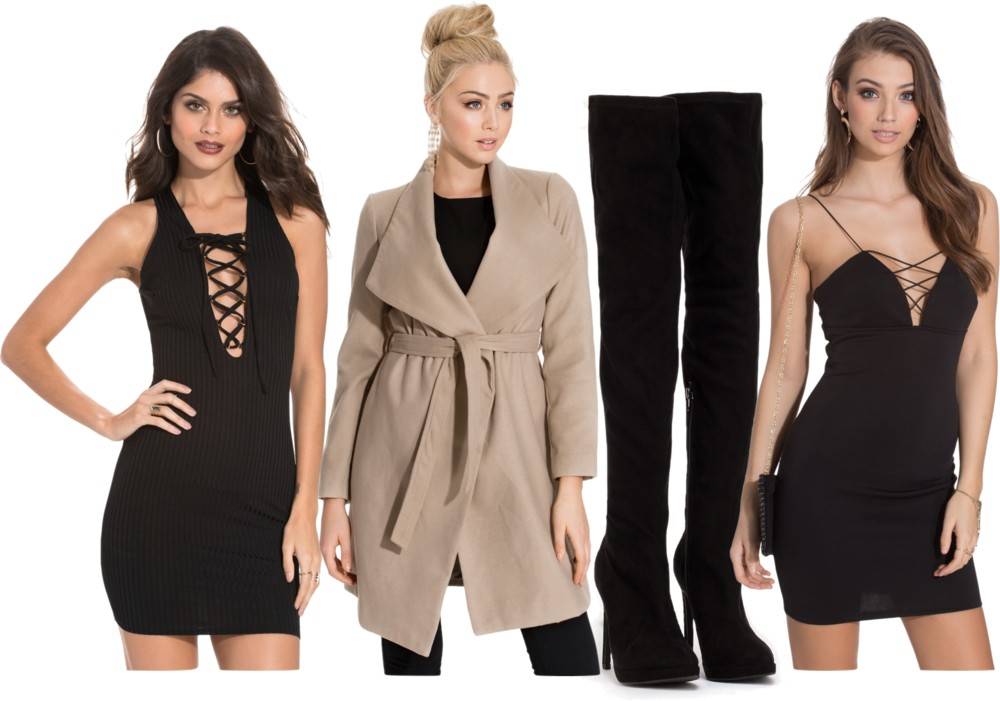 Som vanligt så har Nelly.com en sommar rea och jag vill tipsa er om att kika efter simpla plagg som man kan ha till sensommar/hösten.
// Nelly.com has a big summer sale as always and I would like to tip you to find simple items you can wear to late summer/autumn. 
//adlinks
0
Did you like this post?