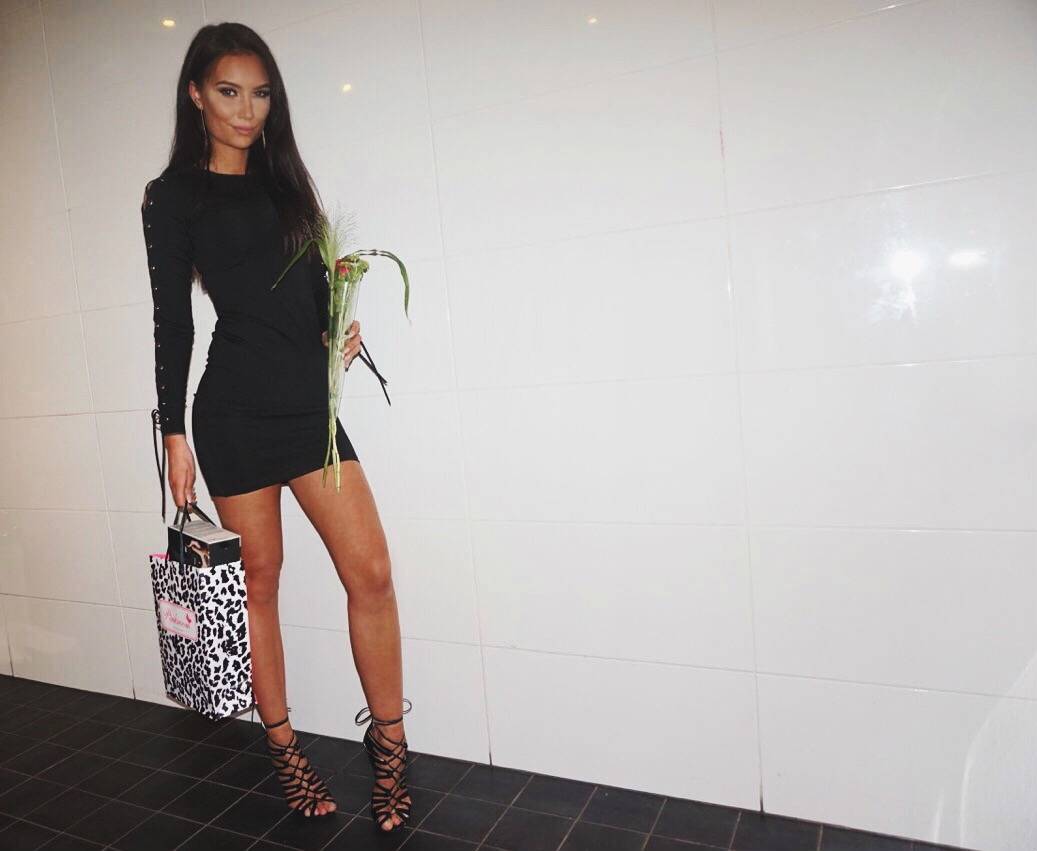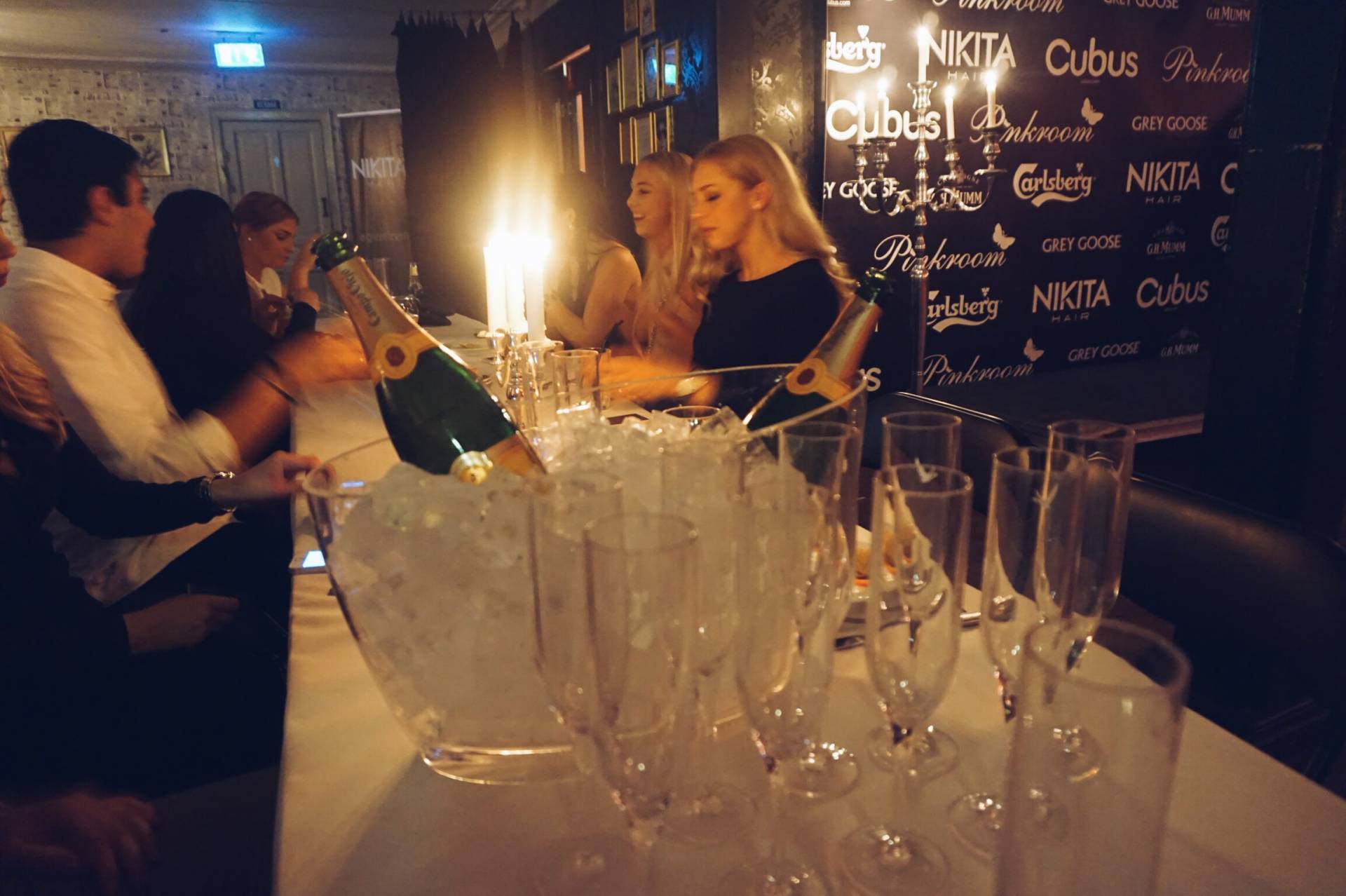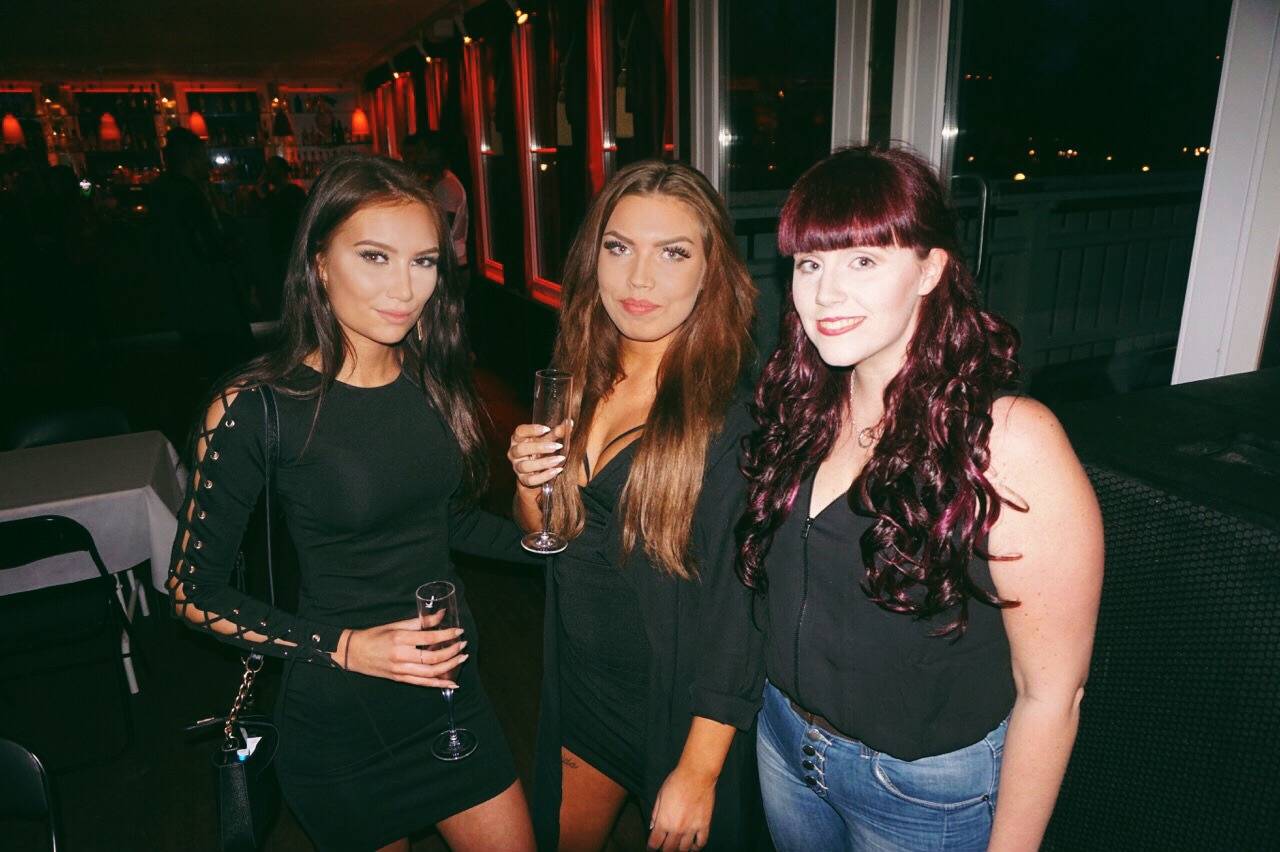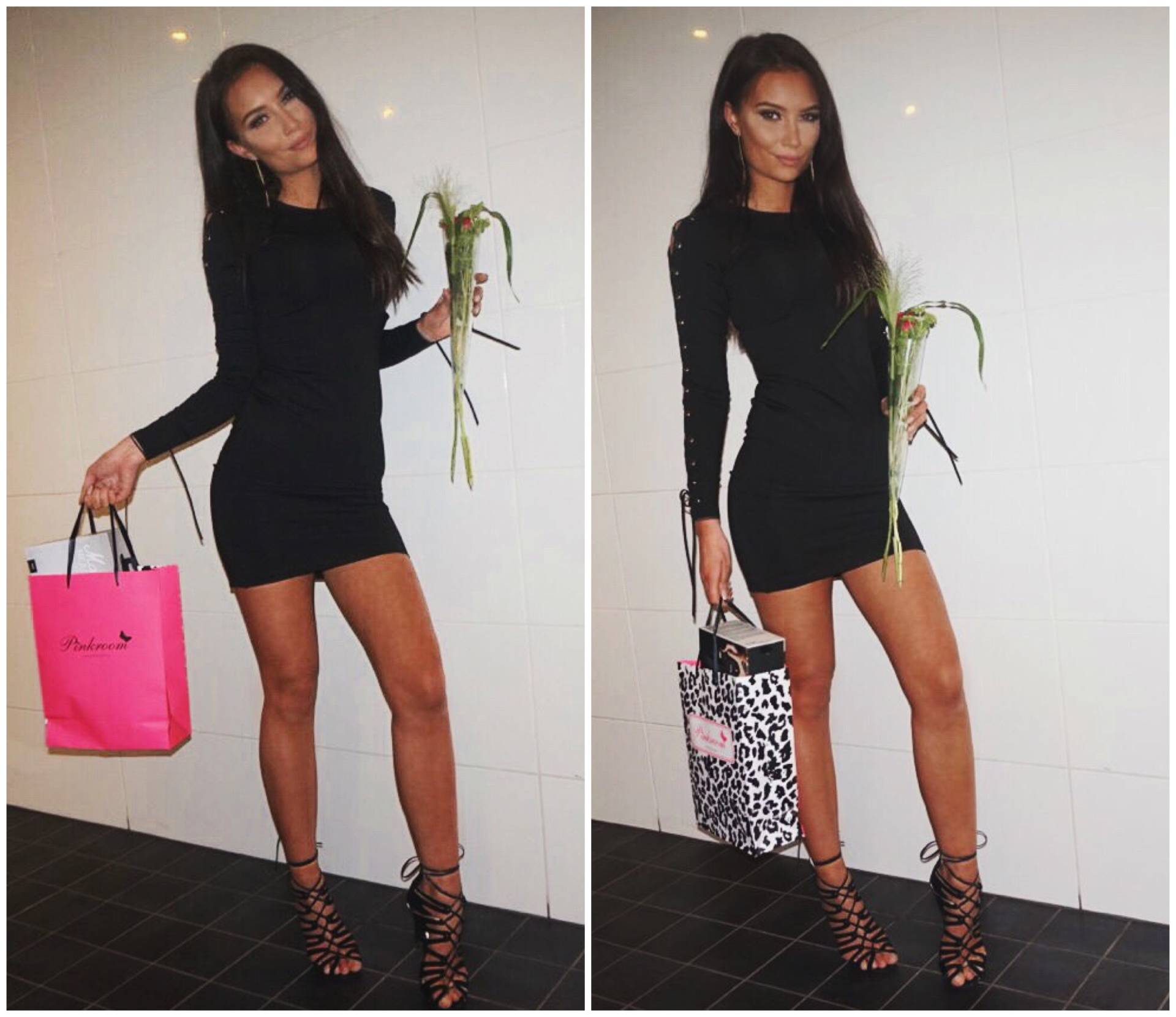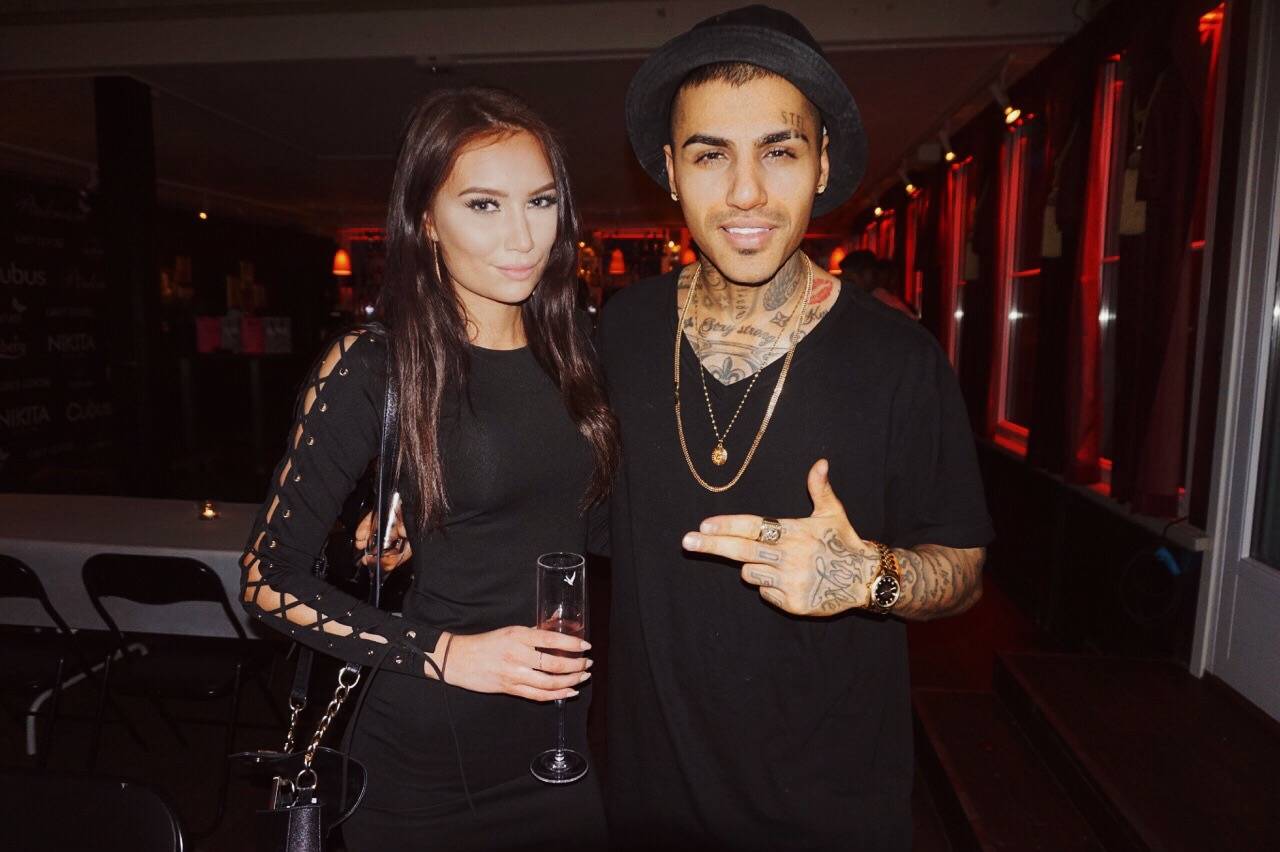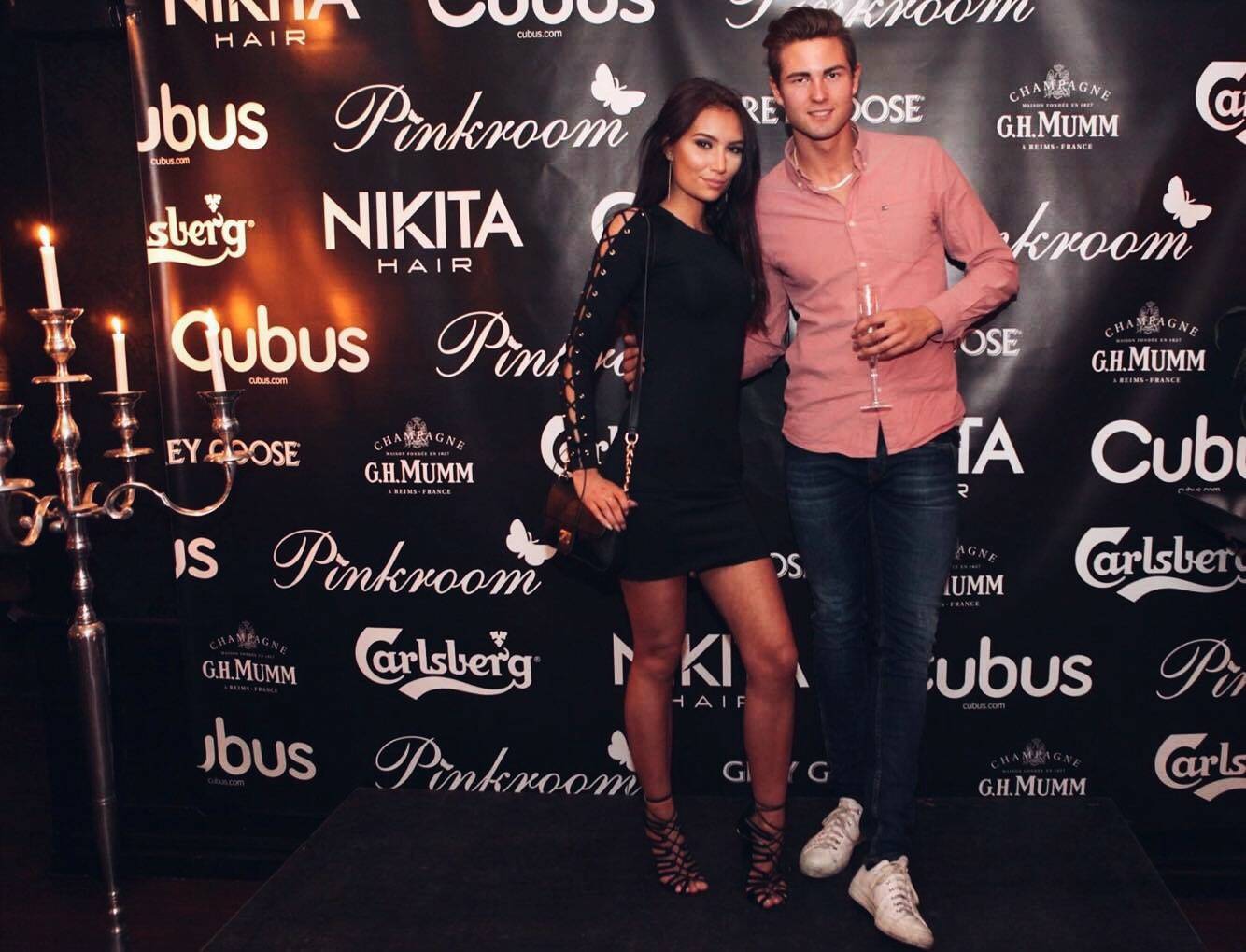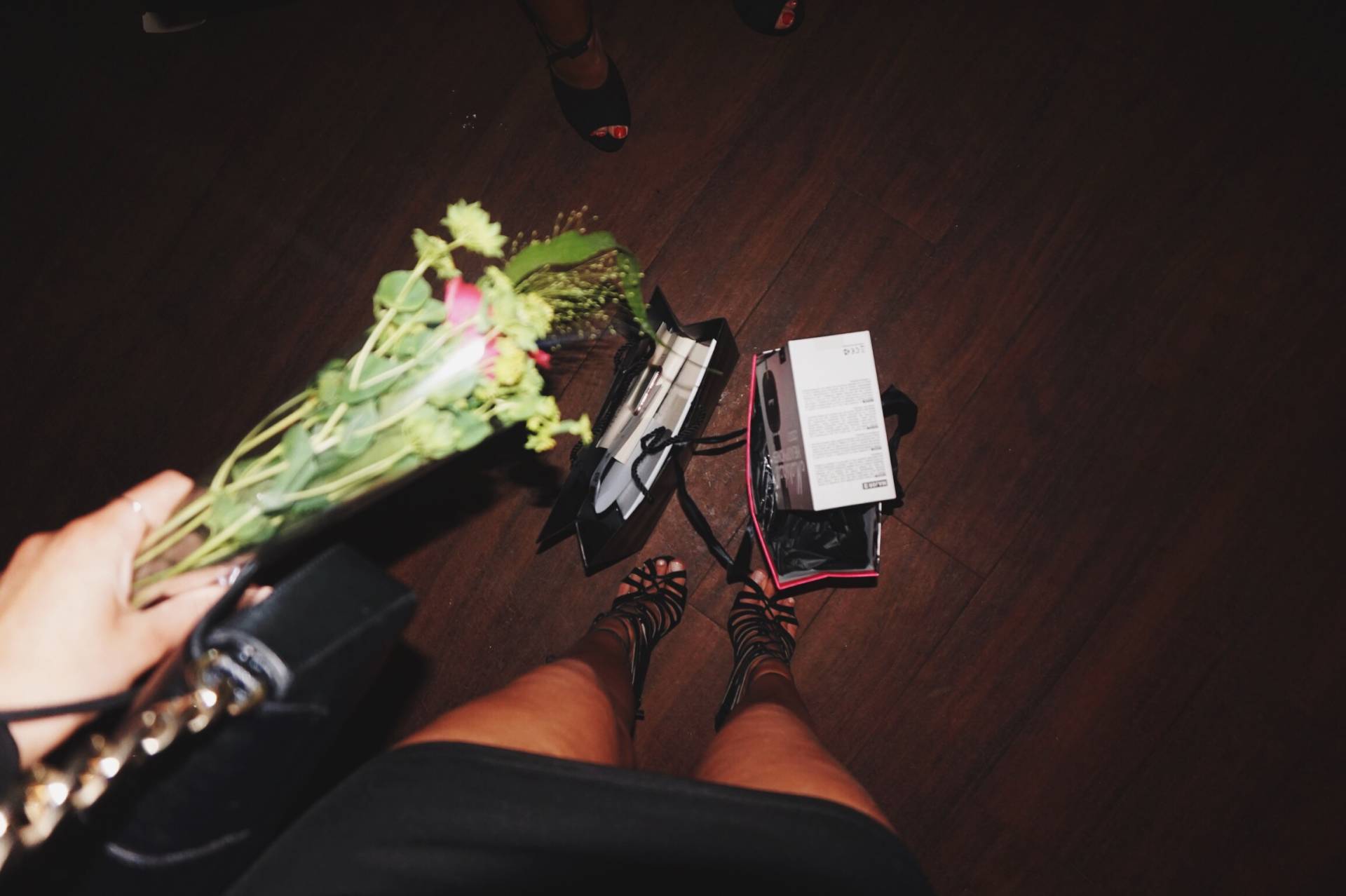 wearing dress from ivyrevel.com
Japp, jag vann priset som årets modeblogg här i Örebro igår. Så sjukt kul!! Jag är så glad och hade verkligen en superbra kväll igår. Åh vad hårt jobb belönar sig i slutändan, min blogg är verkligen mitt liv, en sån stor del av mig! Sen såklart alla underbara läsare, jag blir så glad av era mail, kommentarer jag får dagligen ♥ Nu satsar vi ännu hårdare, detta gav mig ett rejält push!!
Snart kommer vlog 5 & 6 upp på youtube, stay tuned 
Glöm inte att ni fortfarande kan rösta på mig i:
1. Finest Awards där jag är nominerad som årets modeblogg och årets nykomling HÄR
2. "Nordic blogger of the year" HÄR
TACK SÅ MYCKET!!