September: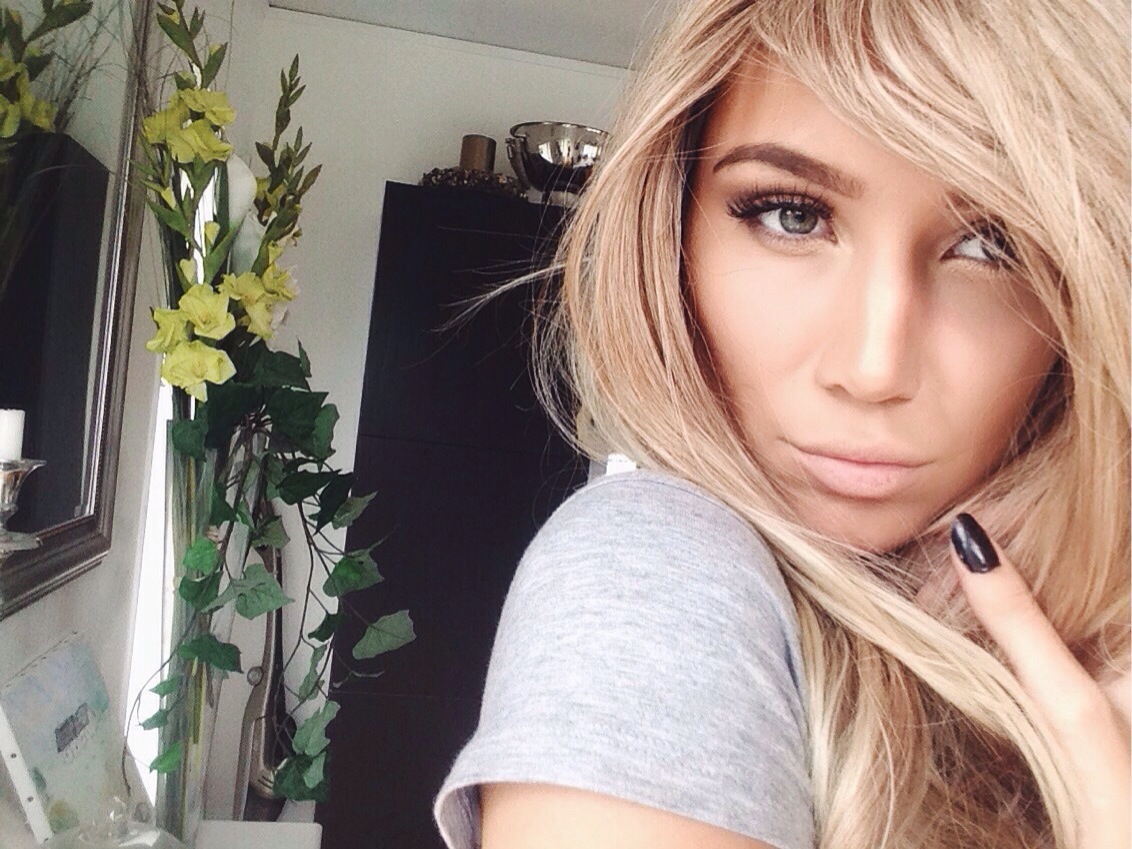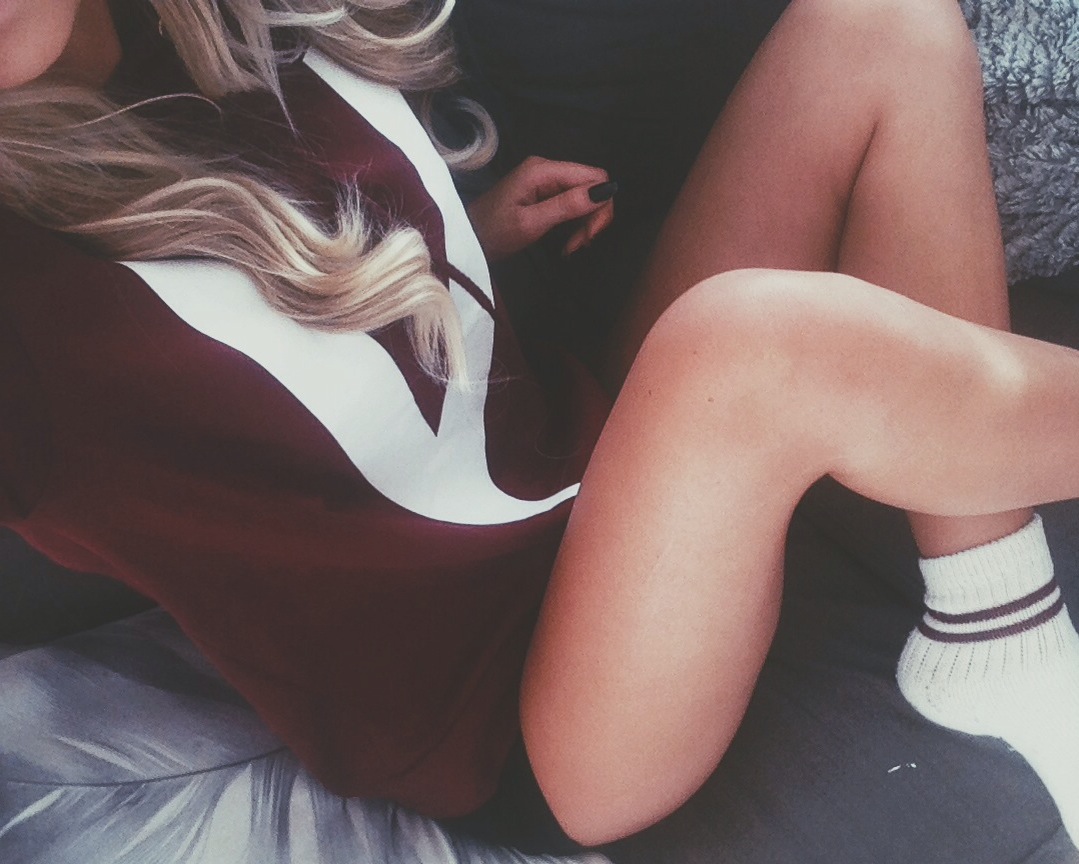 Jag köpte peruker, dels 1 blond och fick många reaktioner. // I bought wigs, one of them was blonde and I got many reactions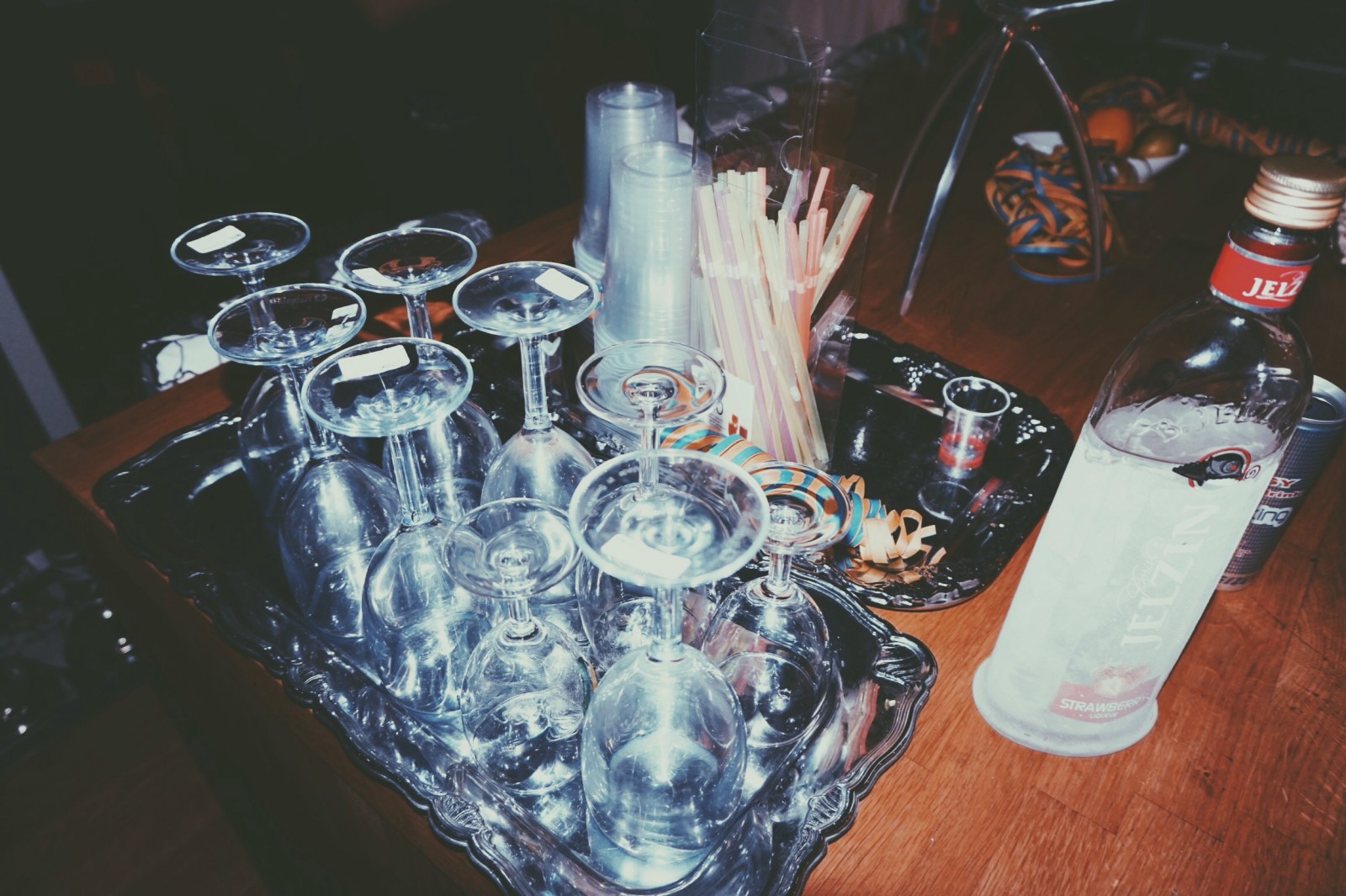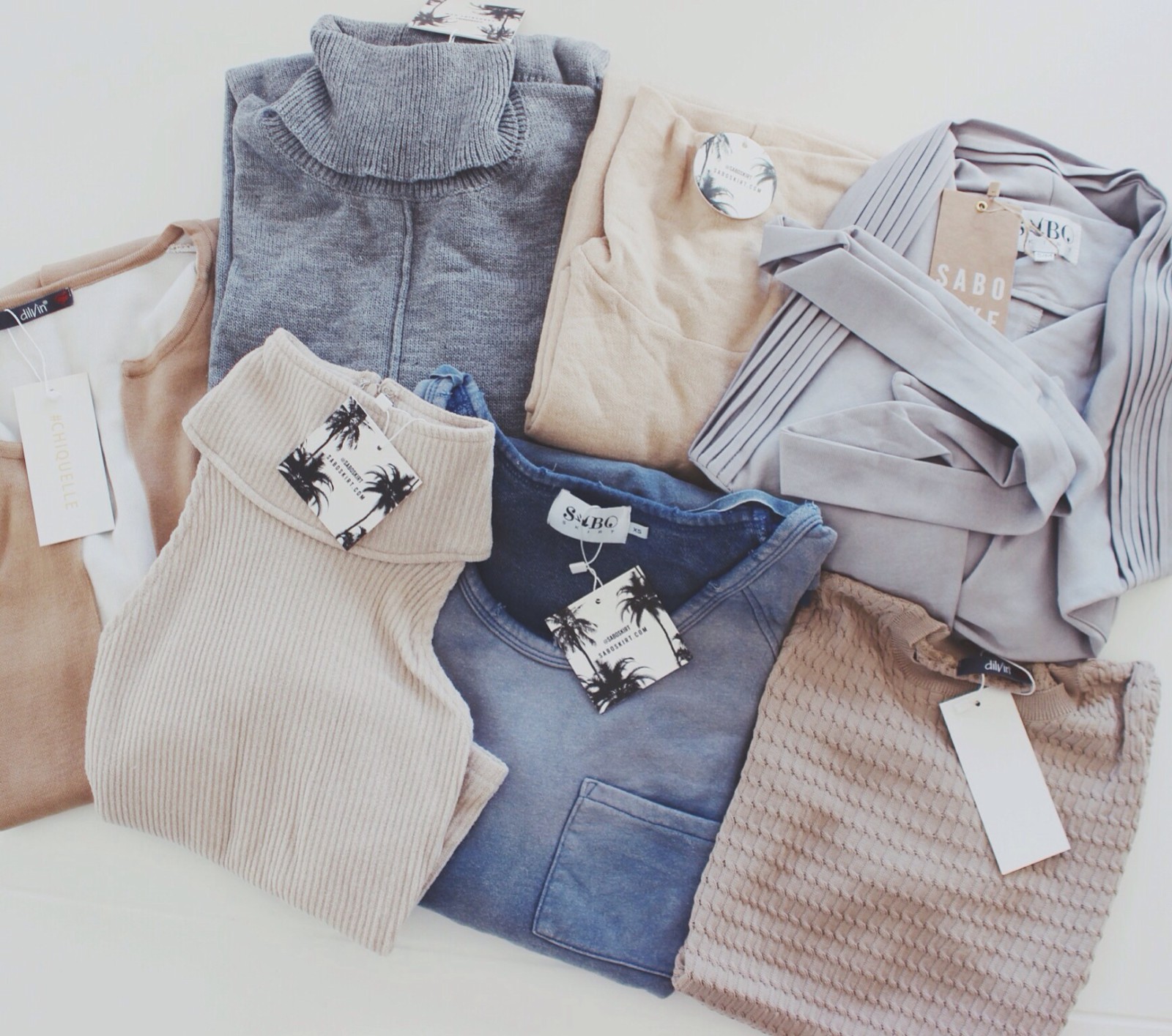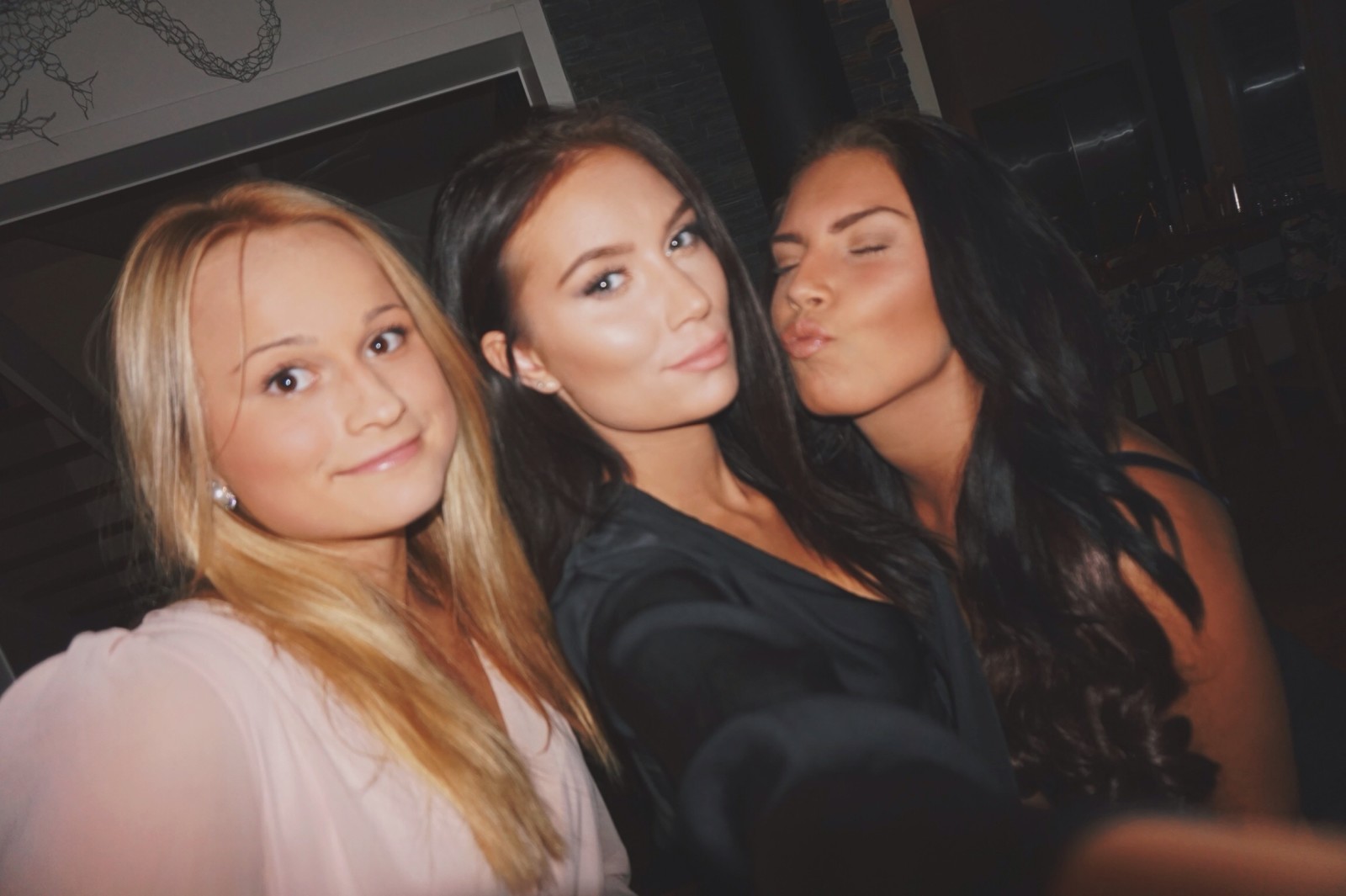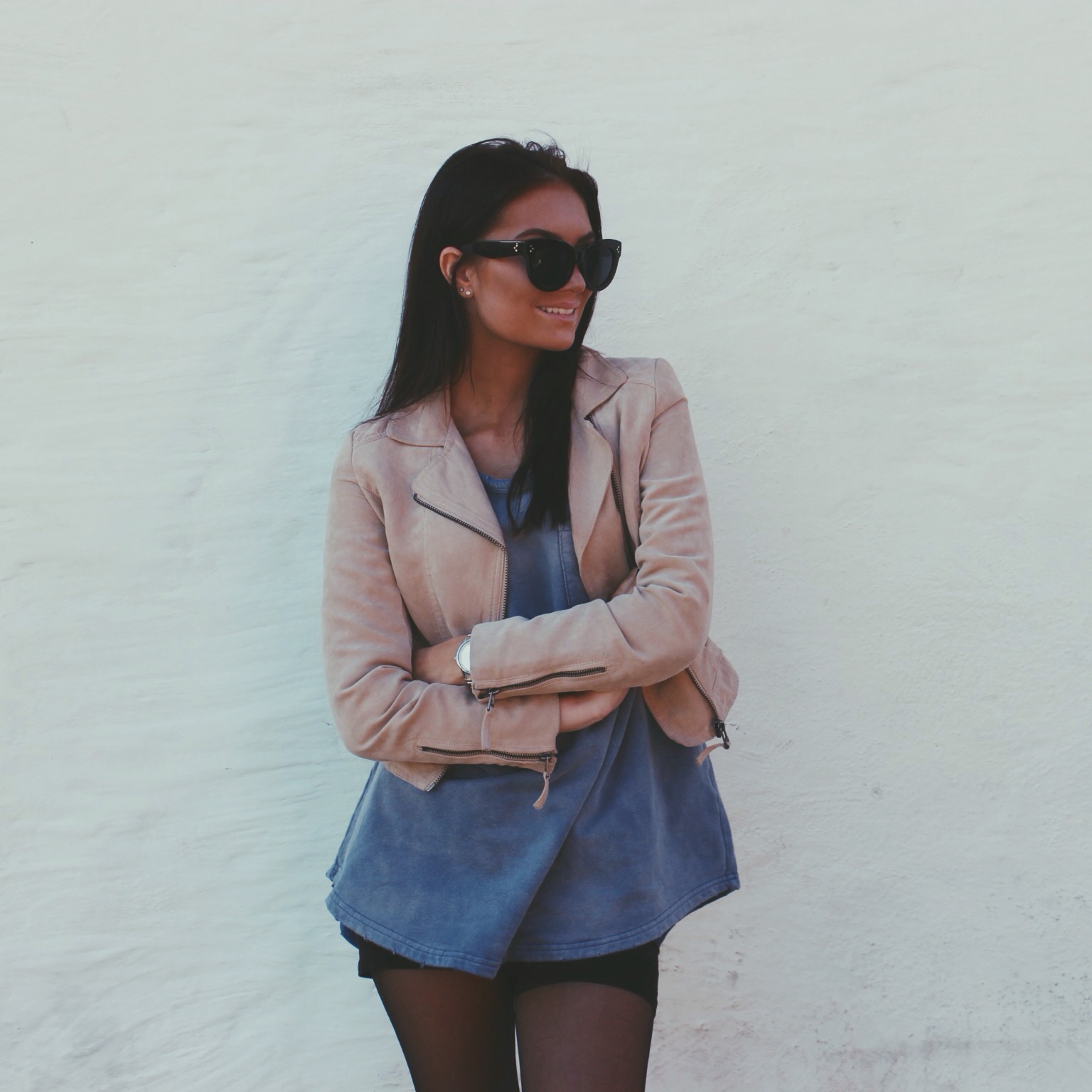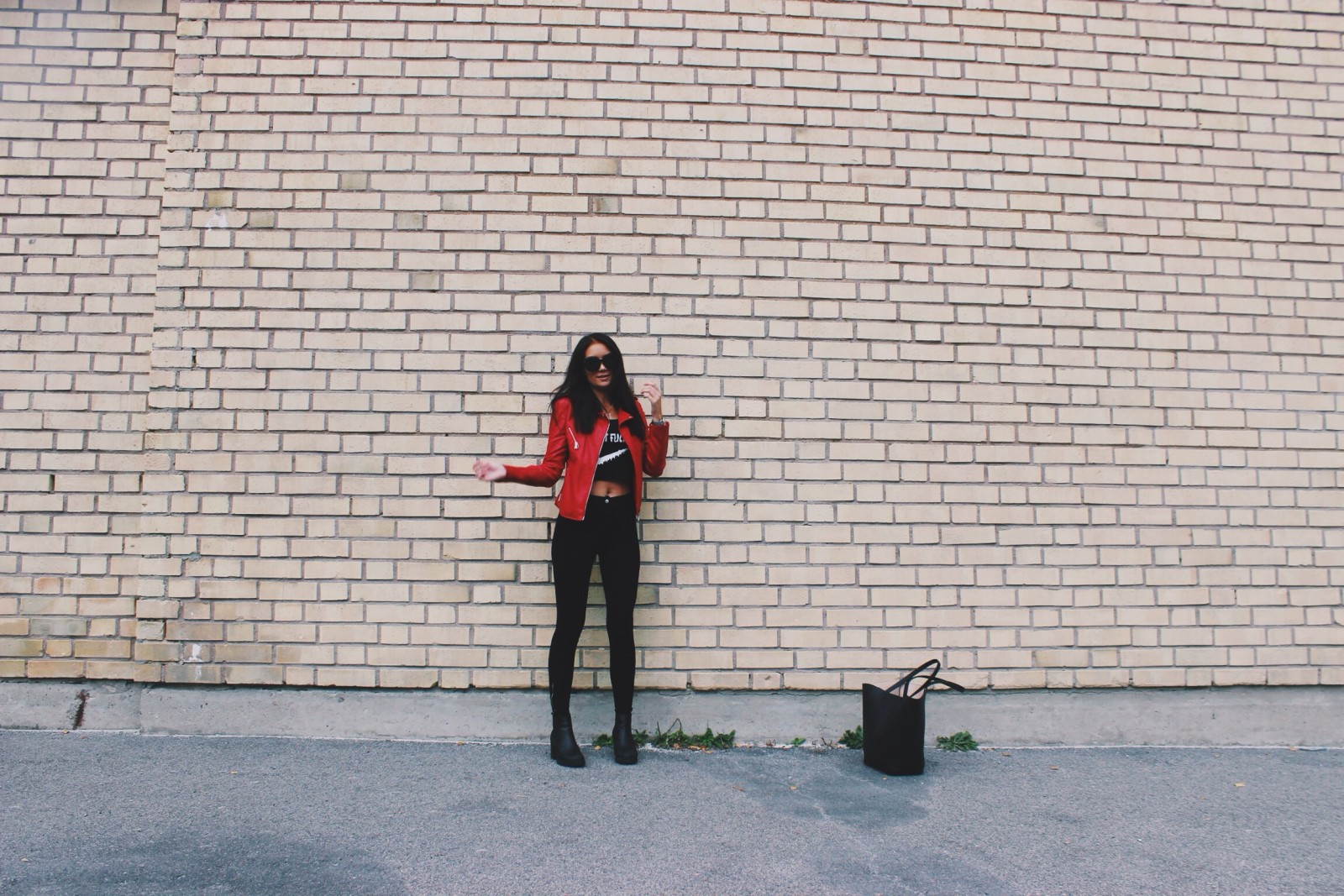 Party, shopping & outfits…
Oktober: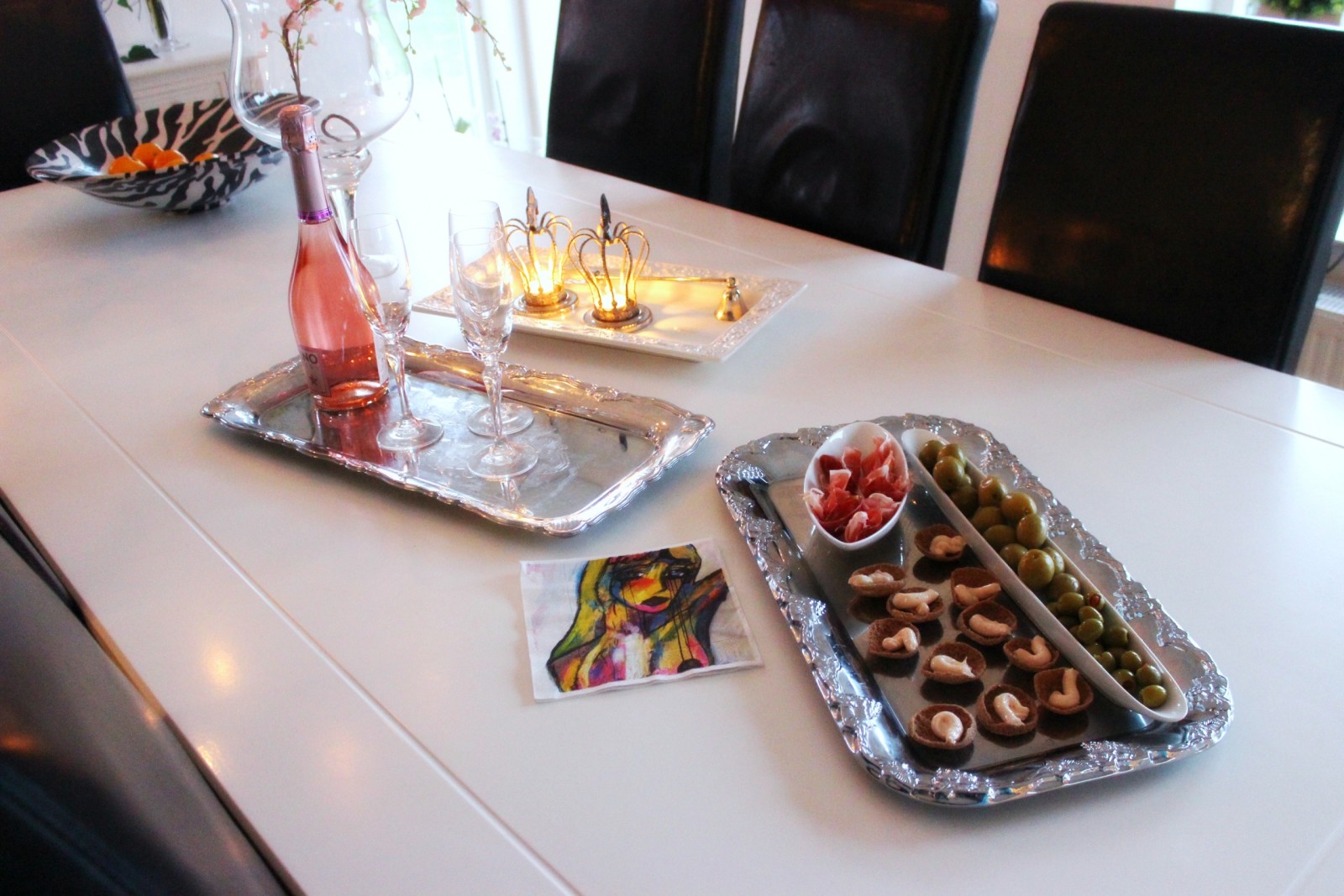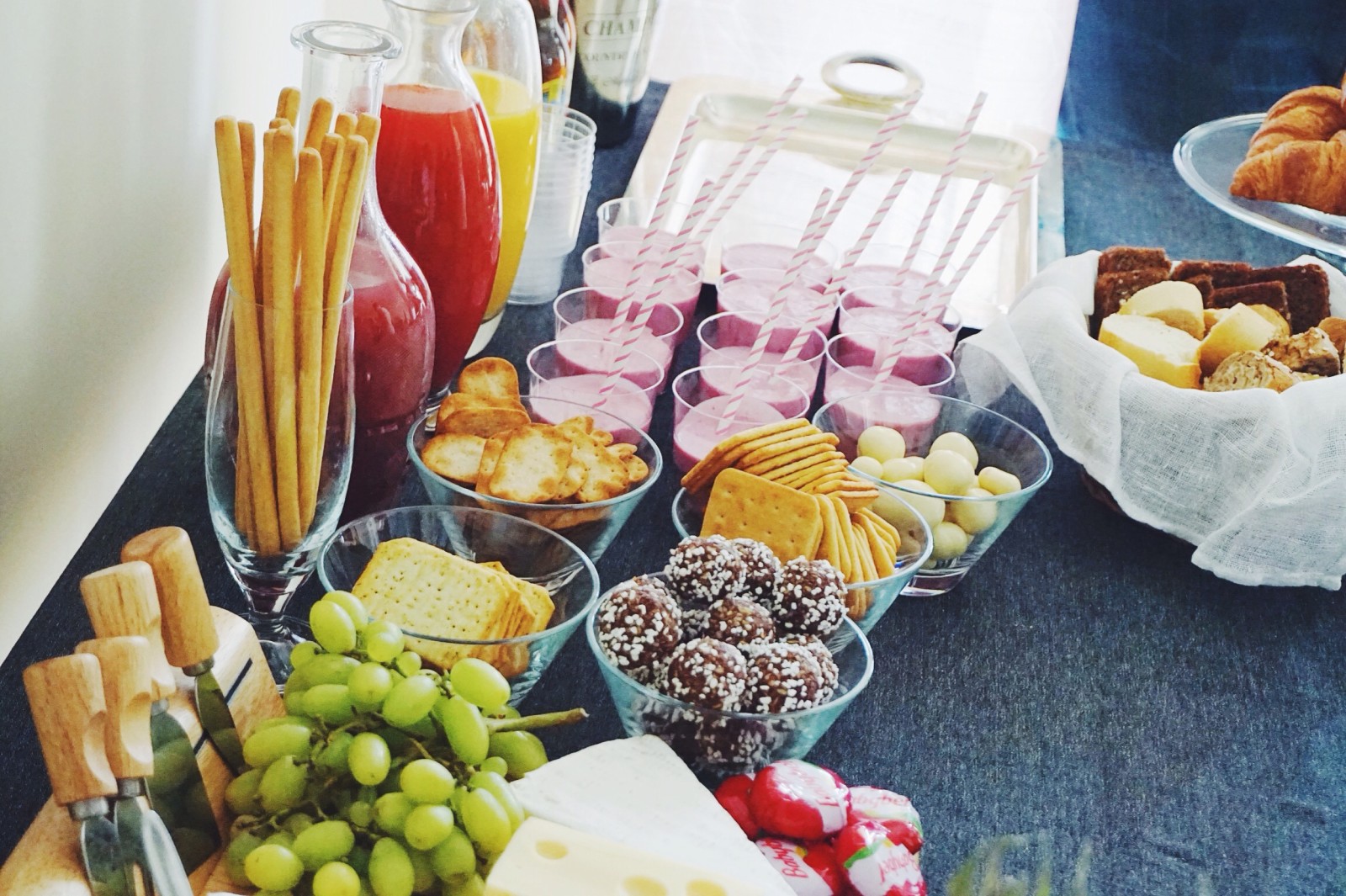 Cozy events & brunch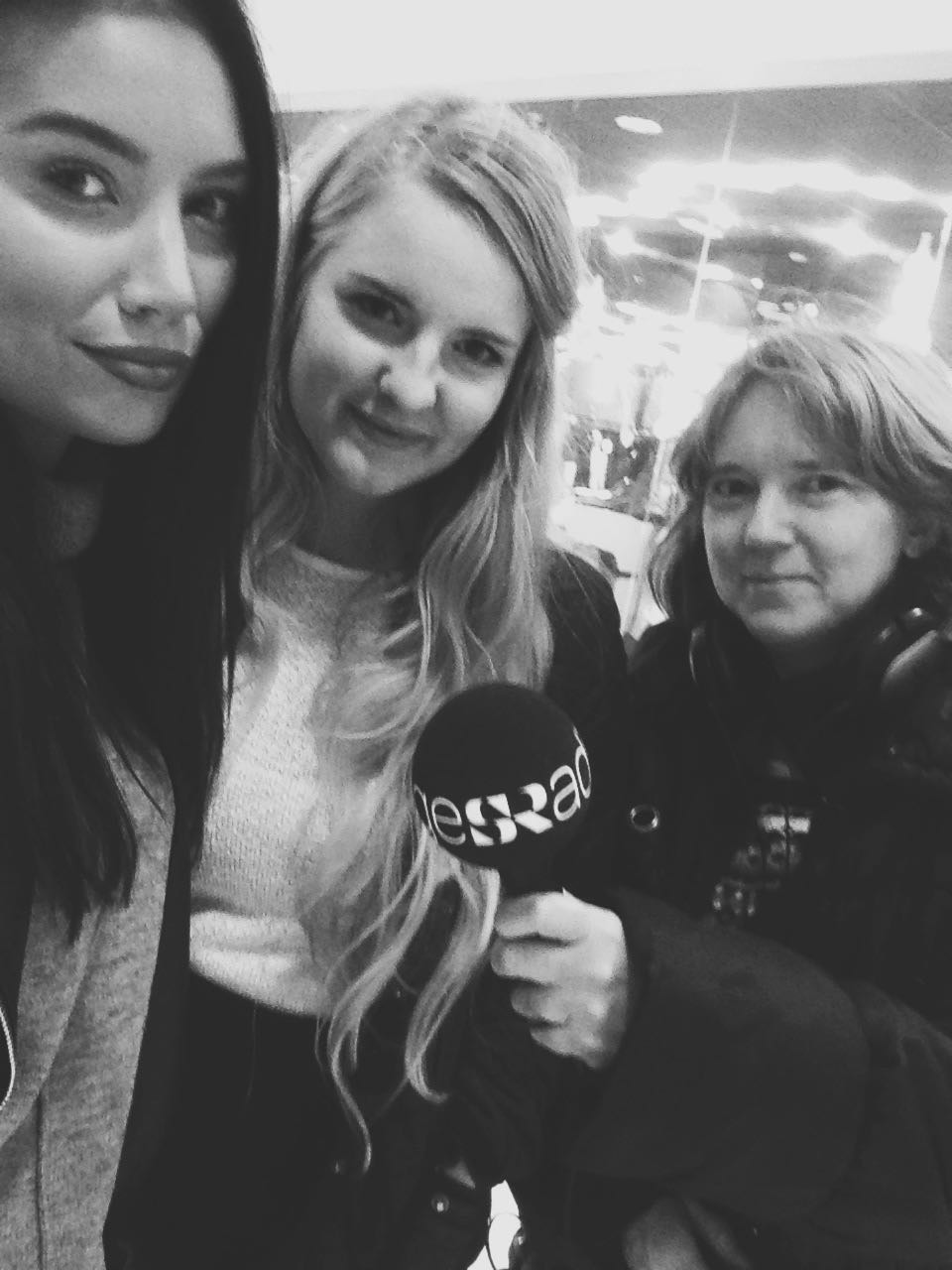 Jag var med i radio och pratade höstmode! // I was in the radio and talked about autumn fashion!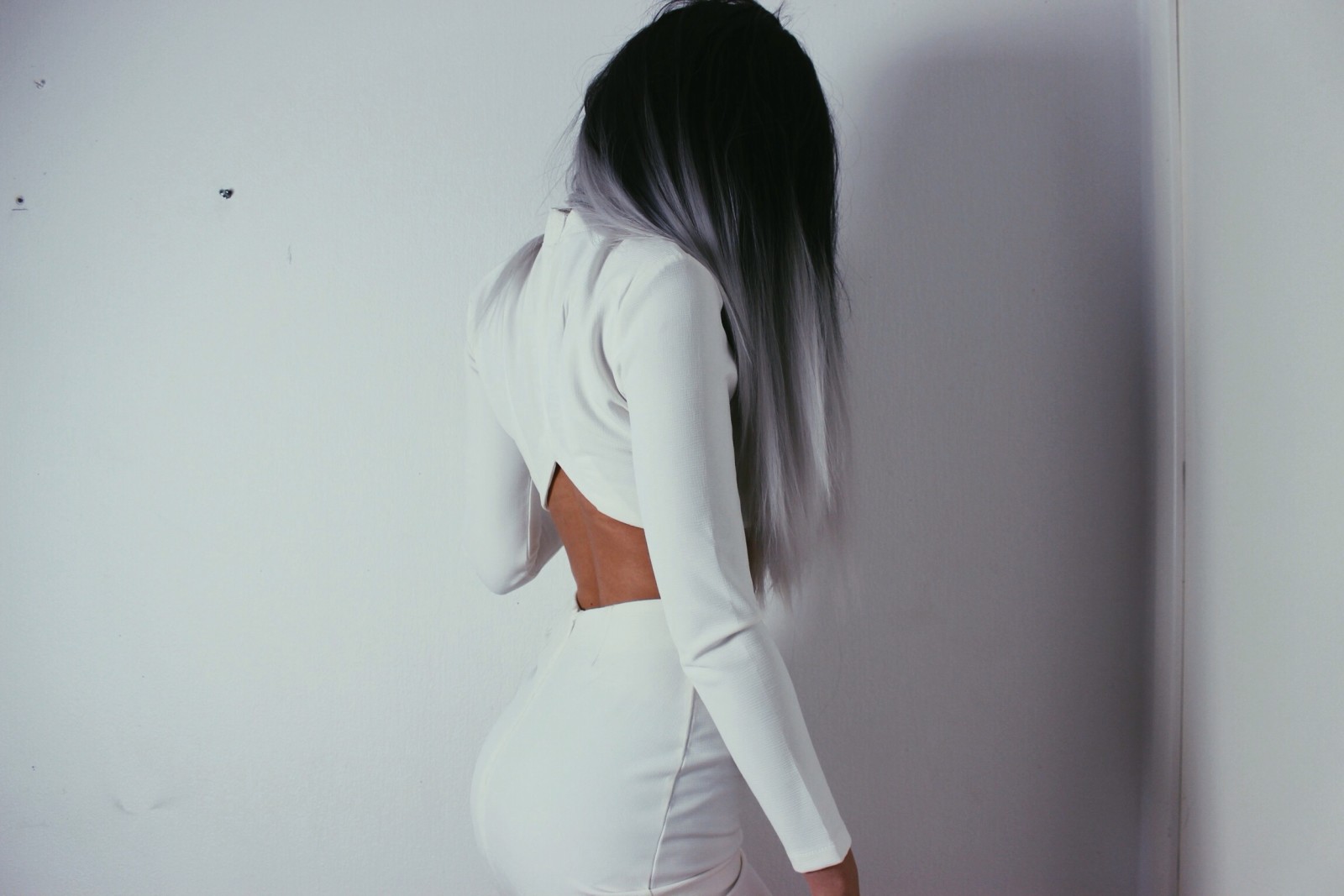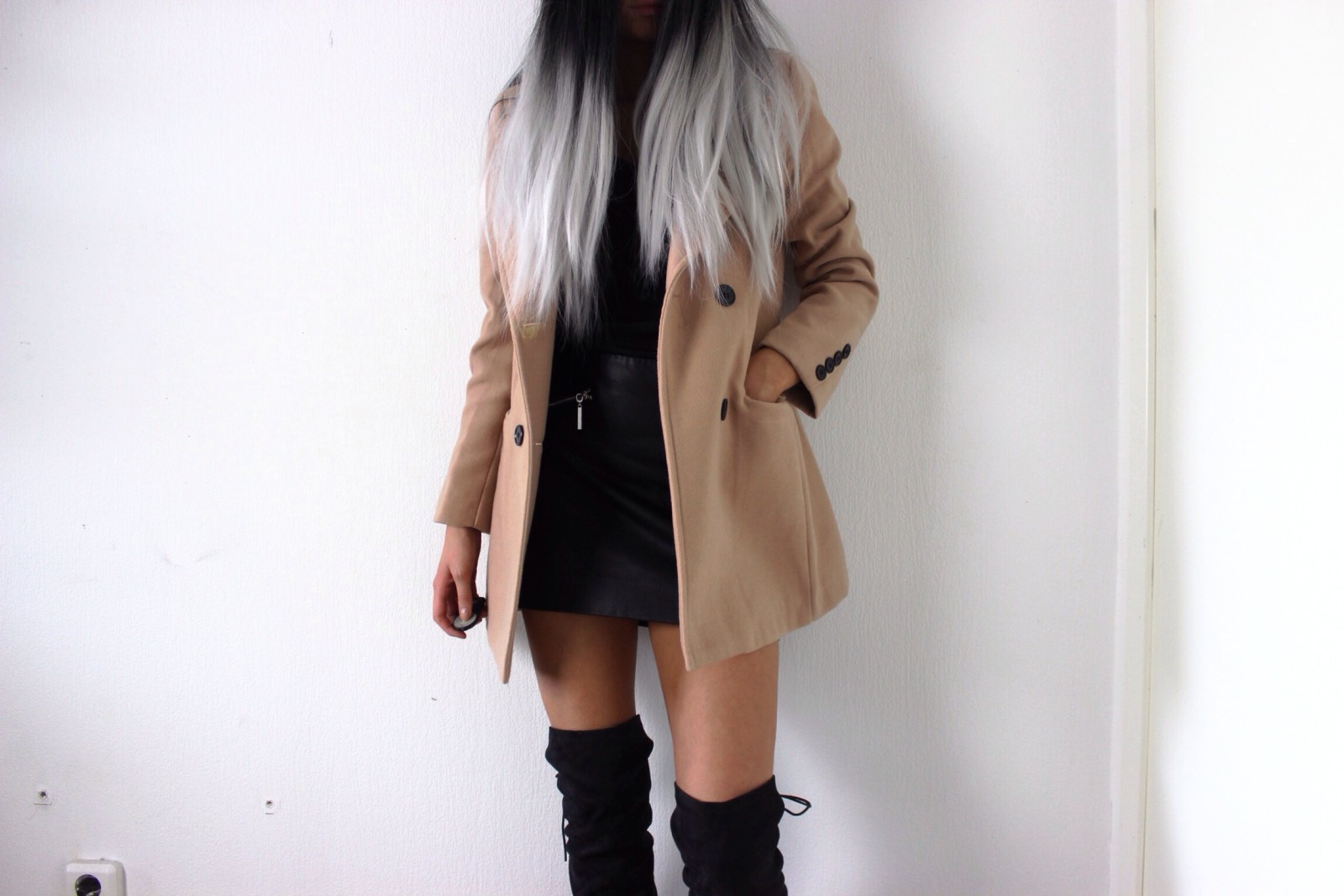 Min gråa peruk // My grey wig
Det hände inte så mycket intressant här i bloggen. Dock så hände det mycket (både roliga och dåliga) saker i mitt personliga liv. // It didn't happened so much interesting here in my blog. However, it happened much (both funny and bad) things in my personal life.
Stay tuned for part 5… (last one)