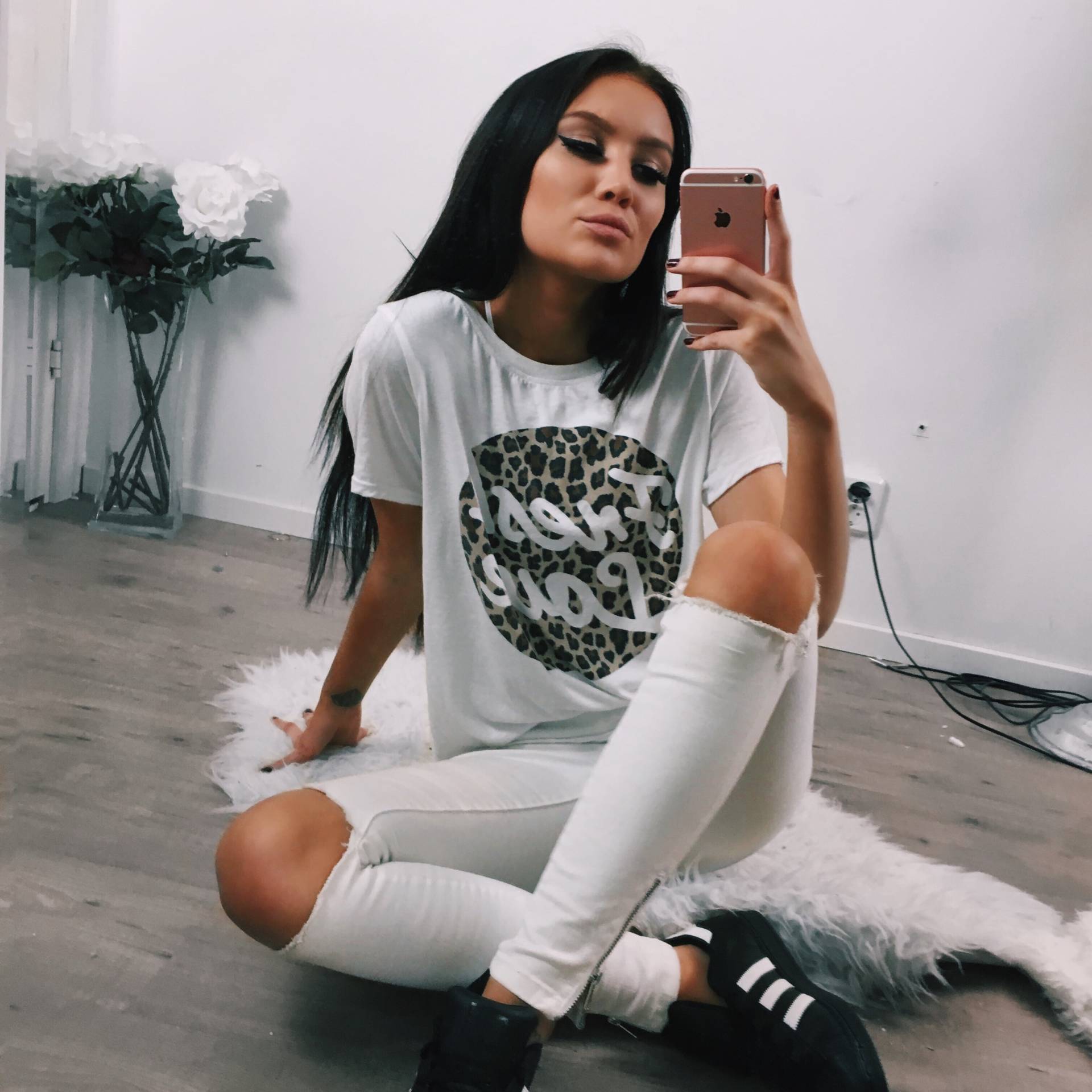 Hej på er och välkommen till min nya blogg och hemsida! Nu ligger bloggen inte hos någon bloggportal och nu äger jag den helt själv. Så skönt att inte ha några som tjänar på min blogg, nu kommer jag dra in alla cash helt själv :-) Inget illa menat, tackar verkligen för tiden hos Bloggerfy efter dessa 2 år. Men nu är bloggen så pass stor att jag får ta tag i detta själv.
Vad tycker ni om designen? Jag är så fruktansvärt nöjd! Nu är det som sagt http://emiliangergard.nu som gäller, så lägg in det som bokmärke, följ på bloglovin, eller så går ni in via min instagram!
// Hello and welcome to my new blog and website! The blog doesn't belong to any blog portal now and now I own the blog all by myself. So nice to have the blog itself and not a few who makes cash from it :-) No offence, I thank Bloggerfy for these 2 years. But the blog is so big now so I have to take care of it myself.
What do you think about the design? I'm so damn happy! Now it's http://emiliangergard.nu, so add it as a bookmark, follow on bloglovin or you can visit at my instagram.
0
Did you like this post?