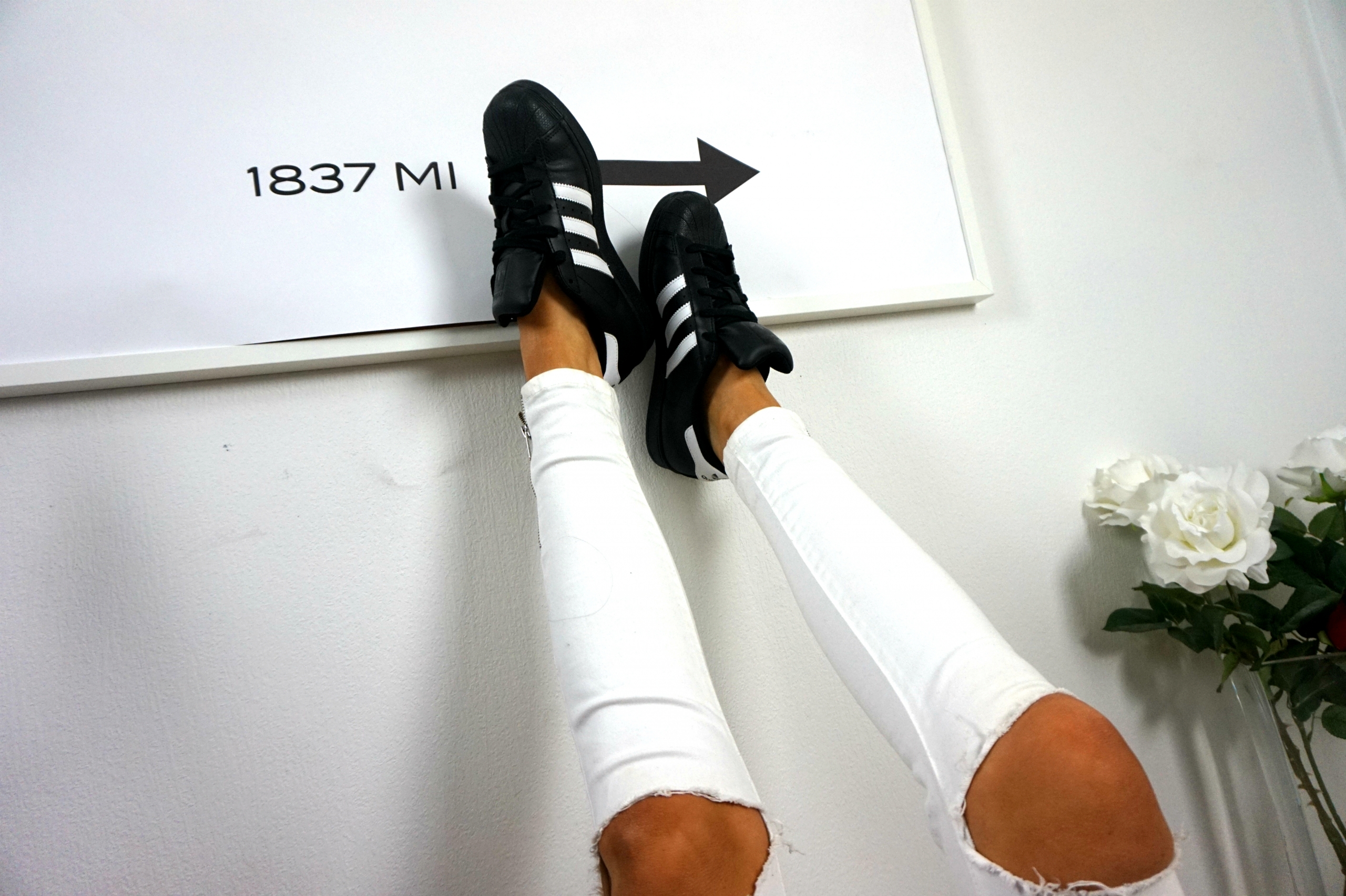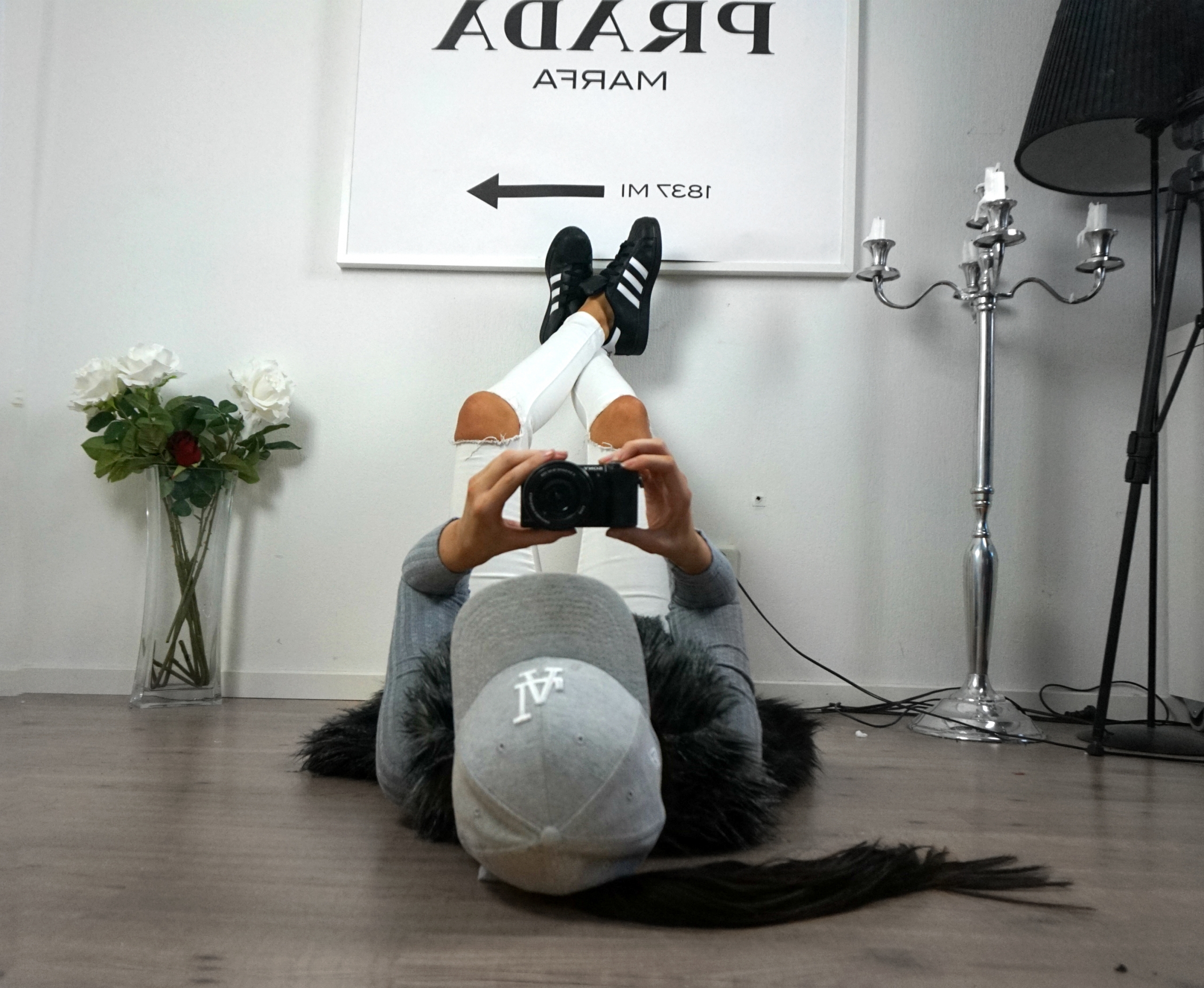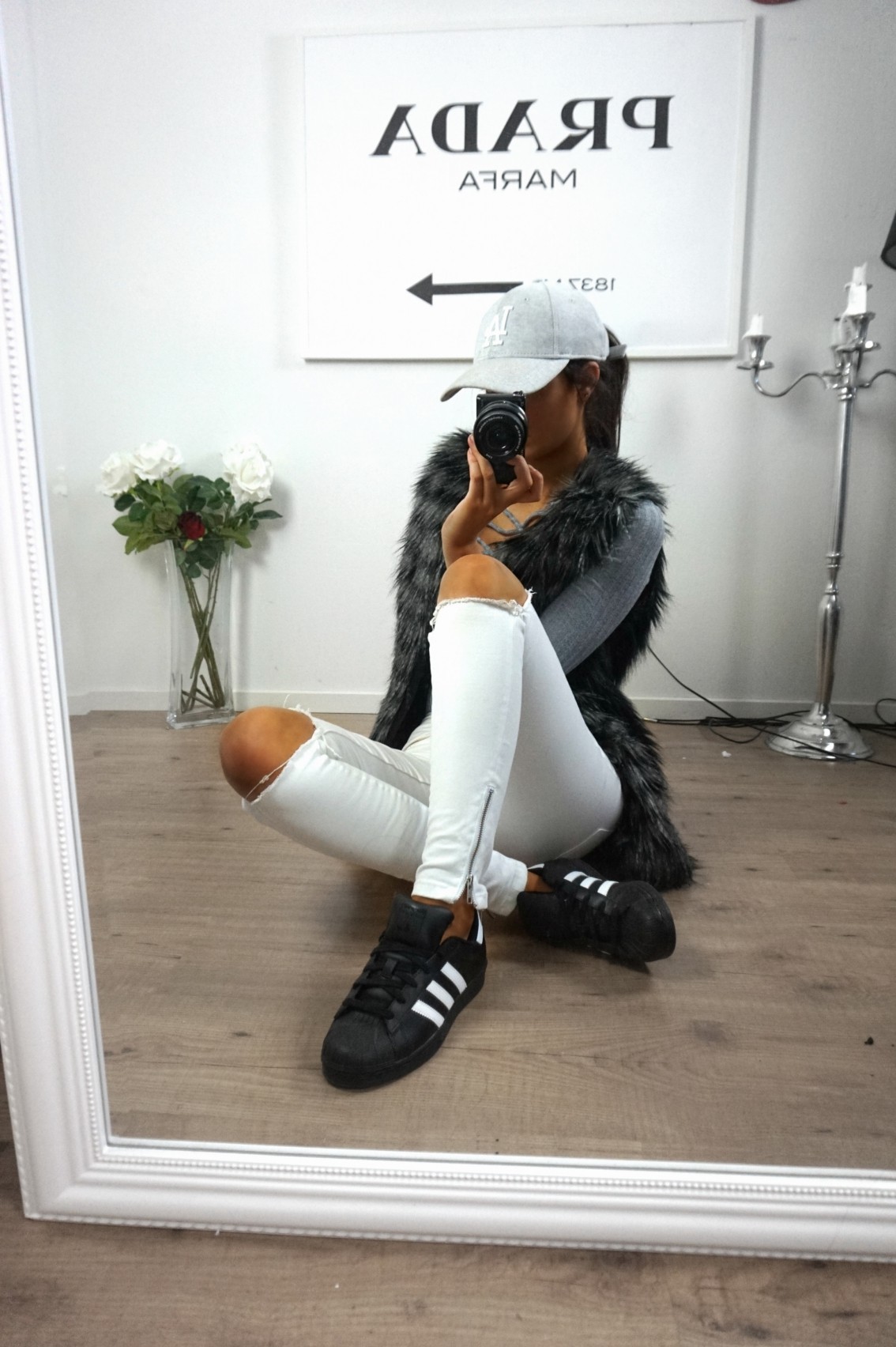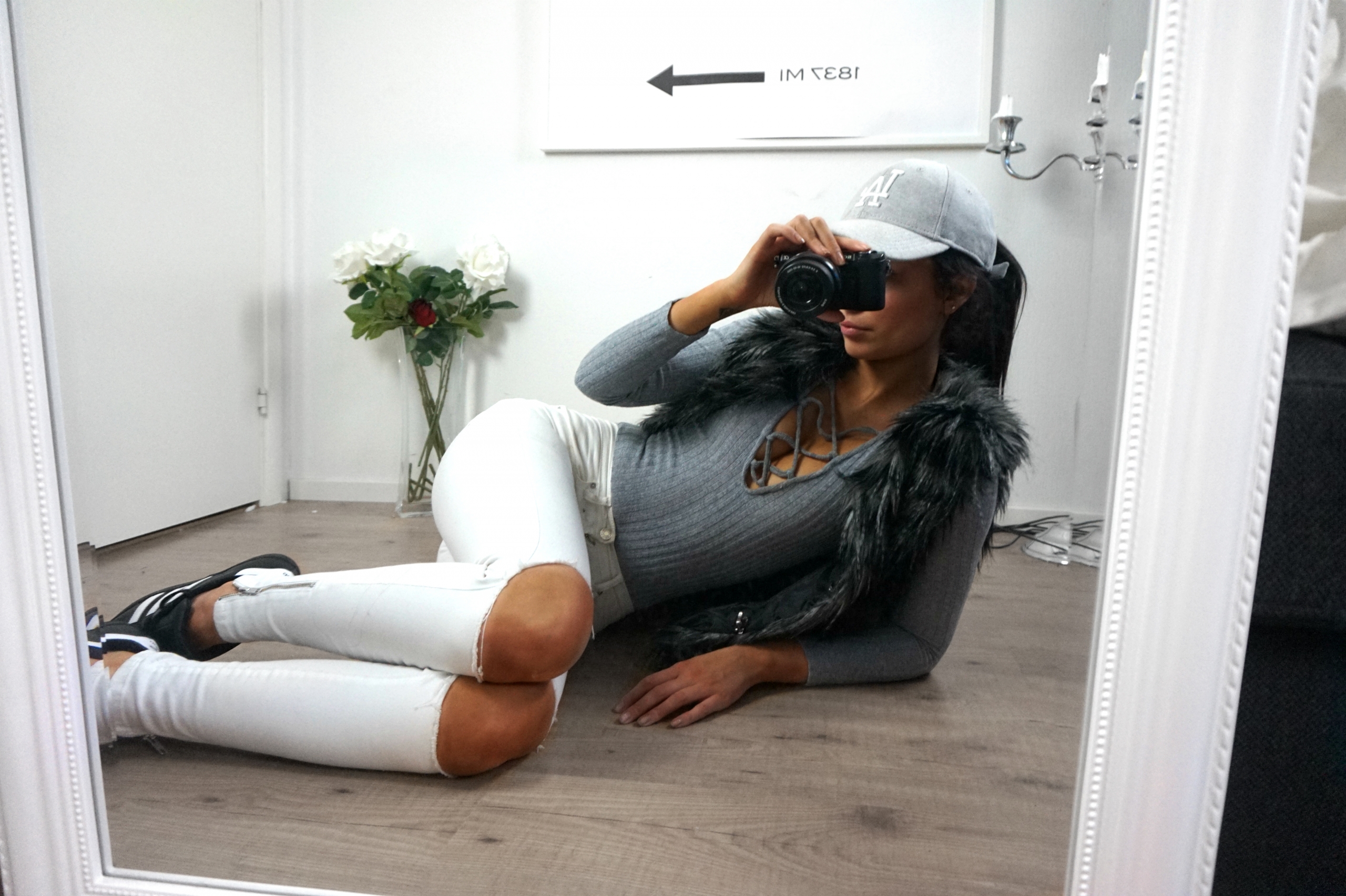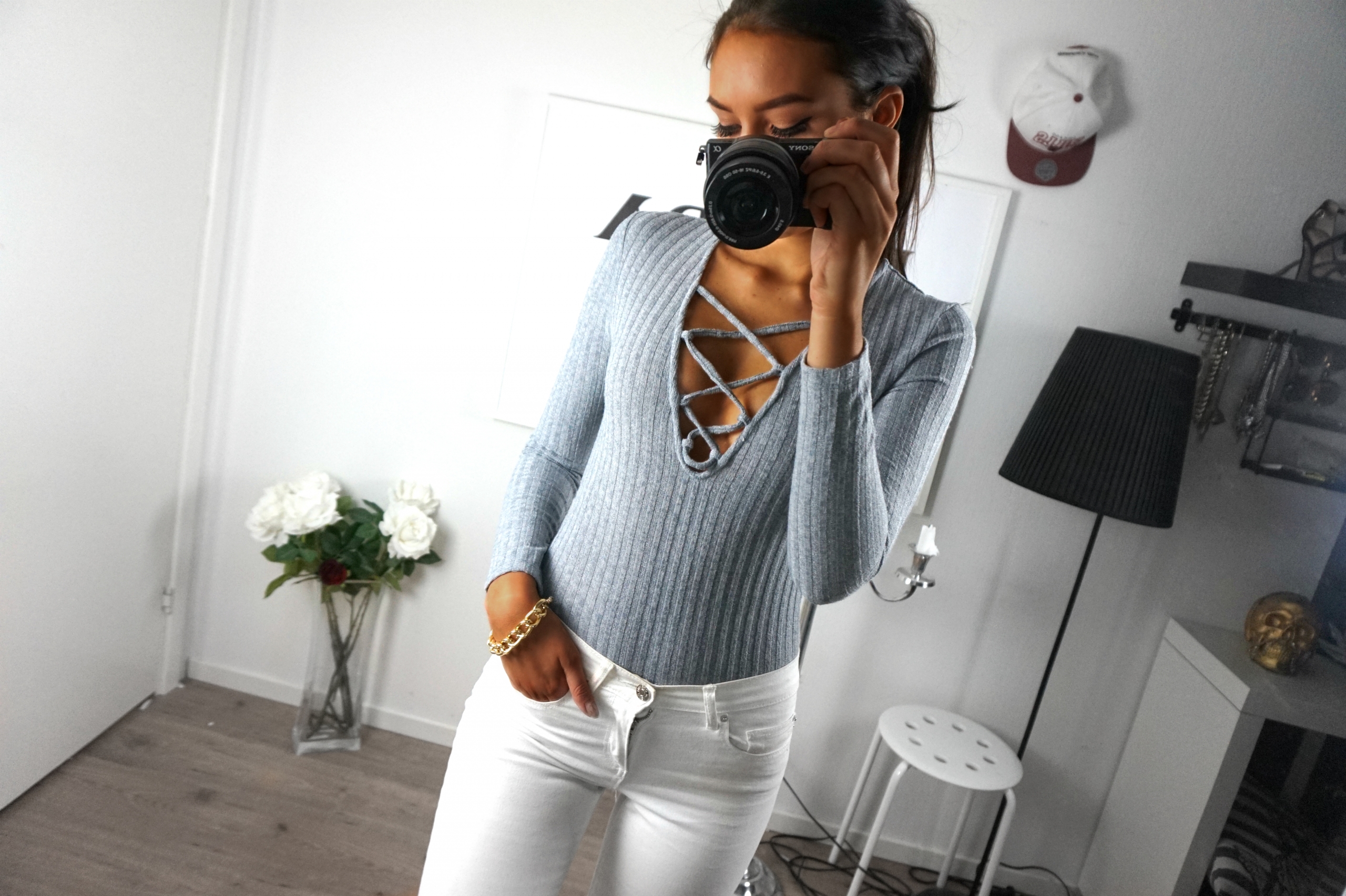 Shoes – here / Body – here / Jeans – Cubus / Fake fur vest – Kappahl
Hatar att fota med studiolampor!!! Bilderna blir så "starka" medan bilder i dagsljus blir "lättare" och "mer romantisk", ye you get the point.
// I hate to take photos with studio lamps!!! The pictures get so "strong" while pic's in daylight are more "easy" and "more romantic", ye you get the point.