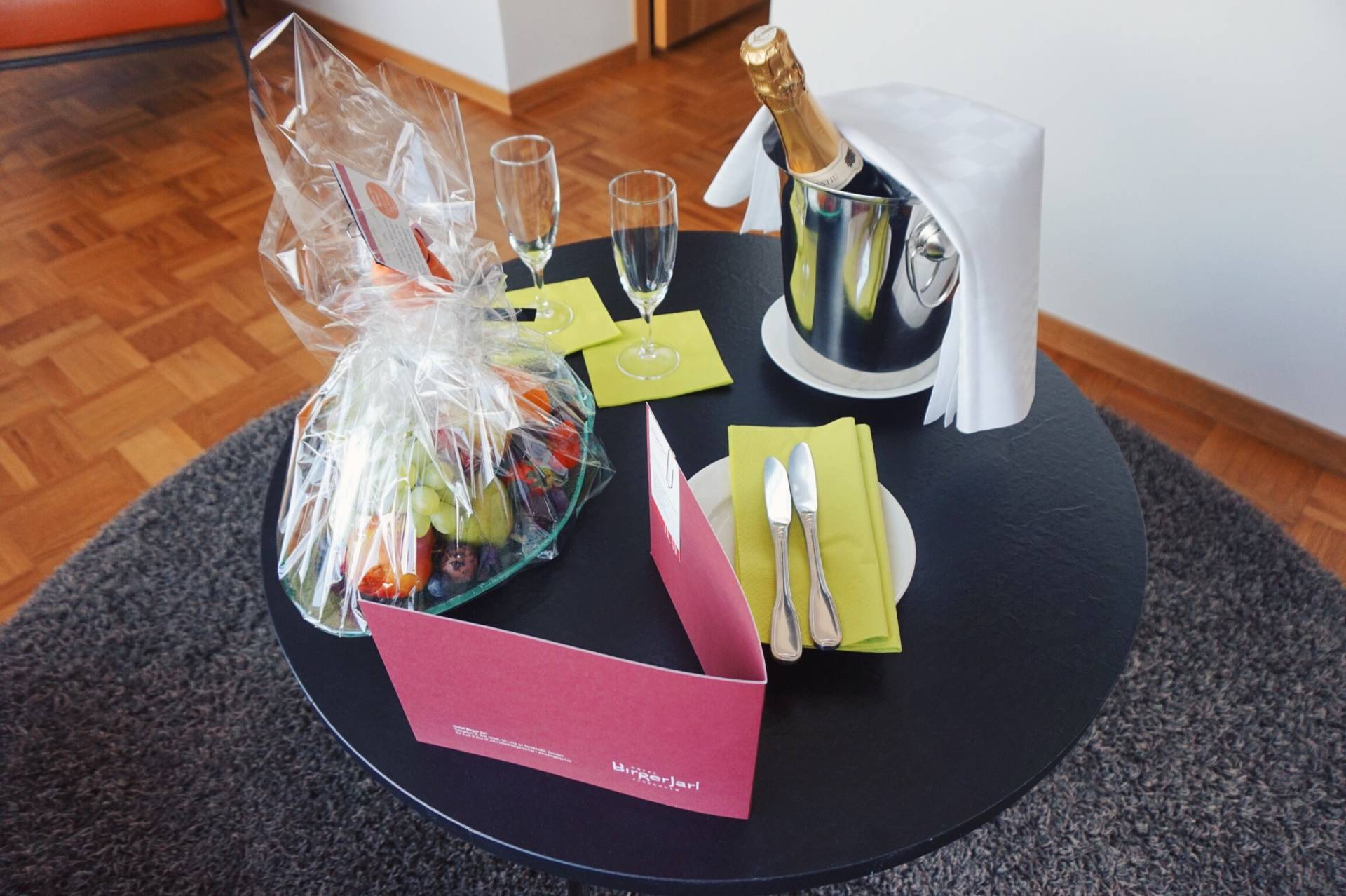 Vi blev varmt välkomna och bodde på birger jarls hotell i deras jarlasvit / We were warmly welcomed and lived at the Birger Jarl hotel in their jarlasvit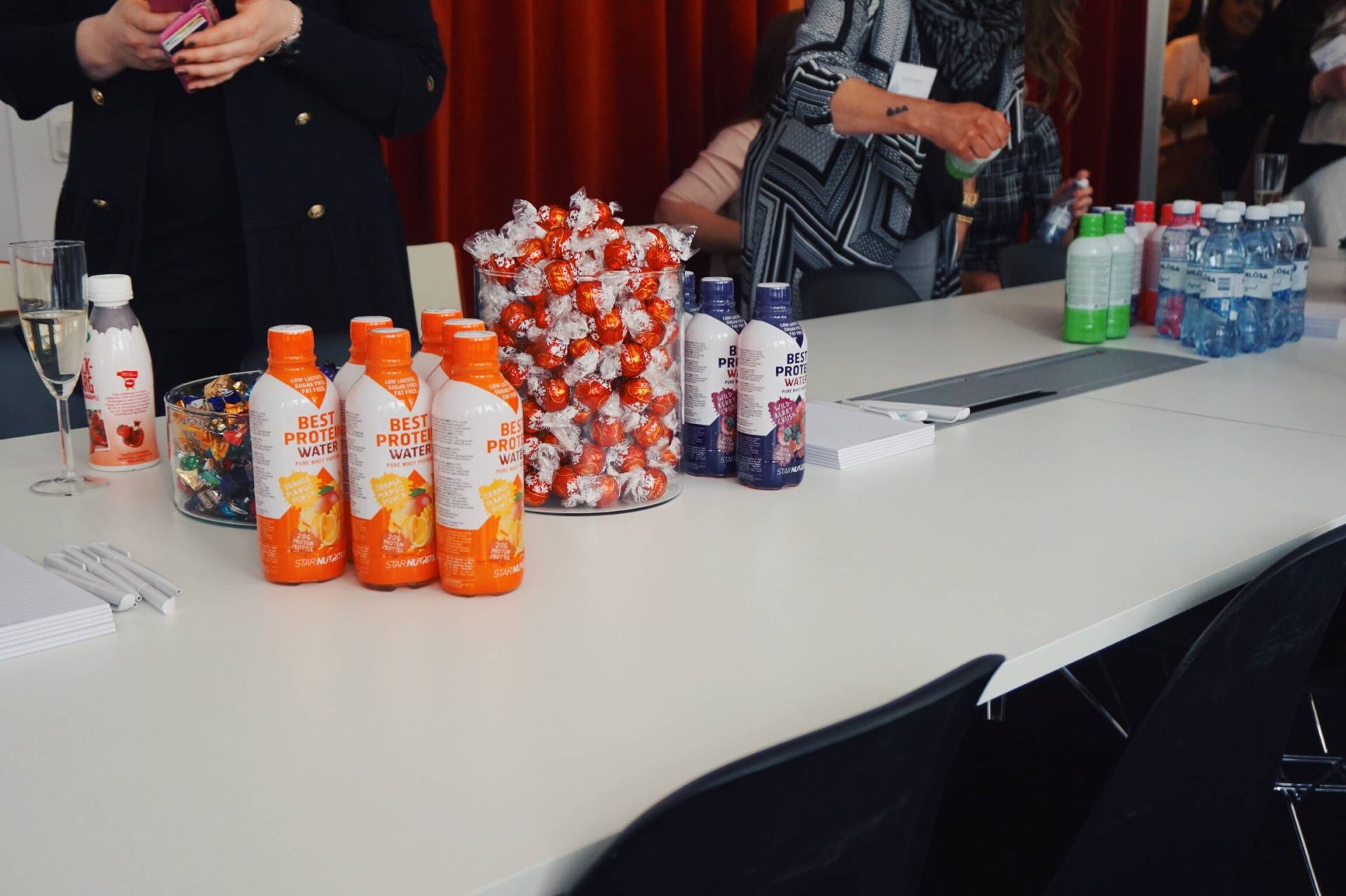 Sen hade några företag och bloggare föreläsningar och jag blev riktigt motiverad och inspirerad. / Then had some businesses and bloggers lectures and I was really motivated and inspired.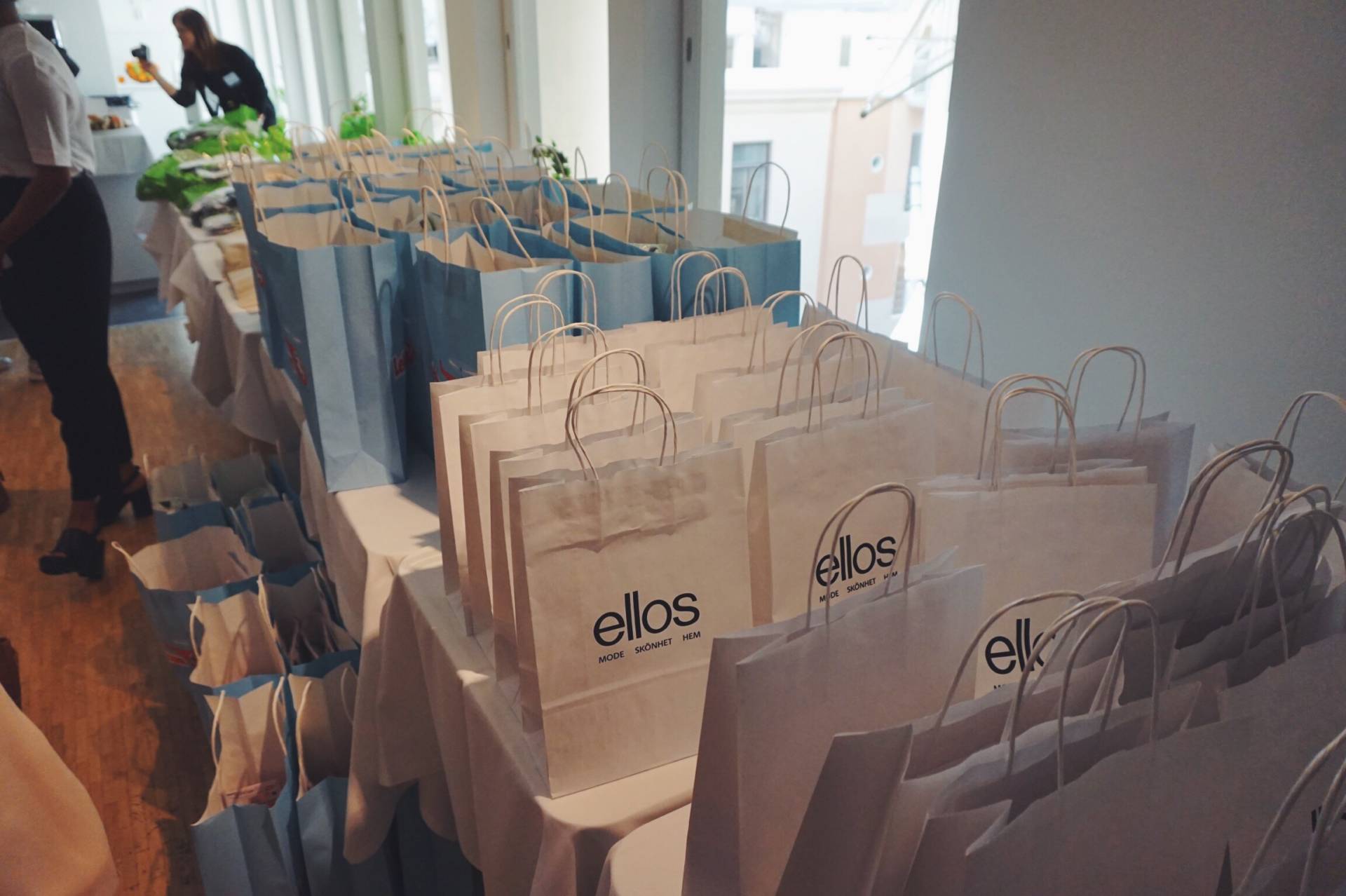 FOOOD!!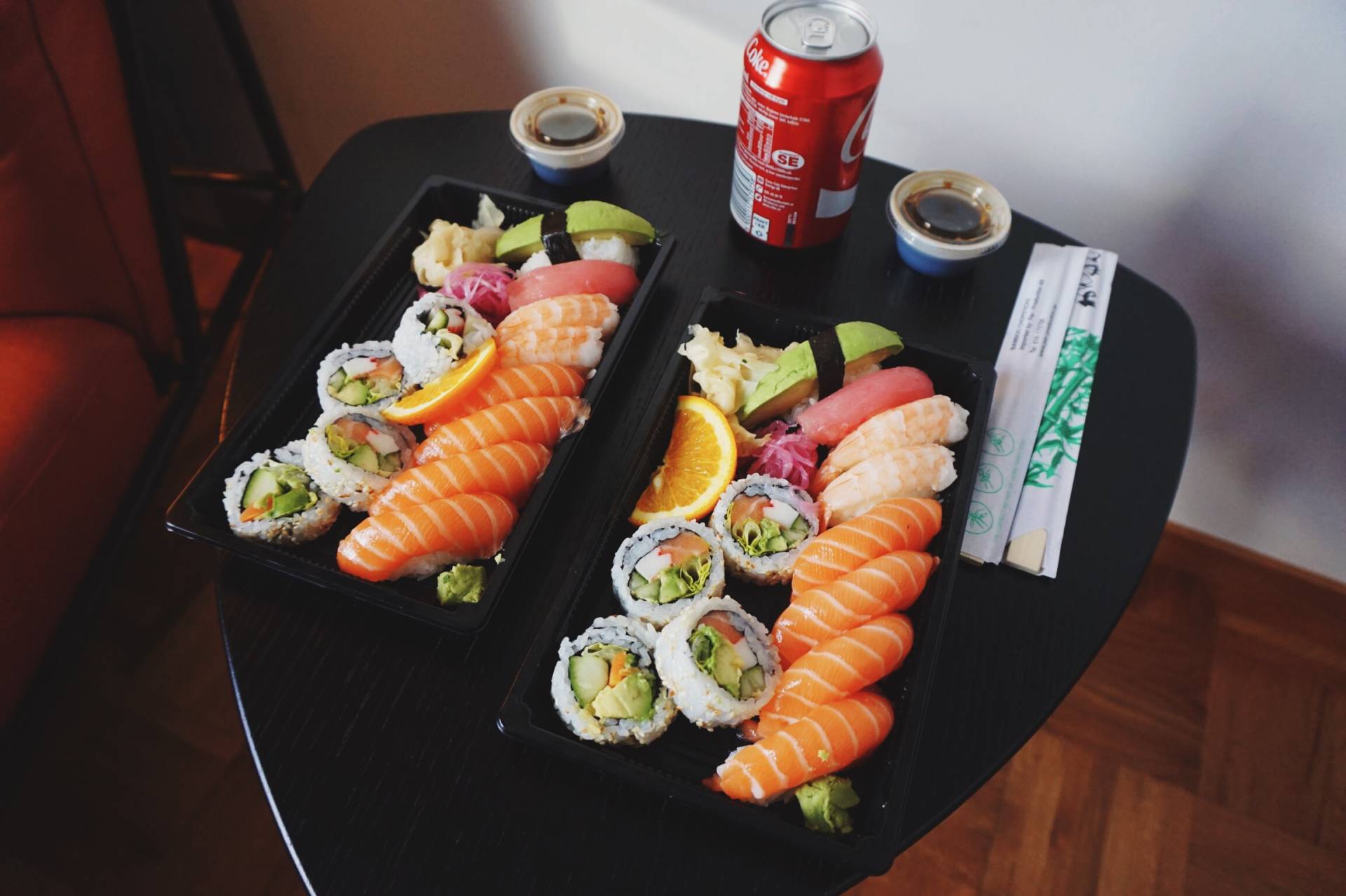 More food lol, sushi <3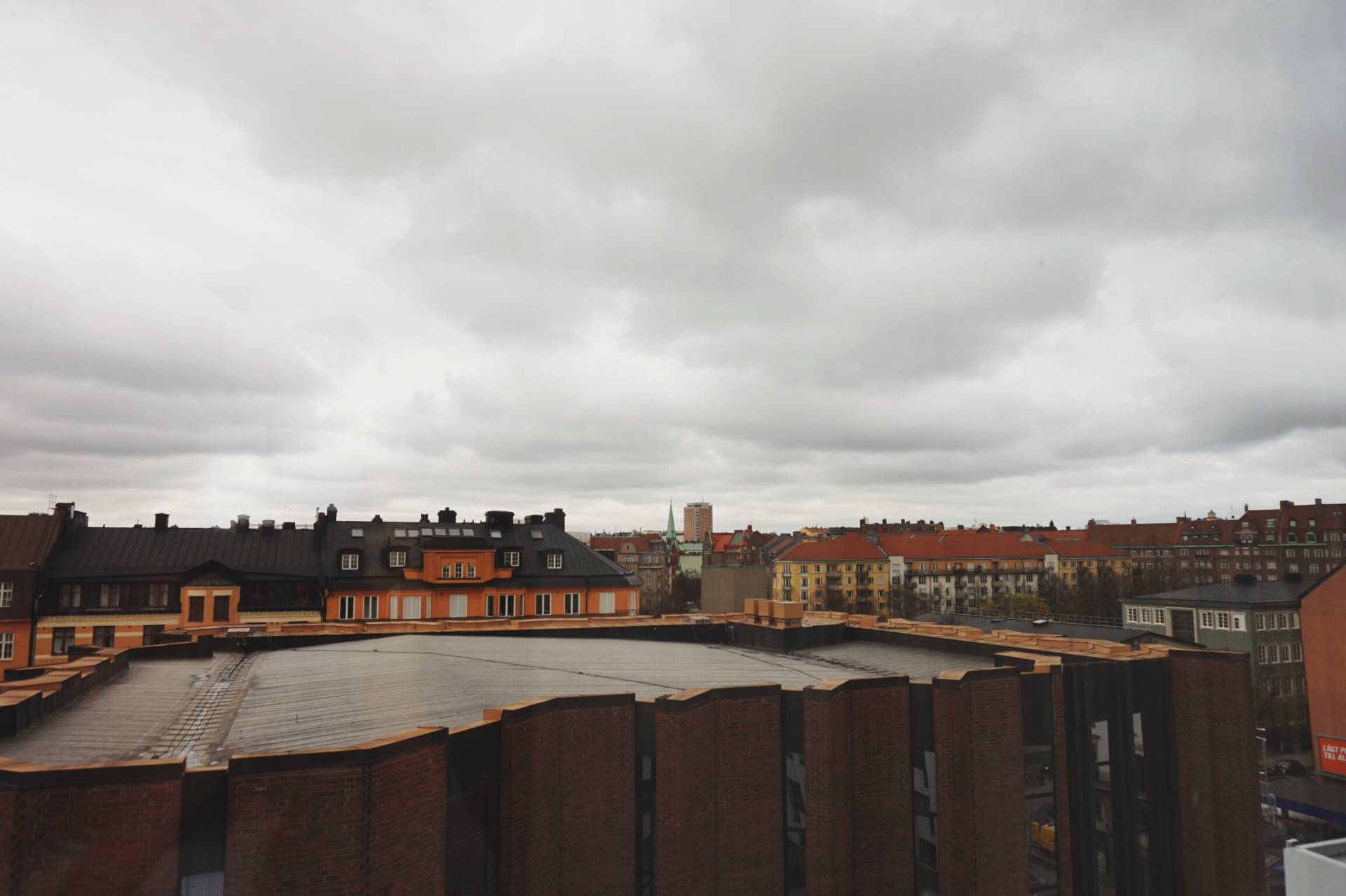 View.
Vilken dag! Fan jag hänger ju här i Stockholm jämt ju. Det som var riktigt kul var att få träffa fina Dixi Wonderland, gud vad roligt vi har haft! Vi har aldrig träffats innan utan bara chattat lite ang. blogg osv men vi klickade direkt. Så vi bodde en natt i Stockholm, gick på eventet och minglade, fick massa goodiebags och sen bollade roliga ideér.
// What a day! I'm here in Stockholm like everyday. What was really fun was to meet the beauty Dixi Wonderland, god what fun we had! We have never met before but just chatted a little about blogthings, etc. but we clicked immediately. So we stayed the night in Stockholm, was at the event and mingled, got a lot of goodiebags and then juggled fun ideas.