Vad använder du för kameror?
// What camera do you use?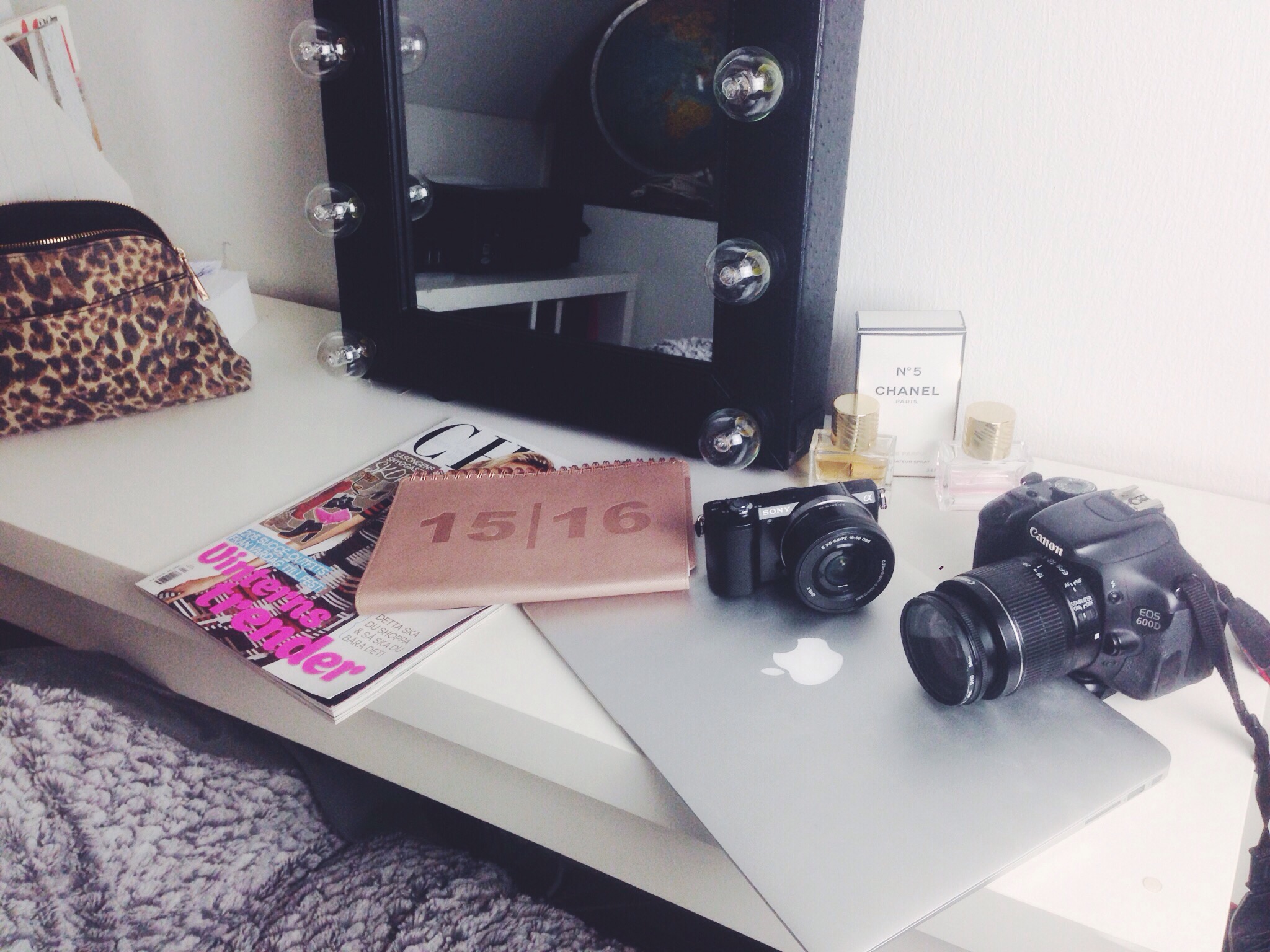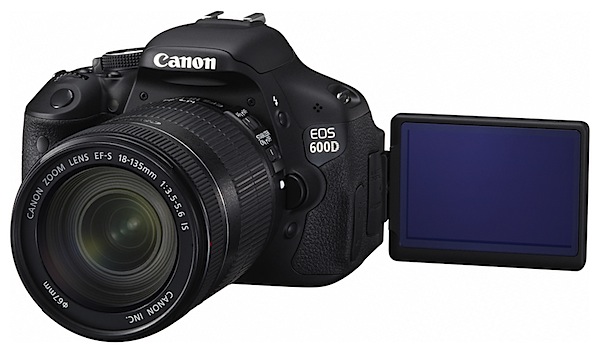 Canon 600D:
Denna har jag haft väldigt länge nu, nästan 2 år tror jag. Den är jättebra tycker jag, men den börjar bli lite sliten. Man kan filma och även se sig själv när man tar selfies ;-) Den kostar ca 5600 kronor nu. Jag skulle så gärna vilja börja spara till en dyrare kamera, typ en Canon 5D, men googla upp hur mycket den kostar hehe.
// Canon 600D
I have had this for a long time now, almost 2 years I think. It's really great but it's getting worn. You can film and also see yourself when you take selfies ;-) It costs 5600 (swedish krona) now. I would like to save for a more expensive camera, like Canon 5D, but google how much it cost hehe.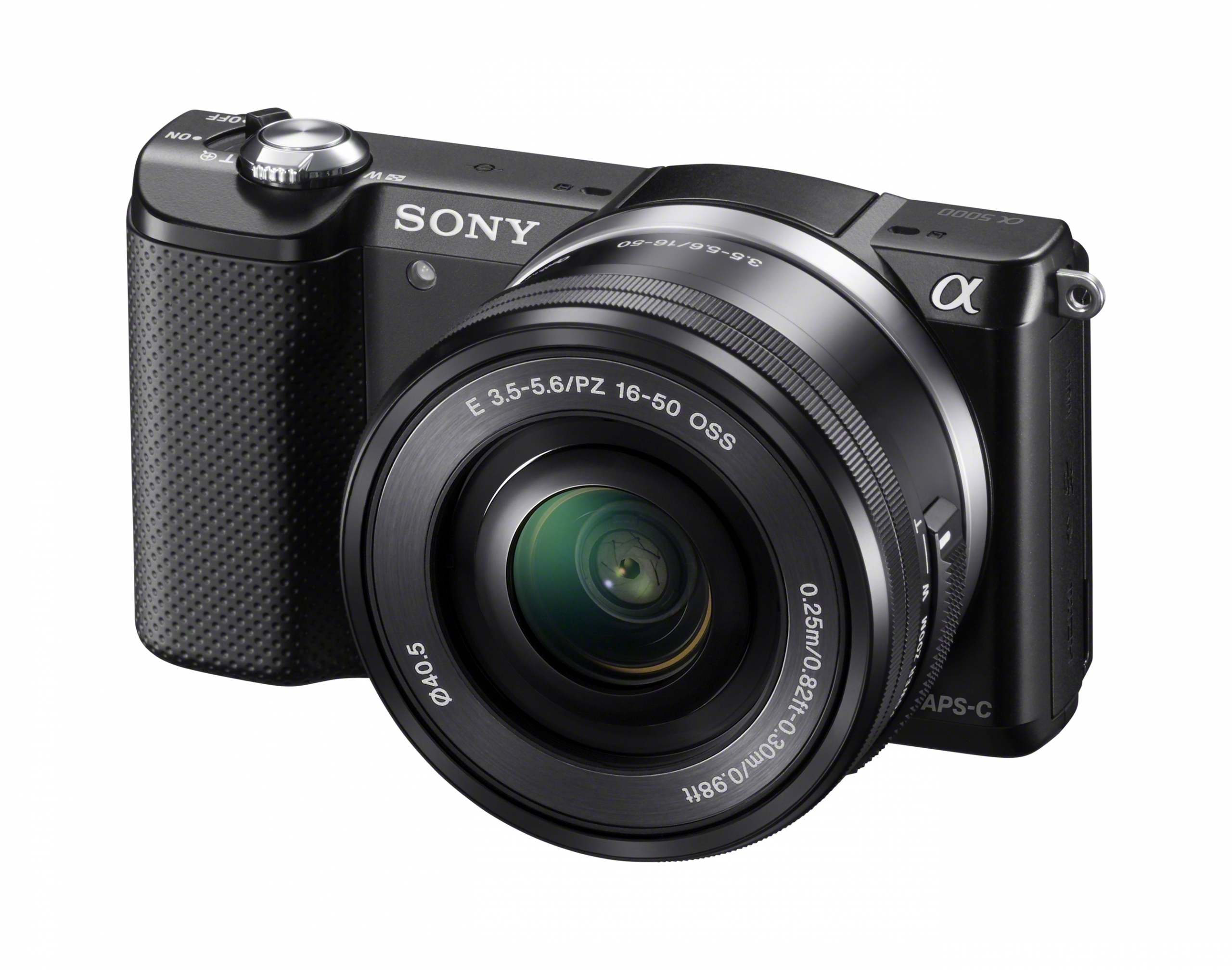 Sony A5000:
Den här köpte jag i augusti och jag ÄLSKAR den! Jag har alltid med den när jag reser och jag filmar även med denna till min youtube. Jag tycker det är en väldigt bra kamera för ett bra pris. Dock räcker den inte som en "outfit" kamera för mig, jag måste ha en systemkamera. Men annars älskar jag denna. Kostar typ 3000 kronor.
// Sony A5000:
I bought this in august and I LOVE it! I always bring it when I'm traveling and I also using this for my youtube channel. I think this is a really good camera for a good price. But it's not enough like a "outfit" camera for me, I need a slr camera. But I love it anyway. It costs 3000 swedish krona.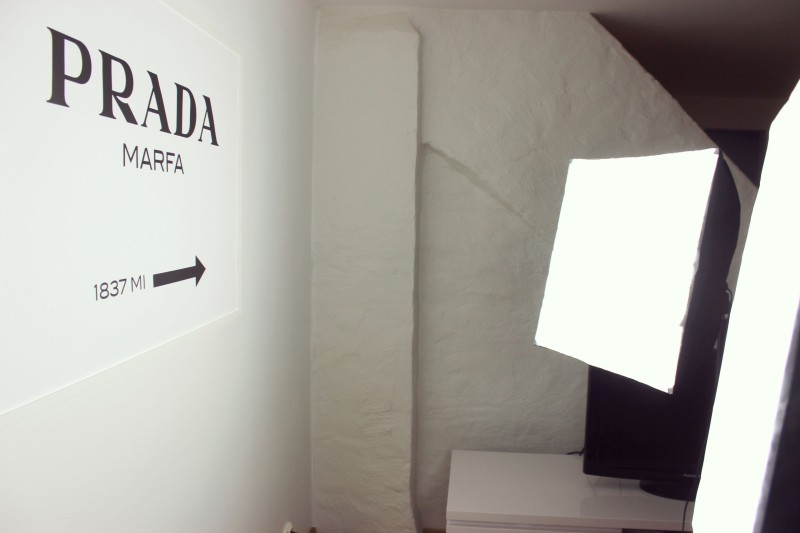 Studiolampor:
Dessa köpte jag på netonnet för 1500 spänn. Ett utav mina bästa köp! Dom har hjälpt mig med så mycket under dessa svåra vintertider i Sverige haha. Däremot så tycker jag inte om att ta kort till detta ljus då det blir så starkt och kallt på något sätt. Men what to do? Hellre ljusa än mörka.
// Studio lamps:
I bought these on netonnet for 1500 swedish krona. One of my best buys! They have helped me alot during this hard winter times in Sweden haha. However, I don't like to take pictures to this light because it gets so strong and cold for some reason. But what to do? Rather light than dark.