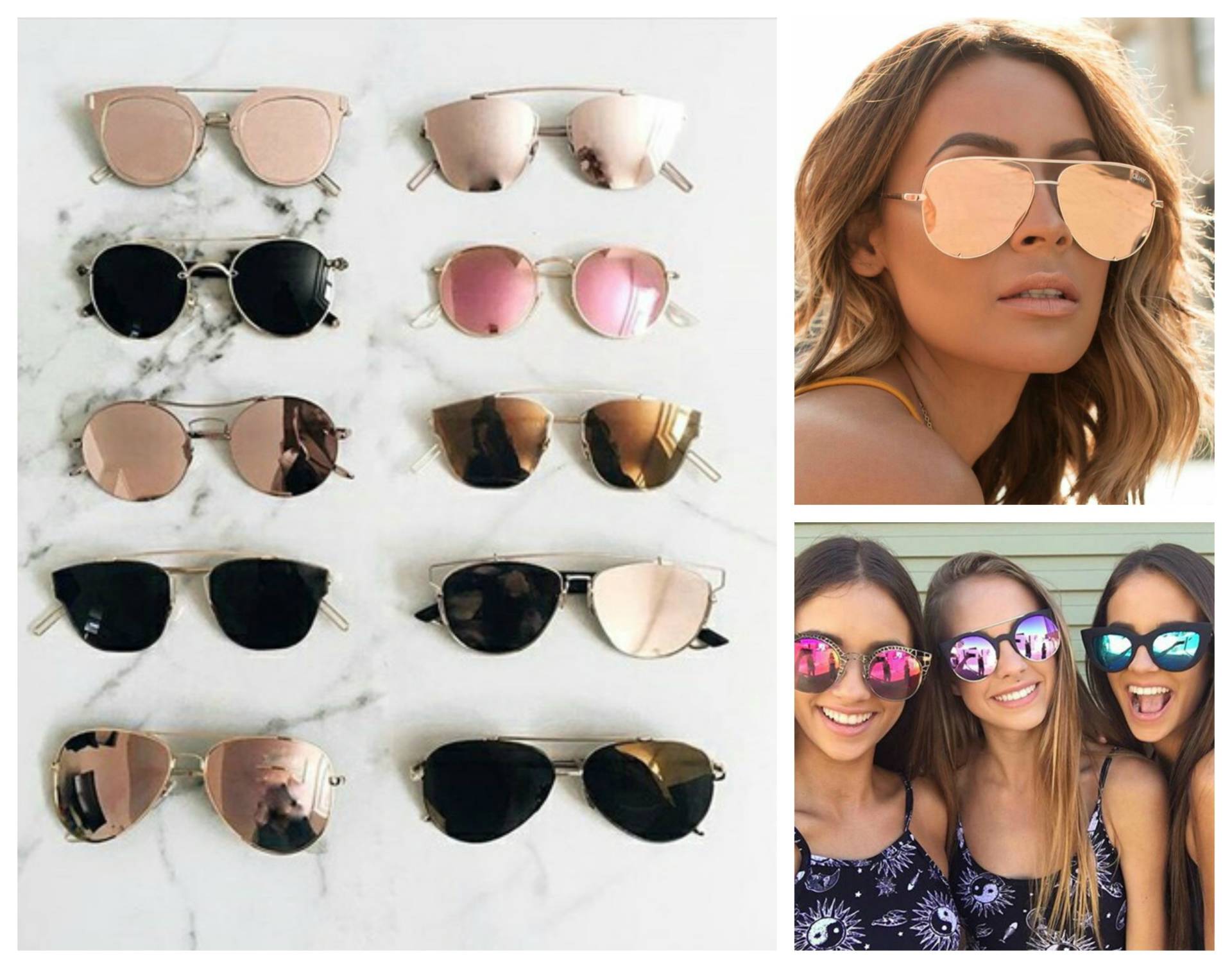 Jag har precis beställt
DESSA
solglasögon från märket Quay Australia. Märket cirkulerar överallt på sociala medier och det är inte så konstigt med tanke på hur snygga dom är! Alla deras solglasögon är i oversize och deras spegelglas är så jäkla snyggt.
// I just ordered THESE sunglasses from the brand Quay Australia. The brand is all over social medias and it's not so surprising given how beautiful they are! All their sunglasses is oversize and their mirror glass is so damn nice!
0
Did you like this post?