Jag tänkte ge er lite info om vad som är nytt på den här bloggen:
1. Du kan nu enkelt prenumerera (om du inte har bloglovin) genom att skriva in din email, så får du meddelande så fort bloggen uppdateras! Du hittar det längst ner på sidan ♥
2. Vill du som läsare skriva till mig/ge mig feedback snabbt och enkelt så gör du det på sidan "About me". (LÄNK)
3. Klickar du på "Boutique" så hittar du mina favoritprodukter eller plagg jag tycker är snyggt, ibland gör jag collage på bloggen men då kanske jag inte tar med allt jag tycker om (för det finns ju så mycket heheh)… Så där samlas allt jag gillar online. Smart va? :-) (LÄNK)
// I'm gonna give you some info about what's new on this blog:
1. You can now subscribe (if you don't have bloglovin) by writing your email, and then you'll get a message everytime the blog is updated. You find it at the bottom of the page ♥
2. Do you want to write/give me feedback as a reader fast and simple then you can to it at the page "About me". (LINK)
3. If you click on "Boutique" then you'll find my favorites and clothes I like, I do collage on the blog sometimes but maybe I don't blog about everything I like (because there's so much to like hehe)… So everything that I like online is collected there. Smart huh? :-) LINK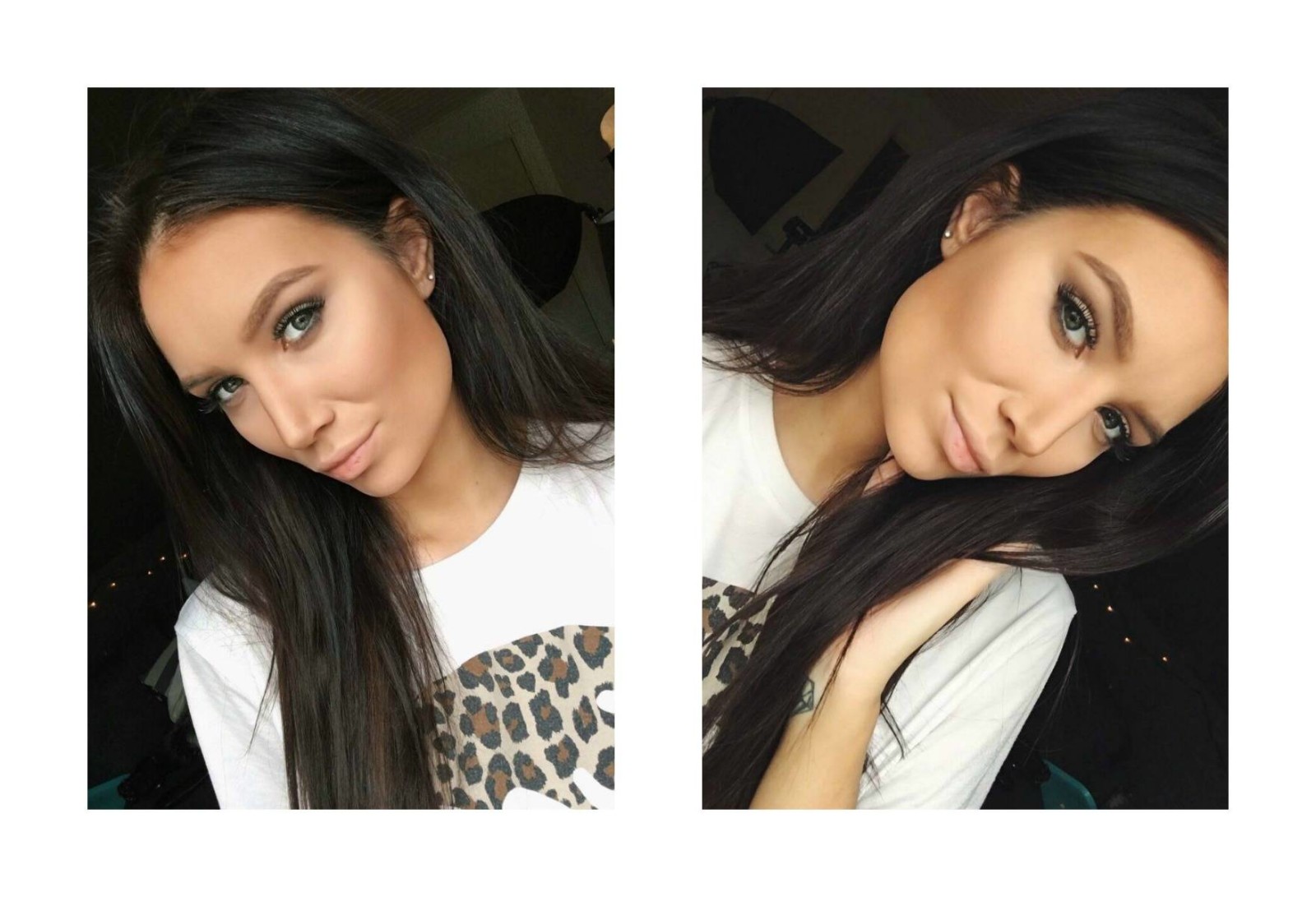 0
Did you like this post?