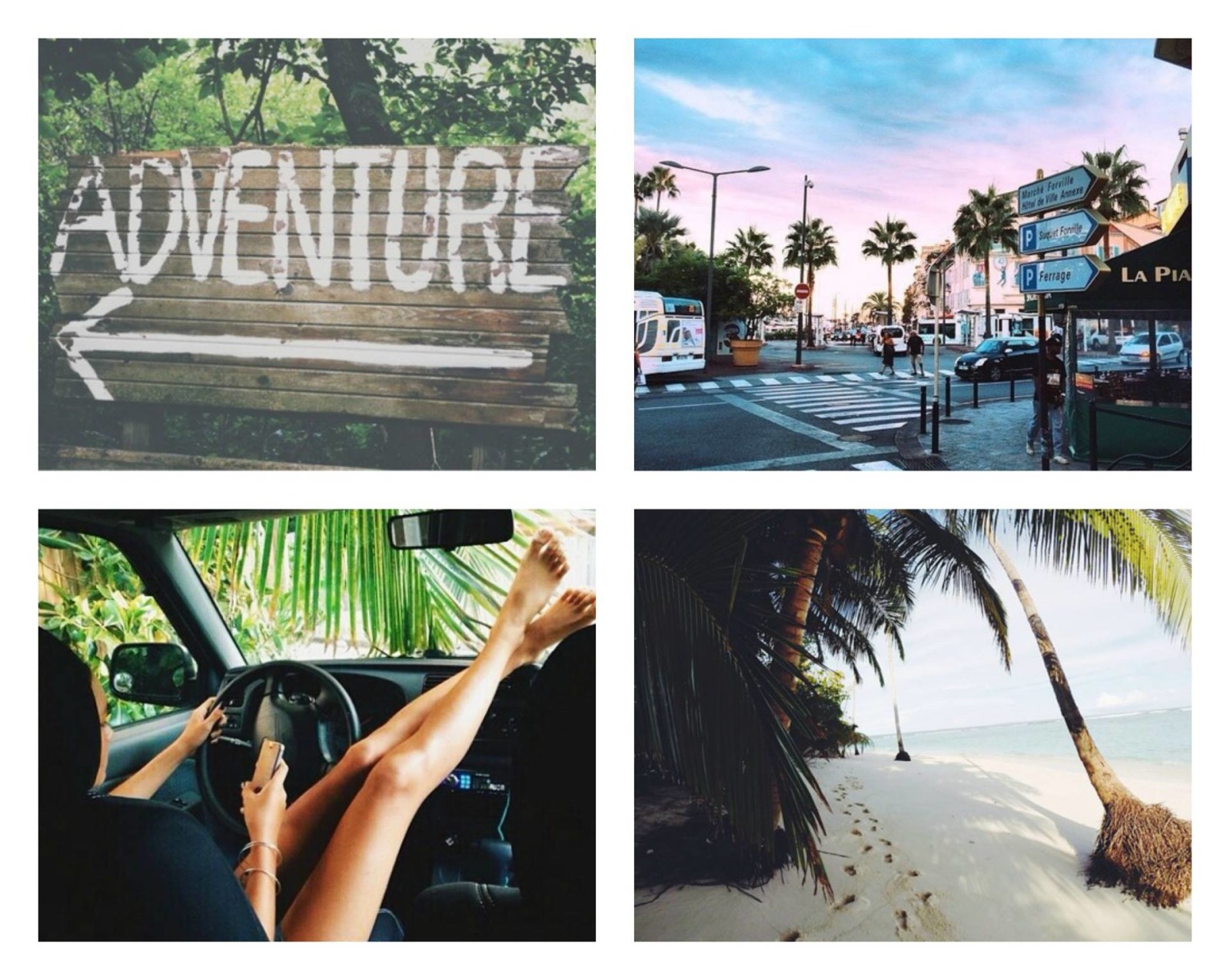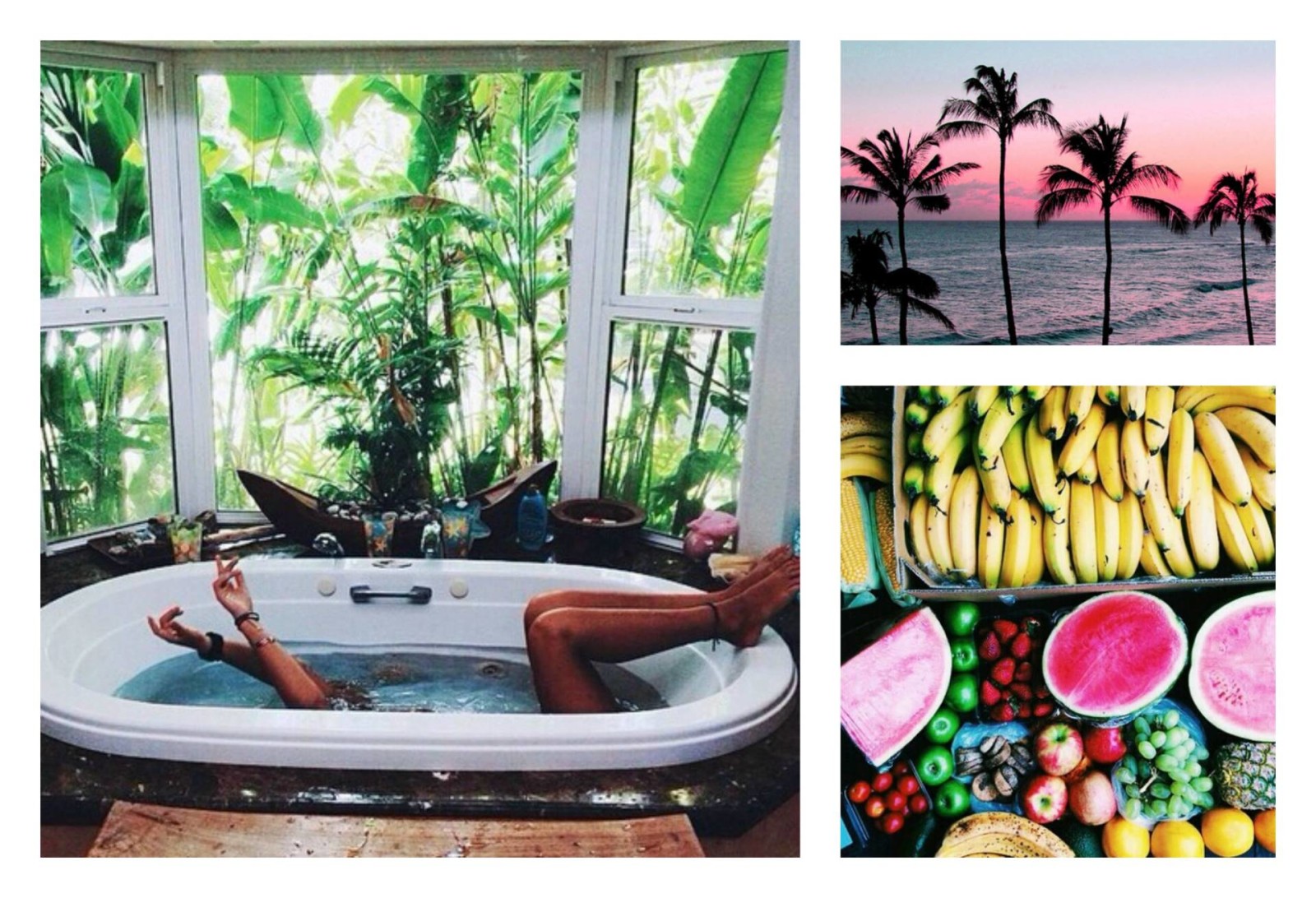 Jag vet inte vad det är med mig, ena stunden vill jag stanna kvar i Sverige och bygga upp ett liv men andra så vill jag bara sticka iväg och jobba med vad som helst så länge det är på en tropisk plats. Jag ska testa mig fram, vad har jag att förlora? Jag ska spendera dagen genom att maila massa olika möjligheter idag, så får vi se.
// I don't know what it is with me, one moment I want to stay in Sweden and build a life but others I just want to run away and work as anything as long as it is in a tropical location. I will try, what have I got to lose? I'll spend the day by emailing lot of opportunities today, so we'll see.
0
Did you like this post?