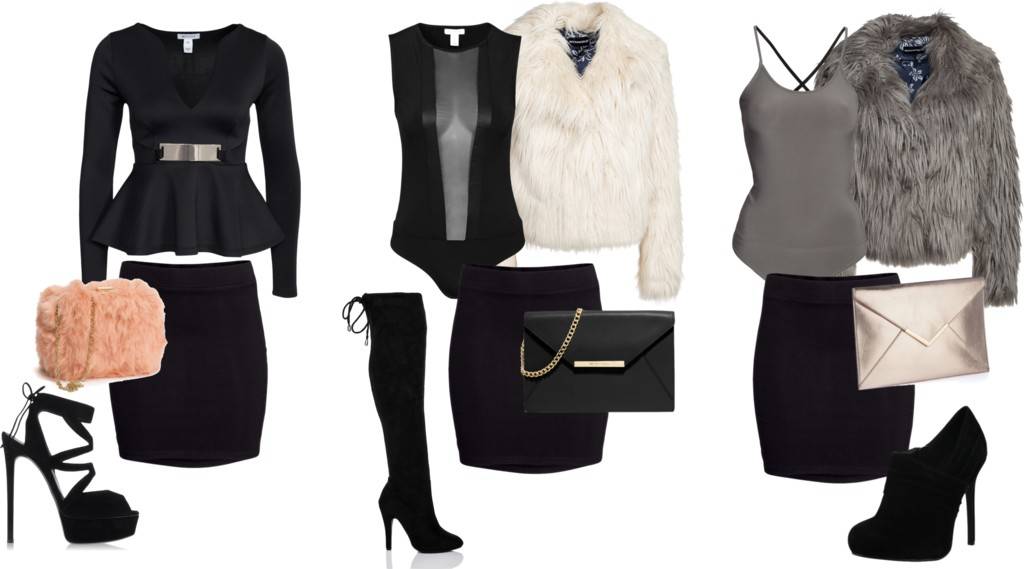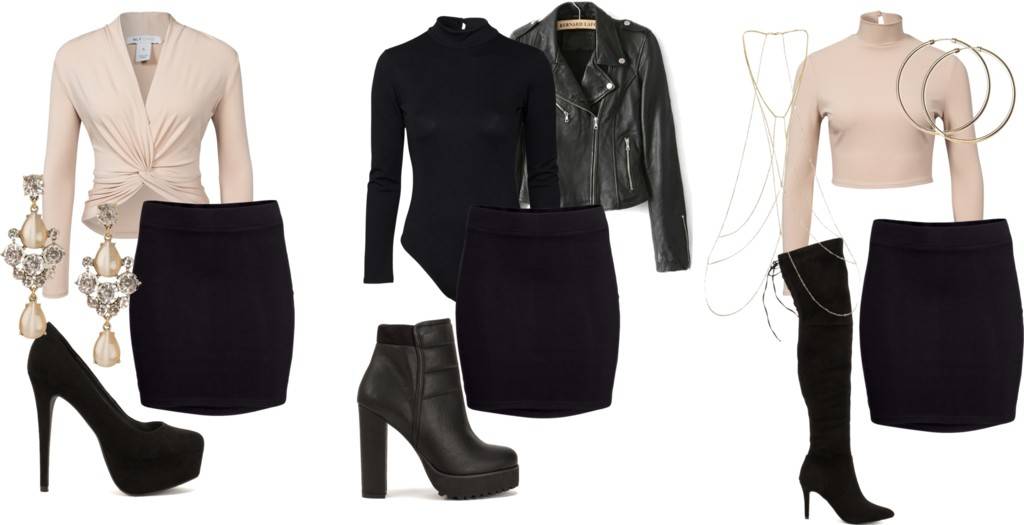 Jag fick frågan om jag kunde ge lite inspo hur man kan matcha svarta kjolen och here you go! Jag själv ÄLSKAR denna svarta basic kjol från H&M, jag har typ 3 stycken. Det är en utav dom mest använda plaggen i min garderob. Man kan matcha den med ALLT och även ha under korta klänningar. Jag älskar att ha body + kjolen för då ser det ut som en klänning och så kan man mixa hur man vill. Själv tycker jag att den svarta kjolen är enklast att matcha med, så på nyår så behöver du bara sätta på dig någon festligare topp och fokusera på accessoarer, det kommer bli skitsnyggt!
// I was asked if I could give a little inspo how to match the black skirt, and here you go! I myself love this black basic skirt from H&M, I have type 3 pieces. It is one of the most used clothes in my closet. You can match it with everything and also have in short dresses. I love to have body + skirt then it looks like a dress, and you can mix the way you want. Personally, I think the black skirt is easier to match with, so this New Years eve, you just put on any festive top and focus on accessories, it will be stylish as hell!
0
Did you like this post?