Adlink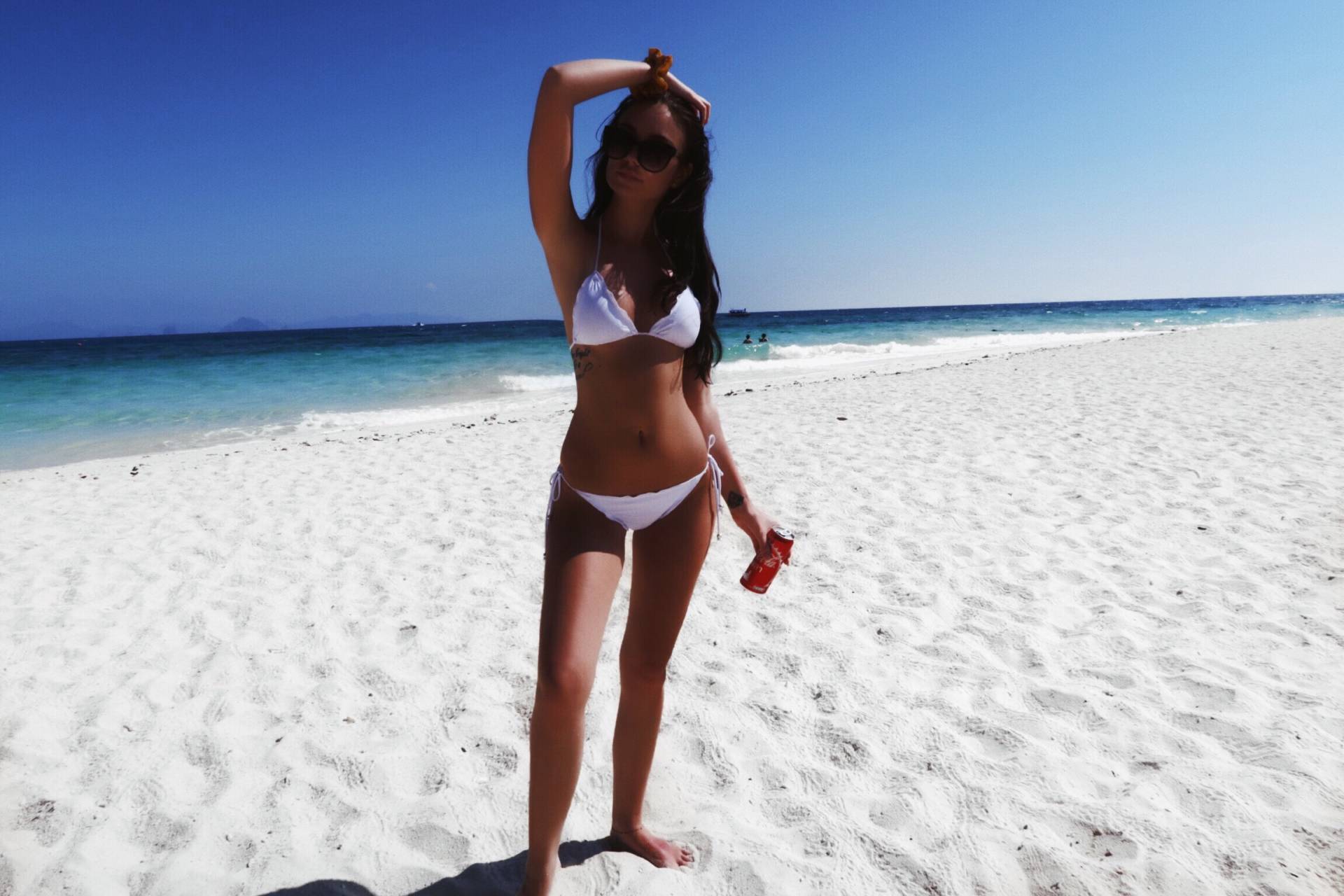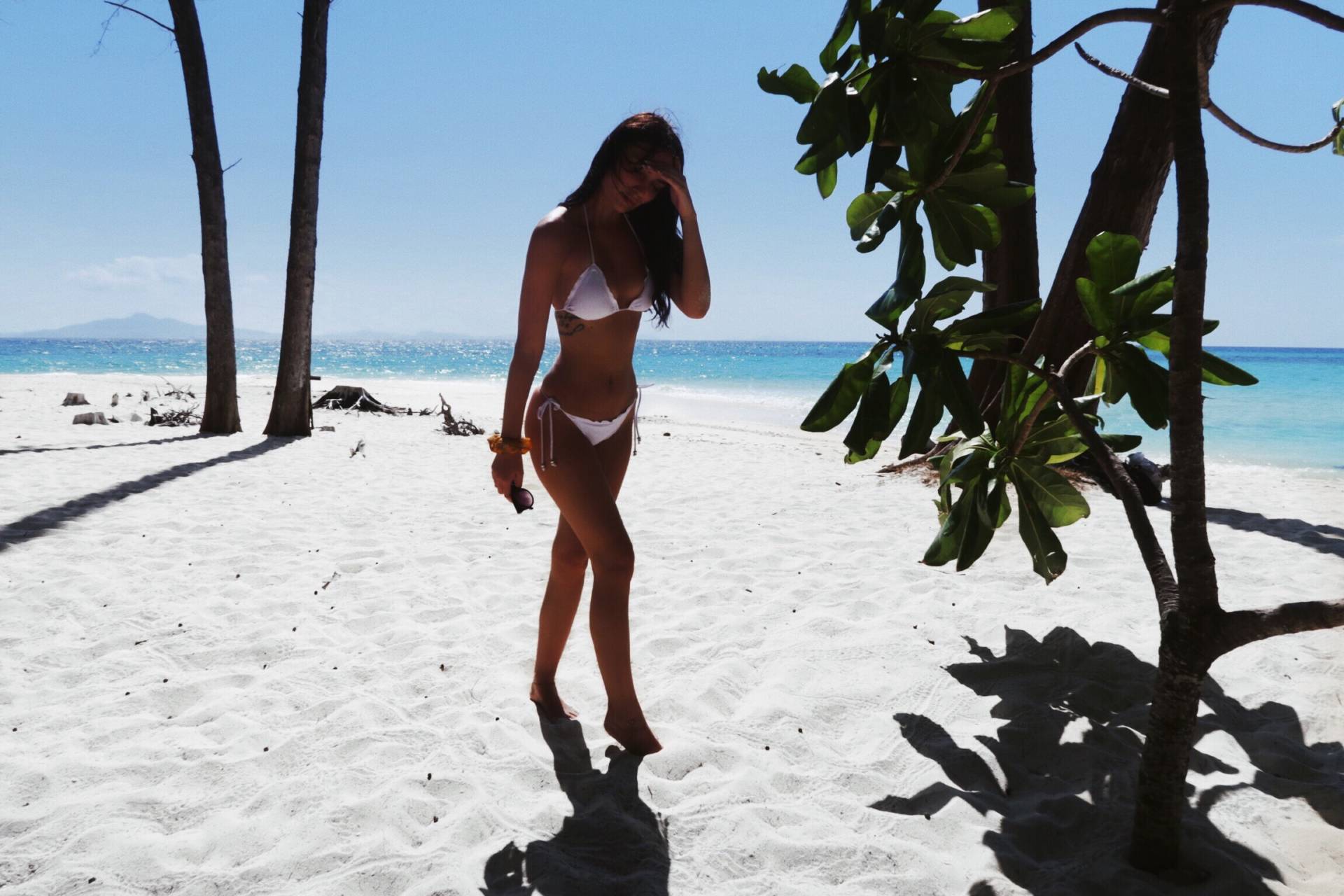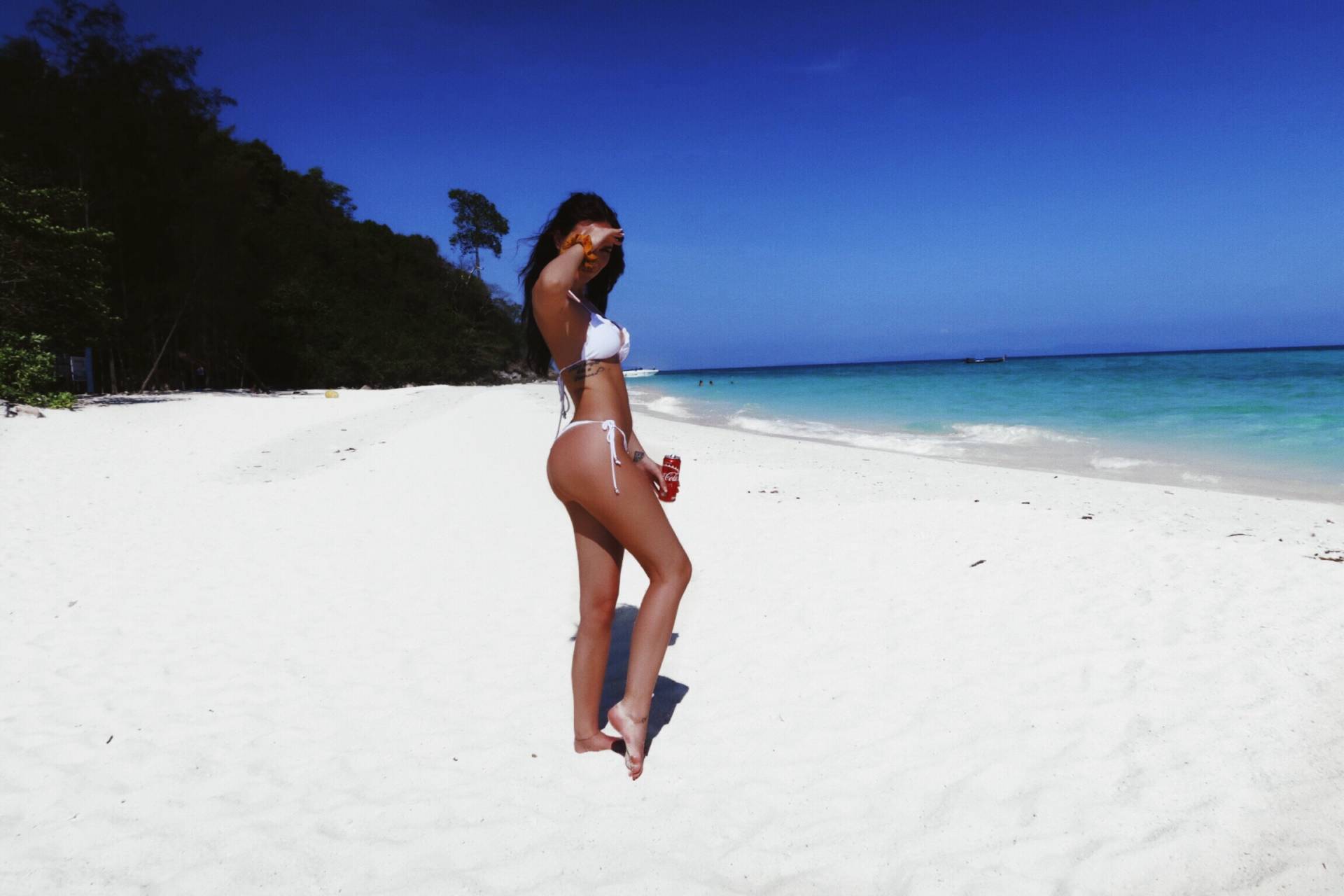 Bikini – here
En liten throwback till Bamboo Island i Thailand som var helt magisk. Vi kom dit lite innan alla andra kom så vi var i princip själva på hela stranden. Det var helt drömmigt där, sanden var vit och fin och vattnet var helt turkost.
A little throwback to Bamboo Island in Thailand that was magical. We came early before everybody else so we were all alone on the beach. It was so dreamy and the sand was white and nice and the water was all turquoise.
0
Did you like this post?