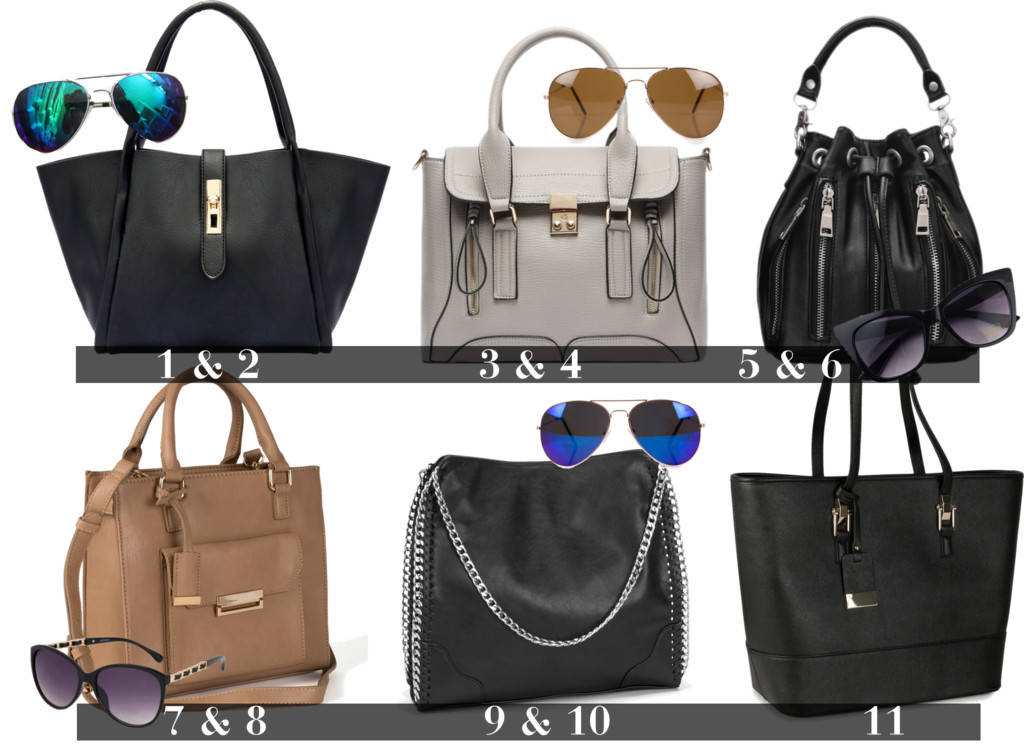 1. here   2. here   3. here   4. here   5. here   6. here
7. here   8. here   9. here   10.here   11. here
Ibland så glömmer man bort dom små men ändå viktiga detaljerna. Man tänker oftast, åh i vår ska jag köpa massa nya plagg. Fast ibland så räcker det med t.ex. en ny väska och ett par solglasögon så känner man sig mycket fräschare och outfiten får en ny look. Här ovan har jag tagit fram några exempel och alla ligger under 500 lappen.
// You forget about the small but also the important details sometimes. You often think, oh I'm gonna buy so many new clothings this spring. But sometimes it's just enough with a new bag or new pair of sunglasses and you'll feel much frescher and the outfit will get a new look. There's some examples above for you and everything is under 60 USD.
// Affilate links
0
Did you like this post?