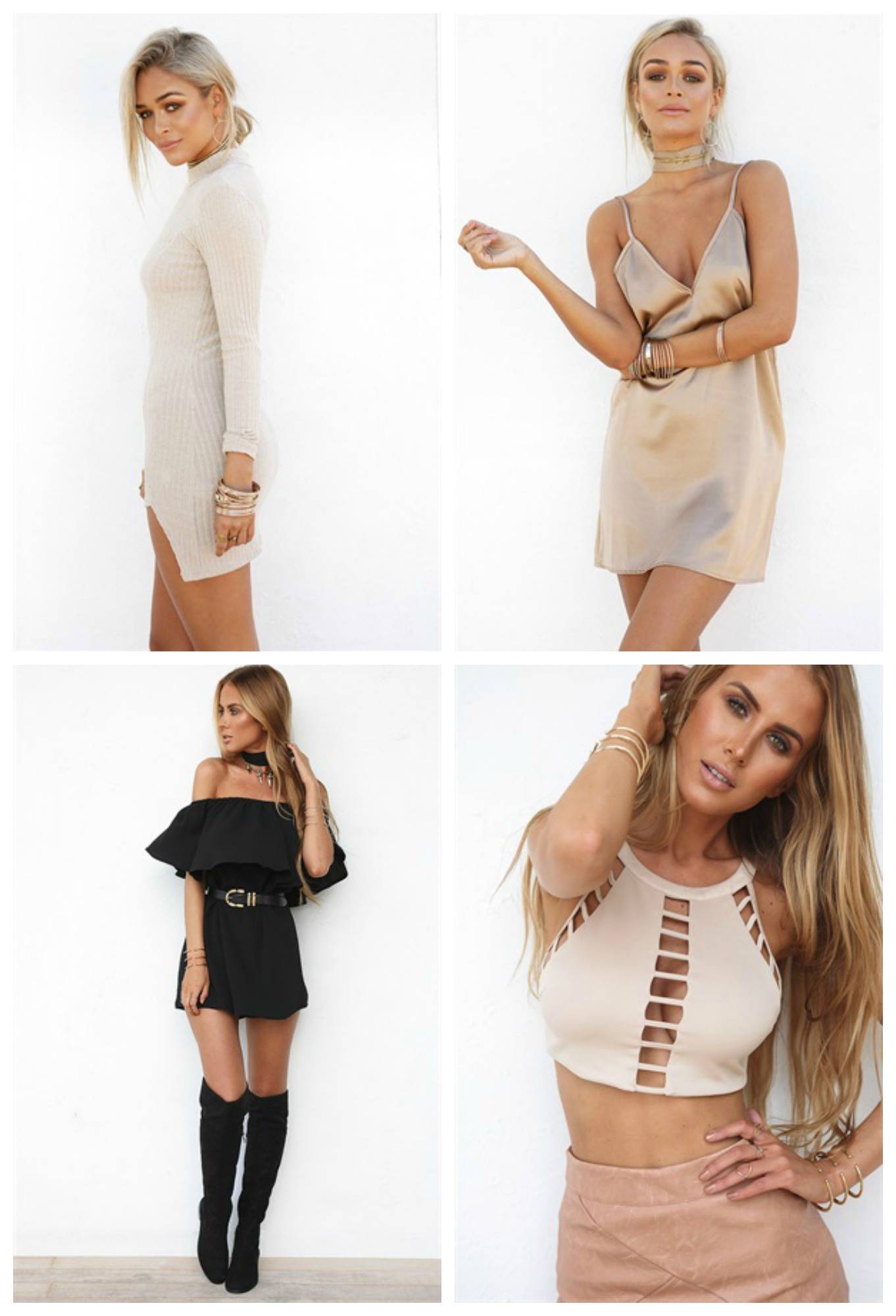 Woho, hädanefter kommer jag vara ambassadör för Saboskirt och det ska bli så kul med tanke på hur MYCKET jag älskar deras kläder. Jag har gjort några samarbeten med dom förut men jag blev så glad när dom ville att jag skulle bli en utav deras ambassadörer.
// Woho, Hereinafter I'm going to be ambassador for saboskirt and it will be so fun because I love their clothes SO MUCH. I have done some few collabs with them before but I was so excited when they asked me if I wanted to be one of their ambassadors.
0
Did you like this post?